Police Bust Former Miss Russia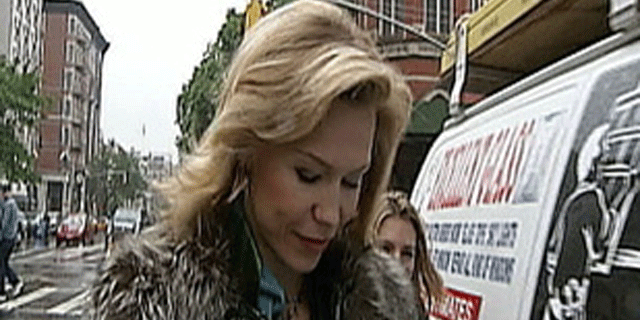 This article was updated on May 20. See editor's note at the bottom.
MyFoxNY reports that a special narcotics officer apprehended former Miss Russia beauty queen, Anna Malova.  She was charged Tuesday with criminal possession of narcotics, forgery and criminal impersonation of a physician.
Police nabbed Malova after she walked out of a pharmacy on 6th Avenue in Greenwich Village, New York.
Just 12 years ago, Malova seemed to be on top of the world after she made the top 10 in the Miss Universe pageant.
The pharmacist said Malova's doctor believed Malova stole a prescription pad and wrote out phony prescriptions for painkillers.
Malova was praised for being a medical doctor in her native Russia when she won the crown, but is not licensed to practice medicine here in the United States.
Click here for more on this story from MyFoxNY.
EDITOR'S NOTE: An earlier version of this article incorrectly stated that Anna Malova was a former Miss World.