Pilot warned model Lauren Scruggs about spinning propeller, report says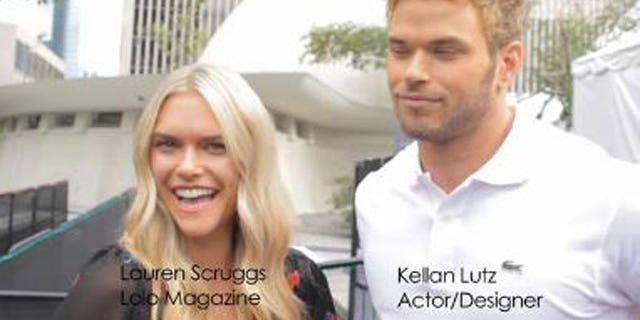 The pilot of the plane where a Texas model accidentally walked into its spinning propeller told investigators that he told the woman to walk behind the airplane, according to the newly released preliminary National Transportation Safety Board report, MyFoxDFW.com reports.
The NTSB report did not name the pilot or the passenger. But the pilot was identified by authorities as Kurt Anderson, and the station identified the passenger as model Lauren Scruggs.
The report offers one detailed account about the chain of events that led to the accident, according to the station.
On Dec. 12, the pair had just landed at Aero County Airport in McKinney, Texas, after at 20-minute flight viewing Christmas lights from the air. It was nighttime, and the pilot was getting ready to take another passenger to view the lights, the report said.
He opened the right side door and extended his right arm to keep his exiting passenger away from the propeller, the report said. He kept his arm in place and reportedly told them the woman should walk behind the plane.
Mom details Scruggs' recovery.
Once he saw Scruggs was beyond the strut attached to the wing, he pulled back his arm and asked who was next.
The pilot heard someone yell "stop, stop" and shut down the engine. It was then he saw Scruggs lying in front of the airplane.
Scruggs, 23, suffered multiple injuries. The blades sliced the left side of her face, including her eye and cranial nerve, and severed her left hand. She has been in intensive rehab at Parkland Hospital in Dallas.
Click for more on this story and to read the NTSB report from MyFoxDFW.com