Texas Model Injured by Plane Propeller Makes First Appearance Since Accident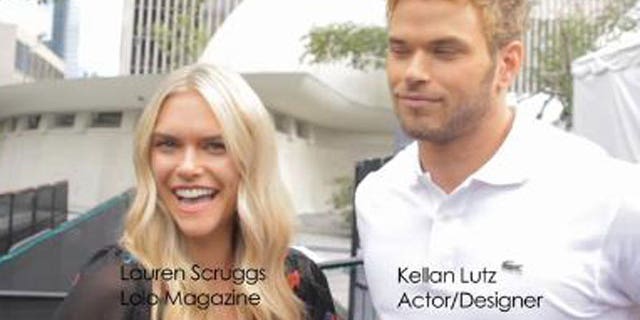 NEWYou can now listen to Fox News articles!
Lauren Scruggs, the Texas model who lost her left hand and left eye when she accidentally walked into an airplane propeller, has made her first appearance in public since her horrific accident.
Scruggs' mom Cheryl described taking an outing with her daughter for the first time since her devastating accident on Dec. 3, and the family's adjustment to the "new norm."
"She and I made our first adventure, the other day, to one of our favorite places, Whole Foods! We love you Whole Foods!!" Scruggs wrote in a posting on her daughter's Caring Bridge page.
"We had many complete strangers stop us, with tears in their eyes, saying they have been praying for Lo and for our family. Many have told us how the accident has them seriously thinking about how important God needs to be in their lives," she continued.
Lauren Scruggs, 23, suffered multiple injuries after walking directly into the propeller of a small plane at a private airport in McKinney, Texas, following a flight to see an aerial view of Christmas lights with a friend.
The blades sliced the left side of her face, including her eye and cranial nerve, and severed her left hand.
"Lo has been talking, lately, about JOY.......it brings tears to my eyes as she says, 'this isn't what I would have chosen, but God knows what He is doing,'" her mom added.