Pennsylvania baby found safe after being taken in stolen car; police still seeking suspect and vehicle
Infant girl found safe in carseat on sidewalk in Upper Darby, Pennsylvania
A Pennsylvania infant was found safe after a car thief stole a vehicle with the child still inside Wednesday night, according to police and local reports.
The suspect stole what is believed to be a gray 2020 Hyundai Elantra with a New Jersey license plate around 6:30 p.m. on 69th Street in Upper Darby, the Upper Darby Police Department said.
The mother of the child was picking up a food order for a delivery service when the car was stolen, Police Superintendent Tim Bernhardt told FOX29 Philadelphia.
The suspect drove the vehicle a short distance before pulling over and taking the infant girl out of the car and leaving her on a sidewalk still in her car seat, Bernhardt said.
CHICAGO POLICE OFFICER KILLED WHILE CHASING ARMED TEEN SUSPECT IDENTIFIED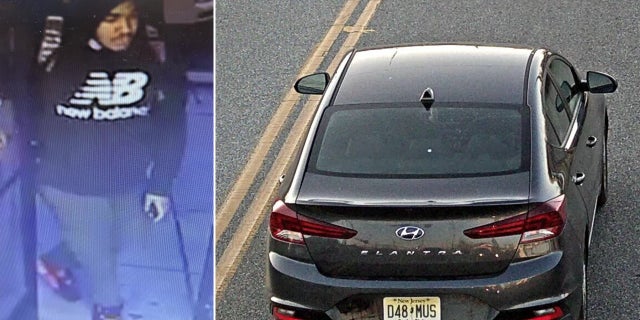 The child was unharmed in the incident, police said. The girl is reportedly 11 months old, according to WPVI-TV.
Meanwhile, police were working to locate both the suspect and the stolen vehicle.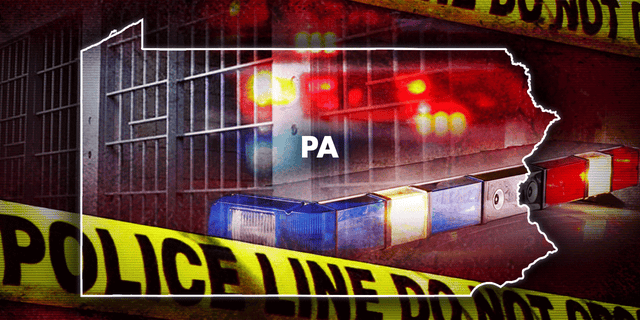 OKLAHOMA CITY MANHUNT UNDERWAY AFTER HOBBY LOBBY EMPLOYEE SHOOTS AND KILLS MANAGER AT DISTRIBUTION CENTER
Police released a photo of the suspect, who appeared to be wearing a black New Balance brand hooded sweatshirt and red shoes.
Authorities asked the public to call 911 if the suspect is spotted.