Apache, Oklahoma, police arrested a teenager during the early morning hours Sunday, months after he allegedly defrauded a car dealership out of nearly $100,000, according to reports.
The Apache Police Department arrested 19-year-old Zachry Brent Bailey at about 3 a.m. on an outstanding felony warrant.
KFOR in Oklahoma City reported that Bailey visited a dealership on April 19 and reportedly wanted to sell an Acura MDX.
The news station reported that court records showed dealership employees were suspicious of Bailey because he was young, and after looking into how much was owed on the Acura, they found only $1,713.23 was owed.
AI-ASSISTED FRAUD SCHEMES COULD COST TAXPAYERS $1 TRILLION IN JUST 1 YEAR, EXPERT SAYS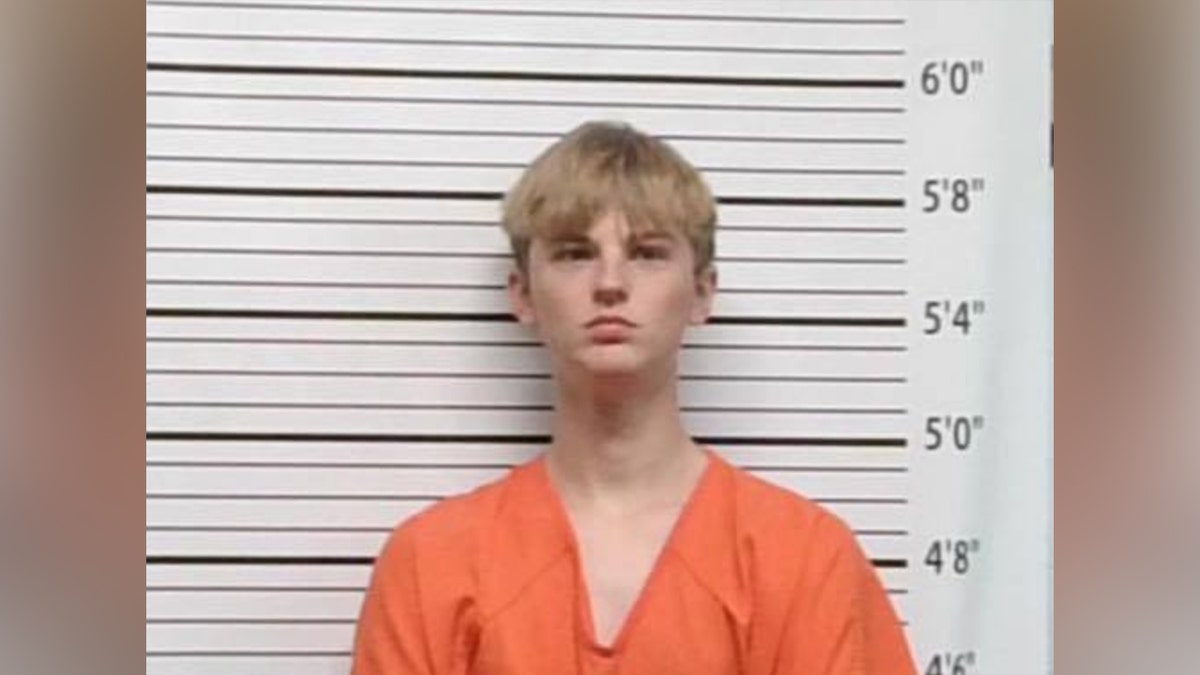 The dealership agreed to purchase the vehicle from Bailey for $48,000, and on April 19, he received a check for $46,272.97.
On May 1, he returned to the dealership to sell a 2023 Toyota Tundra, the news station reported, and both parties agreed on a price of $66,500.
Employees learned that the loan was through First Help Financial and the payoff amount was $2,244, so Bailey received a check for $64,256 that day.
The charging docs said it was discovered later that Bailey made fraudulent transfers on the outstanding balances of the Acura and Toyota loans the day before selling the vehicles. About two days after the vehicles were sold, the transfers made by Bailey were reverted and the amount owed appeared in full.
OKLAHOMA SUSPECT ARRESTED FOR ALLEGEDLY STOMPING ON 71-YEAR-OLD WOMAN'S FACE: POLICE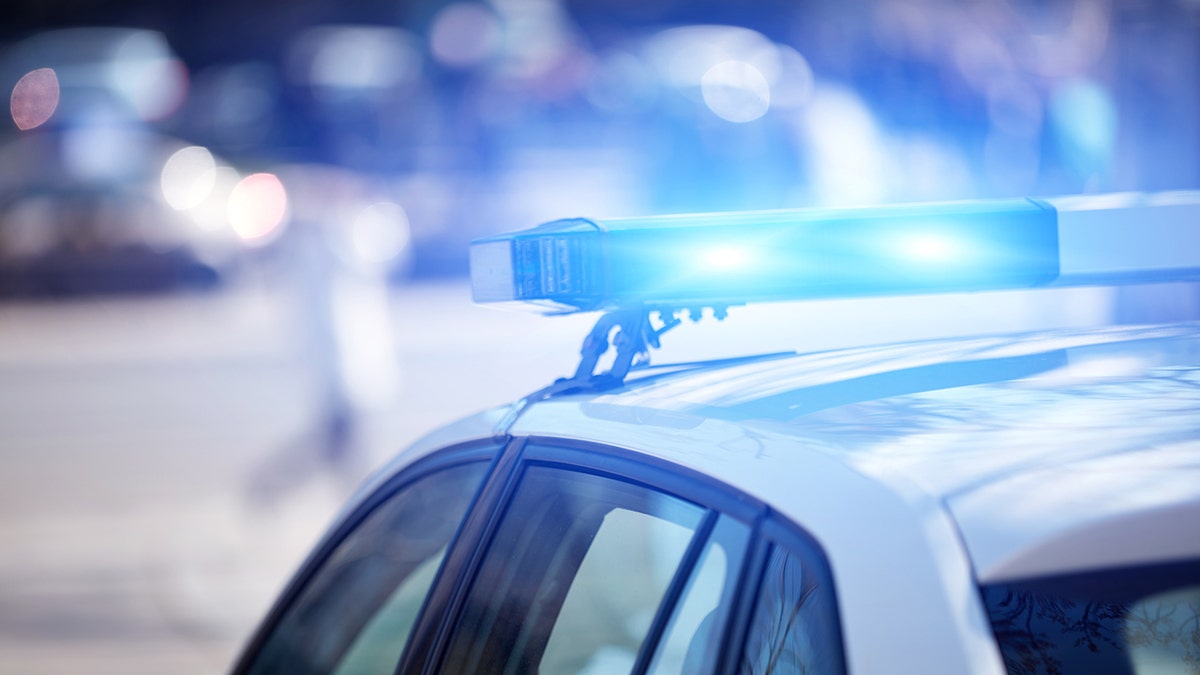 As a result, the banks would not release the titles because the loan payoff was outstanding.
Court documents also show the dealership saw three ACH transfer attempts on May 3, with one going to C3 Rentals for $23,500 and the other two going to the finance company in the amounts of $4,999.99 and $3,689.68, the news station reported.
An arrest warrant was issued for Bailey on Aug. 1, and on Aug. 12, Apache Police Officer Ben Lehew learned the suspect might be in the Apache area, according to a social media post by the police department.
OKLAHOMA MAN SURVIVES AFTER HE'S STABBED IN HEAD WITH FLAGPOLE AT SONIC DRIVE-IN RESTAURANT
Lehew gathered background information on Bailey and learned he was the subject of several news stories that compared him to Frank Abagnale Jr., played by actor Leonardo DiCaprio in the movie "Catch Me If You Can."
Abagnale was a teen con artist who worked as a doctor, a co-pilot for major airline and an attorney before ultimately working as a consultant for the FBI's bank fraud division.
Lehew learned that law enforcement officials in other states wanted to speak with Bailey for allegedly falsely impersonating a physician and obtaining expensive housing, vehicles, jewelry and electronics.
OKLAHOMA SUSPECT ALLEGEDLY RAPED WOMAN WHILE OUT ON BOND FOR ANOTHER SEX OFFENSE: POLICE
In one case, the Apache Police Department said, Texas police alleged Bailey drove an older surplus police vehicle and was in possession of a bulletproof vest, duty belt, ammunition and a "ghost gun" – a gun without a serial number.
The possessions led police in Texas to believe Bailey was impersonating a peace officer, Lehew learned.
The officer pinpointed where Bailey was in the town of Apache, and with the help of additional law enforcement agencies, he arrested Bailey without incident.
CLICK HERE TO GET THE FOX NEWS APP
He was taken to the Caddo County Jail and held on $200,000 bond.