NY judge reluctant to delay trial for Manhattan bomb suspect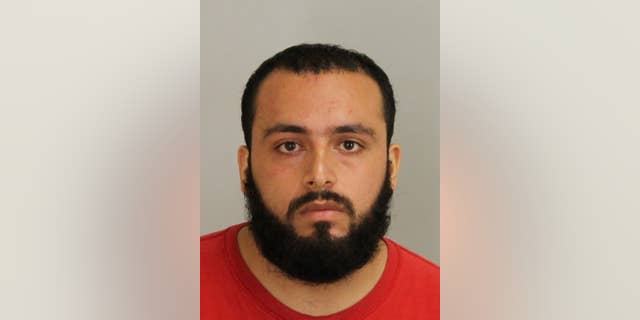 NEW YORK – A federal judge says he's sticking with a March trial date for a man accused of setting off bombs in New Jersey and New York City.
Judge Richard Berman rejected arguments from defense lawyers for 28-year-old Ahmad Khan Rahimi that they need more time to prepare his case.
Rahimi has pleaded not guilty to charges that he detonated a pipe bomb along a charity race in Seaside Park, New Jersey, and planted two pressure cooker bombs in Manhattan on Sept. 17.
One device did not explode. The other one detonated in the Chelsea neighborhood, injuring 30 people.
The Afghanistan-born U.S. citizen was hospitalized for weeks for treatment of wounds suffered in a police shootout during his Sept. 19 capture outside a bar in Linden, New Jersey.