New York man, 91, dies after elderly couple tied up in home invasion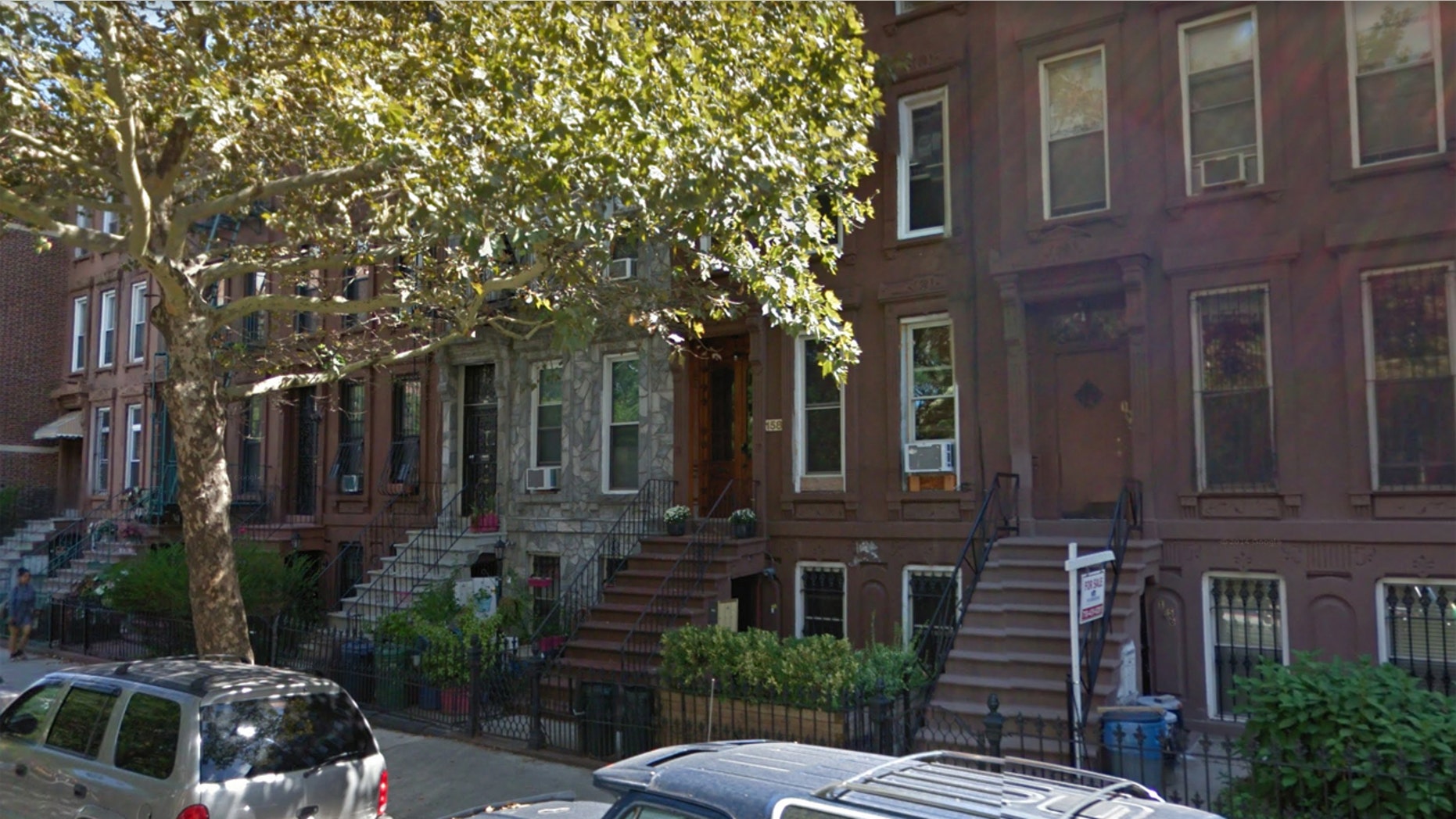 A break-in turned deadly Wednesday when a 91-year-old man died in front of his 99-year-old wife after the couple were tied up by several people who entered their New York home.
Police said the couple, identified by family members as Waldiman and Ethlin Thompson, were sitting in their Brooklyn home around 3:30 p.m. when four masked men stormed in, FOX5 reported.
After tying up the couple, the men rummaged through the apartment.
Ethlin was able to somehow free herself during the ordeal, and she got away and called 911.
"The officers entered her apartment and found her 91-year-old husband tied up and lying on the floor," NYPD Deputy Chief Michael Kemper said at a press conference Wednesday. "He was unresponsive."
Waldiman was taken to a nearby hospital where he was declared dead about an hour later, police said.
A neighbor who was outside at the time of the incident told the New York Post he saw Ethlin right after she managed to free herself.
"I come walking up the block from work and she came running out the house screaming," Paul Paterson said. "This was the first time I ever saw her screaming. She said, 'They robbed me and my husband and tied us up, they came in from the back. My husband laying there and might be dead.' I said, 'I can't go in there because it would be a crime scene.'"
Paterson described the couple as loving people, and said he saw rope burns on the woman's legs while speaking to her.
"They were like a grandmother and grandfather to me," he said. "Everyone on this block knew them and loved them."
The couple's niece, Karlene Grose, told NBC New York she was watching the news, saw her aunt and uncle's home on the screen and realized her uncle had been killed by the burglars.
"To see my uncle go like this, someone has to be punished," Grose said.