Man sexually assaulted 2 kids in New Jersey home invasion, cops say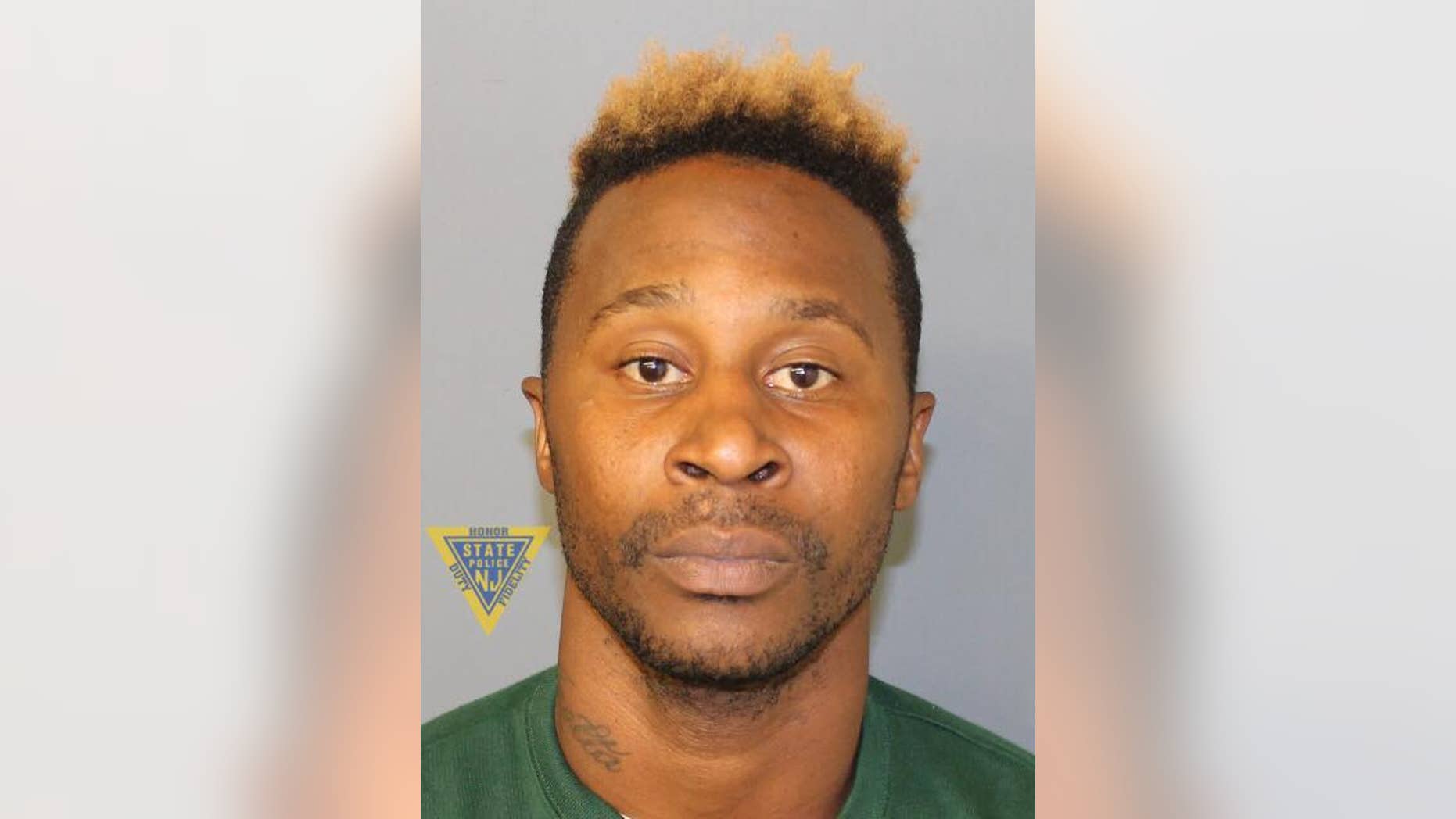 Two children were sexually assaulted during a New Jersey home invasion by a man who threatened them with a gun, state police said Sunday.
New Jersey State Police said Craig Lassiter, 33, of Middletown, New York, was captured on Long Island, N.Y. four days after the Sept. 18 attack.
Officials said they received a 911 call at about 2 a.m. from a Wantage, N.J. homeowner reporting a burglary in process. Troopers said they arrived and confronted Lassiter while he was in his vehicle, but he drove over a mailbox and got away.
The vehicle, which had been reported stolen in New York, was later found abandoned in a field.
When police were investigating the burglary, they determined Lassiter "threatened the victims with physical violence, told them he had a gun, and sexually assaulted them"
"The juveniles eventually notified family members who searched the house and discovered their front door was left open," according to state police.
Lassiter was charged Wednesday with aggravated sexual assault on a minor less than 13, robbery, sexual penetration while using force, burglary, making terroristic threats, and other counts, according to police, who made the charges public Sunday.