New York limousine crash victims included newlyweds, brothers
A limousine crash in upstate New York on Saturday killed 20 people, officials have said. Now, portraits of the victims, including two pairs of newlyweds, have started to emerge.
Officials said all 18 people in the limousine died, as well as two pedestrians. The limo was said to be heading to a friend's birthday party.
Rich Steenburg, 34, his 29-year-old sibling Axel Steenburg and Axel's wife Amy all were in the limousine and died, the brothers' stepfather, Lester Andrews, told the New York Times.
"[Axel and Amy] rented the limo with some families," Andrews told the newspaper. "There's just a lot of confusion, so many people died."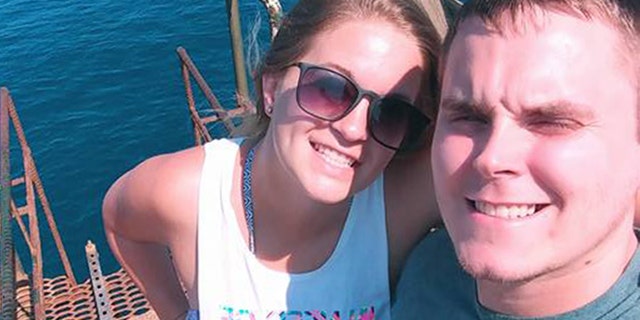 The couple had tied the knot this past summer, according to Andrews.
A GoFundMe page is seeking help with funeral costs for the siblings.
Both Steenburg brothers worked for GlobalFoundries, the Albany Times-Union reported. It added that Amanda Rivenburg, a friend of Amy's, also died.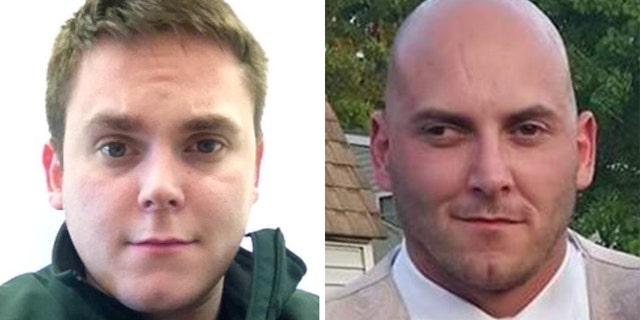 LIMOUSINE CRASHES IN NEW YORK, KILLING 20, AFTER FAILING TO STOP AT INTERSECTION, OFFICIALS SAY
The victims also included parents Abby and Adam Jackson.
"Archer, 4 years old, Elle, 16 months, tragically lost their parents, Adam and Abby, on October 6th in a horrific car accident," a GoFundMe page says.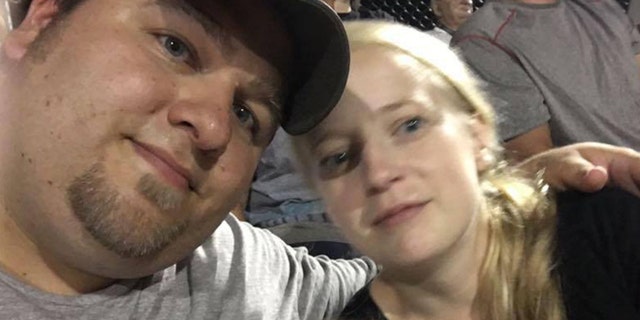 Newlyweds Erin Vertucci and Shane McGowan also were killed.
Valerie Abeling, Vertucci's aunt, spoke through tears while giving the news. She said her daughter had been invited along but couldn't go.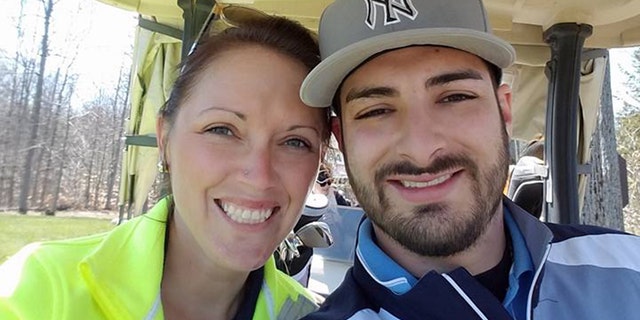 Speaking of the couple, Abeling said Vertucci "was a beautiful, sweet soul; he was too," Abeling said.
The couple was married at a "beautiful wedding" in June at a venue in upstate New York, Abeling said.
She added, "They had everything going for them."
NEW YORK DRIVING INSTRUCTOR DROVE DRUNK WHILE TEACHING STUDENTS, POLICE SAY
Vertucci was 34 and McGowan was 30. They met through Abeling's daughter.
Vertucci, who grew up in Amsterdam, New York, was an administrative assistant at St. Mary's Healthcare in Amsterdam.
Amanda Halse, 26, and Patrick Cushing, 31, were also killed in the crash, Karina Halse, Amanda's sister, told ABC News. The pair had been dating for about one year.
"She was just a great human all around," Karina Halse said. "She just wanted to make sure everyone was happy, and she was a peacekeeper of the family. You know she was the best sister I could have ever had in my life."
"I'm so grateful that I had her and I will cherish her memory forever," she said.
Saturday's crash in Schoharie was the deadliest transportation incident in the U.S. since a 2009 plane crash in Buffalo, New York, killed 50 people, officials said.
Fox News' Kaitlyn Schallhorn and The Associated Press contributed to this report.