New York driving instructor drove drunk while teaching students, police say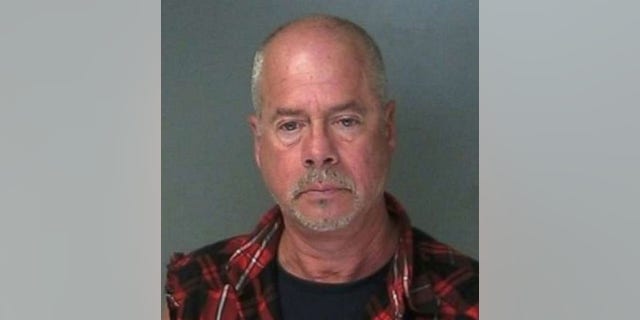 Four New York teenagers say they're lucky to be alive after a driving instructor took them on a dangerous ride while he was allegedly intoxicated — eventually ending when he rear-ended another vehicle while the students called police at a McDonald's.
Russell Cohen, 58, was arrested Saturday on charges of aggravated driving while intoxicated and endangering the welfare of a child. Cohen, a substitute instructor for Suffolk Auto Driving School, was giving four teens a driving lesson on Long Island while he was allegedly drunk, Newsday reported.
Matt McGeough and Lila Mabanta — two 16-year-olds who were in the vehicle with Cohen — told Newsday the instructor began acting strangely shortly after the lesson began. Mabanta recalled Cohen making inappropriate comments to her and another female caused them to feel "really uncomfortable."
"I'm happy I'm alive," McGeough said, adding that he was driving when Cohen told him to go to a diner.
Cohen and the teens stopped at the diner where the 58-year-old said he would buy food for them. He returned to the car, however, with no food. He then demanded McGeough to get out of the driver's seat so he can take the wheel.
Cohen's alleged erratic behavior continued. He hit a curb while driving 50 mph before the students convinced him to drive to a McDonald's in Centereach. The teens entered the McDonald's, where the manager called the police.
"We jumped out as soon as possible," Mabanta said.
Before police arrived, Cohen drove off without the teens. Cops nabbed Cohen around 11:45 a.m. after he rear-ended another vehicle on Route 25 in Ridge, police said.