Nevada to consider bill allowing noncitizens to serve on police forces amid staffing shortages
Green card holders, DACA recipients would be eligible to become police officers if Assembly Bill 30 passes
Nevada is considering a bill that would allow noncitizens who live in the state and pass a background check to serve as police officers amid staffing shortages.
Assembly Bill 30, which is sponsored by the Assembly Committee on Government Affairs, will be considered during the next session of the Nevada Assembly.
If passed and signed by Republican Gov. Joe Lombardo, a former sheriff, the bill would make approximately 140,000 green card holders and up to 15,000 Deferred Action for Childhood Arrivals (DACA) recipients in the state eligible to attend police academy and join police forces in the state.
AB 30 was filed in November on behalf of the City of North Las Vegas, which became the first city in the state to permit noncitizens to enroll in their youth explorers program for young people interested in pursuing a career in law enforcement, according to local affiliate FOX5.
LAS VEGAS COPS DISCOVER SEVERED HEAD IN COOLER DURING ARREST OF SUSPECT ON TOTALLY DIFFERENT CHARGES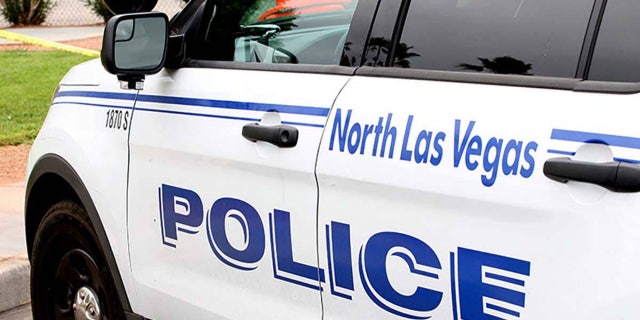 FOX5 noted that the ranks of participants in the youth explorers program have swelled since it was opened to noncitizens.
"There's a crisis right now going on nationally," Jared Luke, who serves as the city's director of government affairs and economic development, told the Las Vegas Review-Journal. "It's not just a Nevada thing, it's not just a North Las Vegas thing, where recruiting numbers for police officers and police departments nationally have fallen."
Luke explained to the outlet that the bill emerged from a desire to expand the recruiting pool for law enforcement, noting that potential officers would still be subject to physical standards and rigorous background checks.
DEMOCRAT-RUN TOURIST TOWN IN NORTH CAROLINA SEES VIOLENT CRIME SPIKE AS POLICE DWINDLE: 'PERFECT STORM'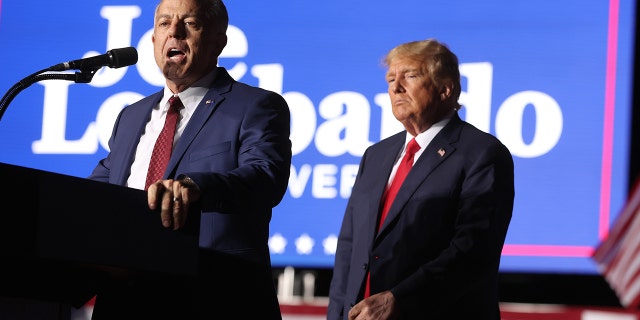 "That's a major pool of potentially qualified candidates that want to serve in the community, where they live and who want a better community," said Luke. "But they're prohibited to do so even though legally they have the authority to work in the United States, so, that's really the genesis of AB 30."
"All we're doing is saying that we would like for the state to recognize that this is an additional pool from which to draw," he added.
TERROR WATCH LIST ARRESTS HAVE EXPLODED AT THE BORDER UNDER BIDEN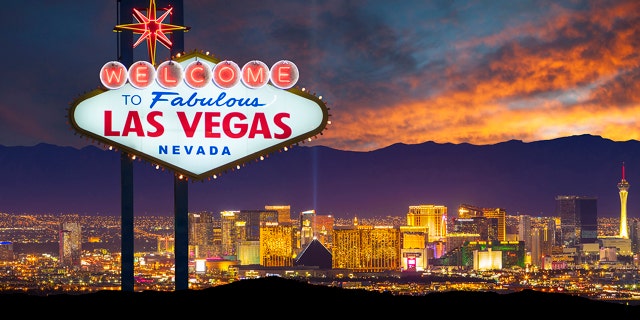 Luke noted the proposed legislation follows in the footsteps of a 2015 bill that allowed noncitizens to become public school teachers amid a similar staffing downturn in that profession.
"When we started looking at what the state had done in 2015 for teachers, we said why don't we just do the same thing for police officers?" Luke said.
CLICK HERE TO GET THE FOX NEWS APP
Similar legislation has already passed in neighboring Utah and California.