Mother of 3 kills intruder trying to break into Indiana apartment, cops say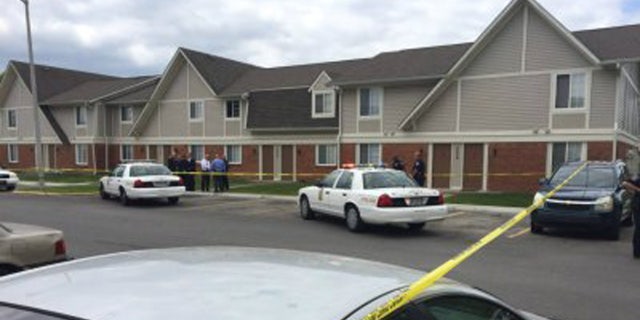 NEWYou can now listen to Fox News articles!
INDIANAPOLIS, Ind. – A mother fatally shot an intruder who was trying to break into her apartment on the city's east side Wednesday afternoon.
The shooting occurred around 1:10 p.m. in the 2800 block of White Knight Boulevard near East 30th Street and Mitthoeffer Road.
The woman was at home with her three young children when she witnessed a suspect trying to break into her apartment.
She shot the intruder who was later pronounced dead at the scene.