Morning brief: Trump to take center stage at CPAC
TRUMP TO TAKE CENTER STAGE AT CPAC
President Trump may have a rocky past with the conservative conference, but when he takes the stage at 10 a.m. ET (LIVE ON FOX NEWS CHANNEL AND FOXNEWS.COM)  he will represent the best chance that conservatives had in decades for a sitting president to employ a conservative agenda. Kellyanne Conway, a top Trump aide, joked Thursday that  CPAC will be 'TPAC' when Trump arrives.
WHAT YOU MAY HAVE MISSED FROM CPAC
BANNON ATTACKS 'OPPOSITION PARTY' IN MEDIA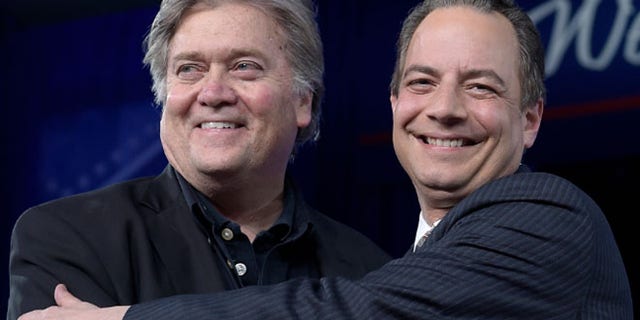 PENCE AT CPAC: OUR ANSWERS ARE RIGHT FOR THE US 
BANNON PRIEBUS TALK MEDIA MISPERCEPTIONS 
ALL OUT WAR
Senior Democrats have been debating internally about how to approach the Trump presidency, and new report indicates that they have figured it out: total war. These Democrats were reportedly inspired by the recent protests against the administration.
KUCINICH REACTS TO DEMOCRATS' EARLY TRUMP IMPEACHMENT TALK 
TRUMP WANTS US NUKE ARSENAL 'TOP OF THE PACK'
For the first time since taking office, President Trump touched on the U.S. need to make sure that its nuclear weapons arsenal are second to none. He said he "dreams" of a world without nukes, but if countries are "going to have nukes, we're going to be at the top of the pack.
'ABSOLUTELY INSULTING'
Motorists in North Carolina had to take a second look at a newly place billboard on the side of a highway. The message reads "Real men provide, real women appreciate it." It turns out that a lot of women did not appreciate the sign and a protest has been scheduled.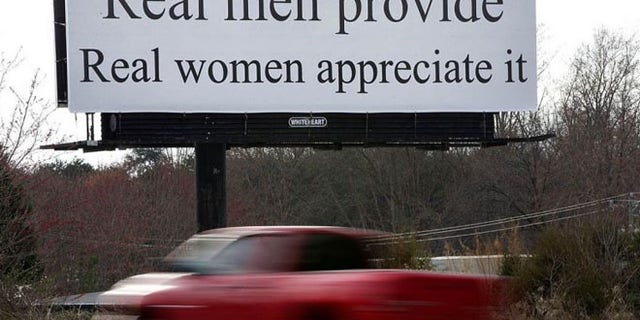 COMING UP ON FNC, FOXNEWS.COM: CPAC
8:10 am ET: Former Navy SEAL Rob O'Neill
10: 20 am ET: President Trump
11:55 am ET: Nigel Farage
12:55 pm ET: NRA's Wayne LaPierre