Officials in Massachusetts said that seven people were shot overnight at a party in Lynn, Massachusetts, just north of Boston, leaving one dead.
Essex District Attorney Paul F. Tucker said one person is confirmed dead, two are hospitalized in critical condition and four others have non-life threatening injuries.
Lynn resident Brian Diaz told reporters his 25-year-old brother, Abraham Diaz, was shot and killed at the gathering.
"I tragically lost my ONLY little bother Abraham Diaz to gun violence," Diaz wrote in a description for a GoFundMe set up to pay his brother's memorial and funeral expenses. "As many of you know my brother was a great young man that would help anyone in need and at this very sad time he needs everyone show him and love and keep his name alive all donations will be greatly appreciated."
At around 2:20 a.m. Saturday, Lynn police received a call about multiple shots fired at a social gathering at 189 Essex Street, officials said. When officers arrived at the "chaotic" scene, they found seven victims with gunshot wounds and immediately began rendering aid.
'LIFE-THREATENING' RIP CURRENTS POSING RISK TO LABOR DAY WEEKEND BEACHGOERS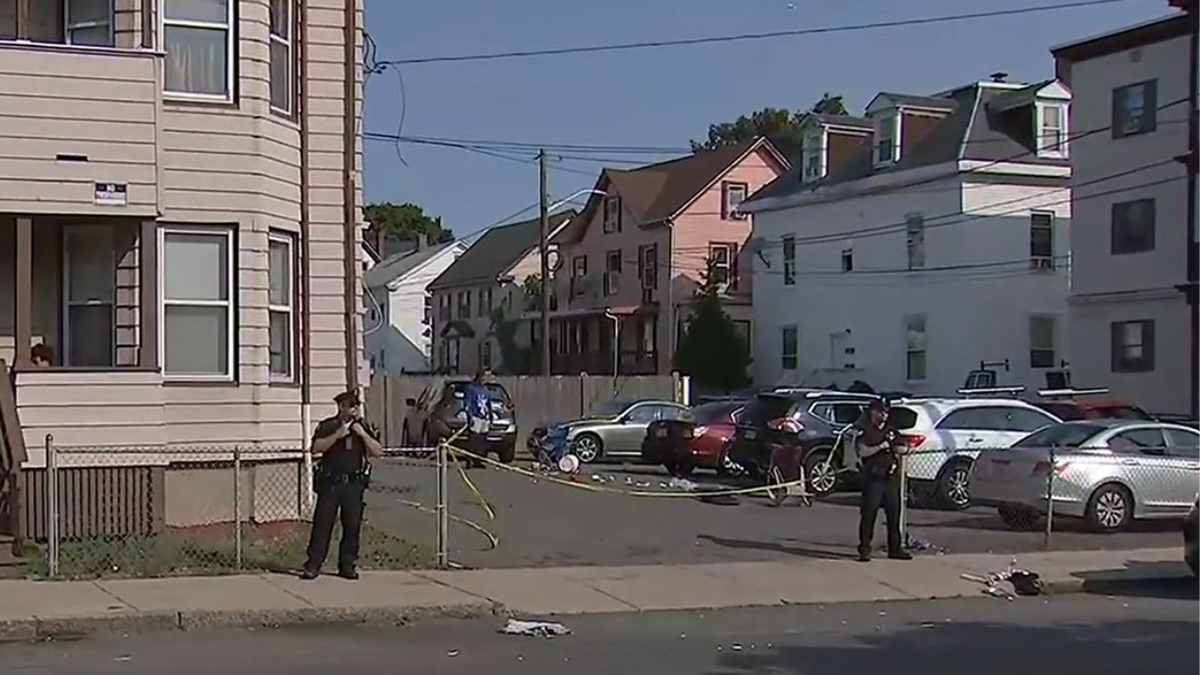 "This is a terrible act of violence that's torn at the fabric of this neighborhood and this city," Tucker said at a news conference Saturday morning.
The prosecutor said the shots were fired from a vehicle and that investigators believe it was a targeted attack.
"This was not a random act of violence, this was targeted, we believe," Tucker said.
MASSACHUSETTS BOY, 2, DIES IN HORRIFIC ACCIDENT AT AUTO REPAIR SHOP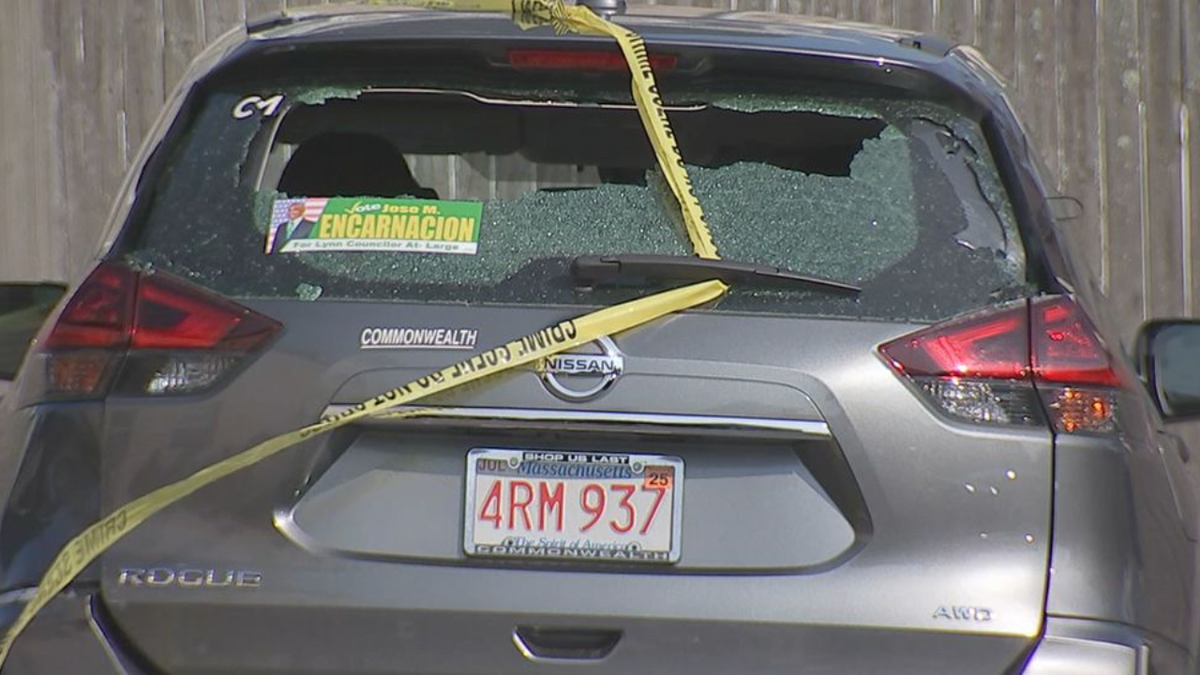 No suspects have been arrested. An investigation by the Essex County Distric Attorney's office and Lynn Police is active and ongoing.
A neighbor told local news station Boston 25 he was in his house when he heard at least 10 gunshots, screeching tires and people screaming. He said there was a party going on in a parking lot where the shooting happened.
"We are committed to holding those accountable responsible for this senseless act of violence," Police Chief Christopher Reddy told reporters. "No family should have to suffer the loss of a loved one under circumstances like this."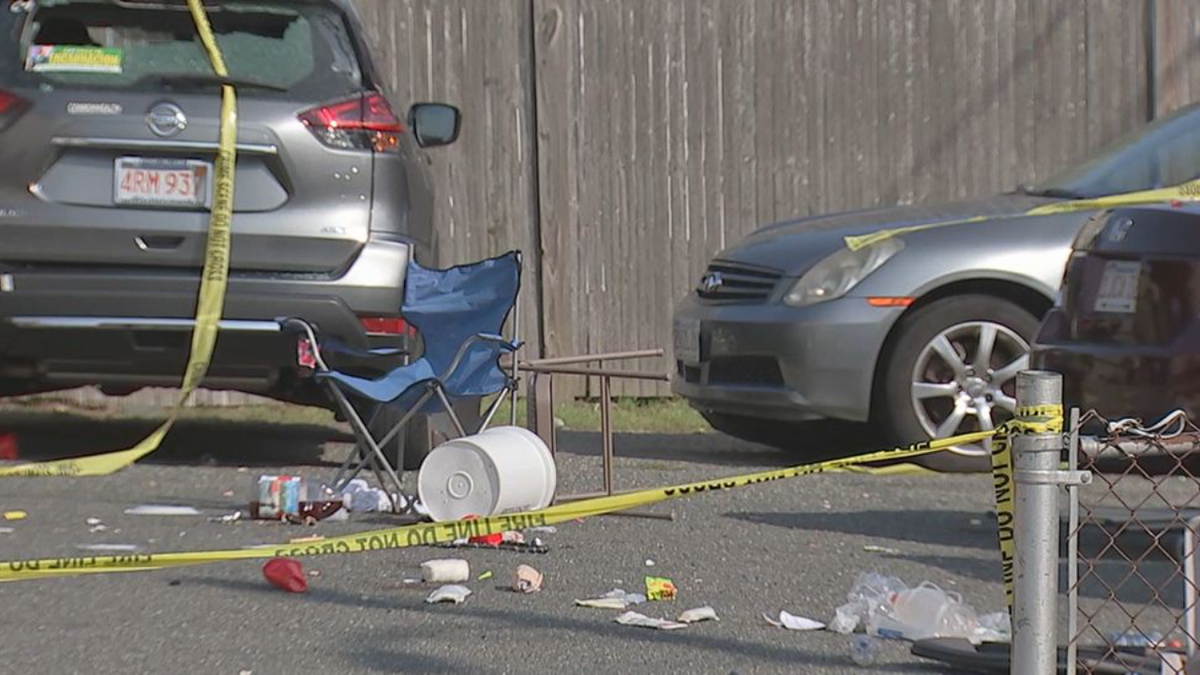 Police are asking anyone with information about the shooting to contact authorities.
Lynn Mayor Jared Nicholson offered his condolences for the families of the victims.
"On behalf of the city of Lynn, I just want to express my deepest condolences to everyone affected by the shooting earlier this morning. My thoughts and prayers are with the victims of this shooting," Nicholson said.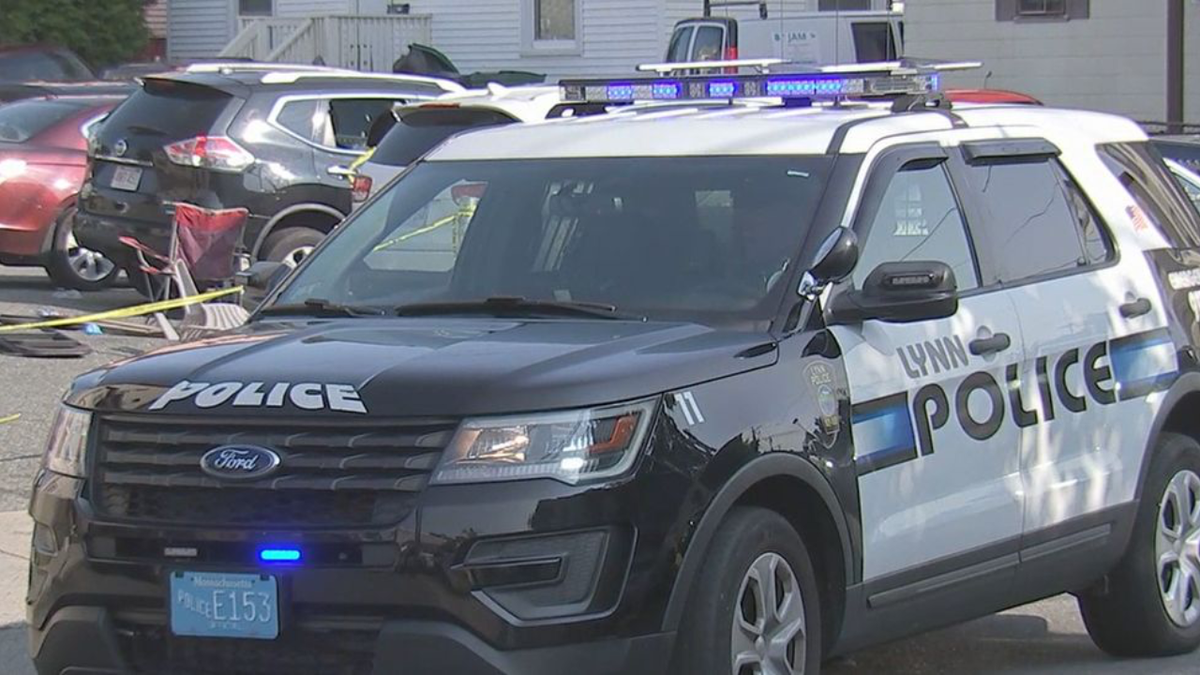 CLICK HERE TO GET THE FOX NEWS APP
"This is absolutely outrageous, to have this level of violence happen in our streets and in our neighborhood," he added. "It's horrifying."