A 2-year-old boy in Massachusetts died Thursday after he was crushed by a piece of construction equipment at an auto repair shop.
The "horrible tragedy" happened around 12:40 p.m. at Hajj Auto Service in Cohasset, Massachusetts, Cohasset Chief of Police William Quigley told reporters.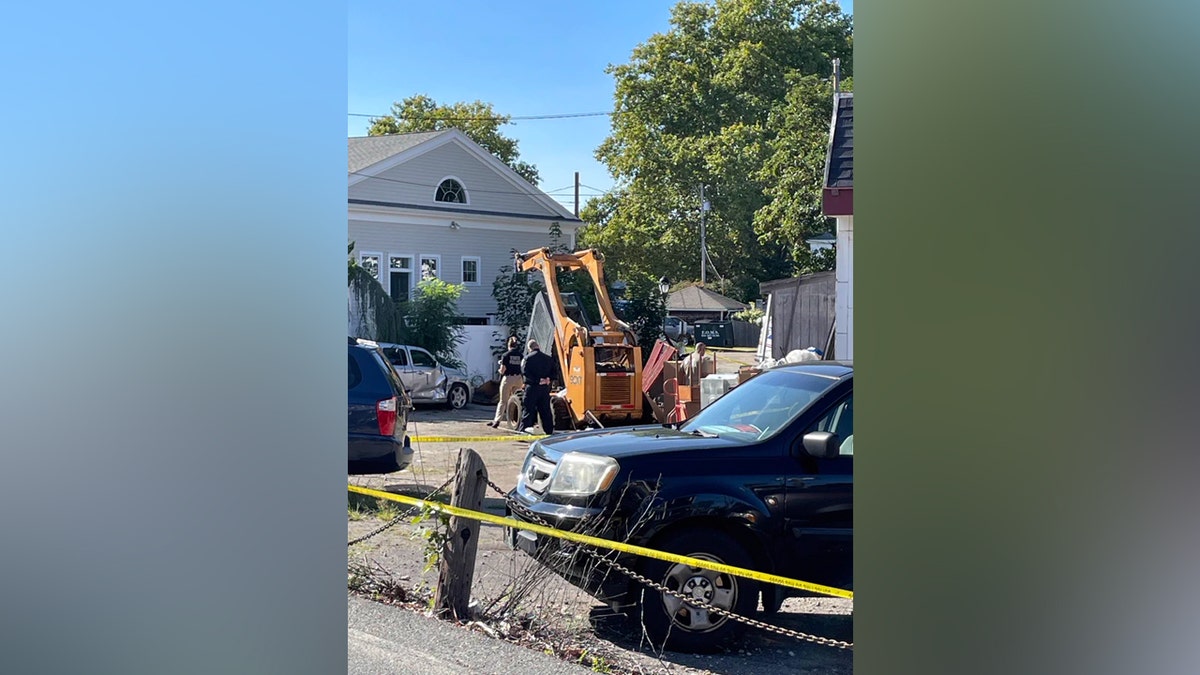 The boy's grandfather rushed the boy to a nearby police station, Quigley said. The child was then transferred to South Shore Hospital where he was pronounced dead.
"At this point, it doesn't appear to be anything nefarious," Quigley said.
2 KILLED IN GERMANY AFTER MULTI-TRUCK HIGHWAY CRASH RELEASES HAZARDOUS MATERIALS
An employee who witnessed the accident was given medical aid and officers are "taking it very tough," Quigley added, noting that one had been sent home.
The family that operates Hajj Auto Service lives in the neighboring town of Hull, and has owned the auto garage for "many years," Quigley said.
CLICK HERE TO GET THE FOX NEWS APP
State police and the Norfolk District Attorney's Office are involved in the investigation.