Manhattan DA's office probing death of reporter with possible JFK ties
The Manhattan District Attorney's office is looking into the mysterious death 51 years ago of newspaper writer and "What's My Line?" star Dorothy Kilgallen, who was investigating the JFK assassination, The Post has learned.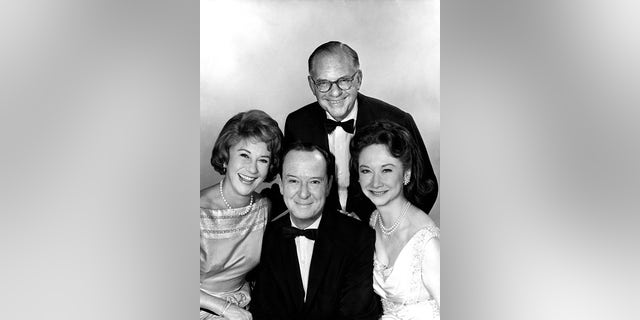 The stunning development comes after a new book, "The Reporter who Knew Too Much," suggests Kilgallen was murdered to shut down her relentless pursuit of a Mafia don linked to JFK and Lee Harvey Oswald.
Joan Vollero, a spokeswoman for DA Cyrus Vance Jr., confirmed that a staffer has read the book, and reviewed a letter from author Mark Shaw citing new leads, medical evidence, and witnesses overlooked when Kilgallen, 52, died suddenly on Nov. 8, 1965 at the peak of her career.
"I'm hopeful DA investigators will probe any records available and interview witnesses still alive today who can shed light on what happened to this remarkable woman," Shaw told The Post, which featured his findings last month.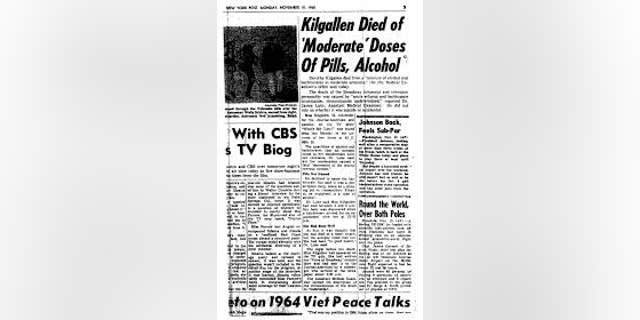 "Victims have rights whether their name is Dorothy Kilgallen or Dorothy Doe, and Kilgallen was denied justice in 1965. That's why I'm fighting for her."
Shaw said he has received dozens of e-mails from readers demanding an official investigation. One "called her 'a patriot' who should be revered for risking her life to solve the JFK assassination."