Man freed after arrest in death of daughter left in hot car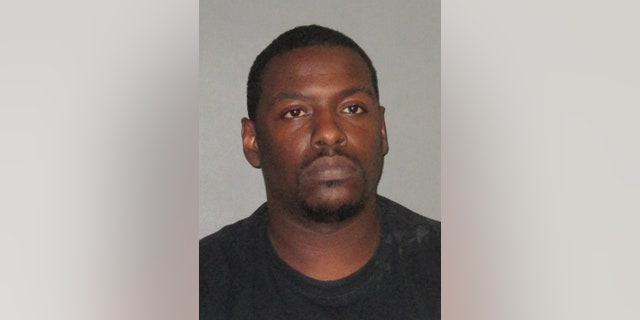 NEWYou can now listen to Fox News articles!
BATON ROUGE, La. – A Louisiana man whose 8-month-old daughter died after being left in a hot car for about two hours has been released from jail following his arrest on a negligent homicide charge.
East Baton Rouge Parish Sheriff's Office spokeswoman Casey Rayborn Hicks said in an email 31-year-old Marvin Mercer of Zachary was freed on $10,000 bond Wednesday night.
Police said Mercer accidentally left his daughter, Raylee Mercer, in his car after arriving at work at a Baton Rouge school Wednesday morning. Mercer told investigators he was supposed to take his daughter to day care but instead followed his normal routine and drove to work.
Police said Mercer found her in his car during his lunch break and drove her to a hospital, where she died.
An autopsy was planned for Thursday.