JACKSONVILLE, Fla. — The ex-wife of slain Microsoft executive Jared Bridegan was arrested Thursday for his murder more than 18 months after he was shot to death in front of his toddler daughter.
Melissa Nelson, the state attorney for Jacksonville's Fourth Judicial District, announced that Shanna Gardner-Fernandez, 35, has been charged with first-degree murder, conspiracy to commit first-degree murder and child endangerment.
Nelson, whose team has spearheaded the investigation into the father of four's tragic slaying, was flanked by Jacksonville Beach Police Chief Gene Paul Smith and ATF Special Agent Bob Bryson.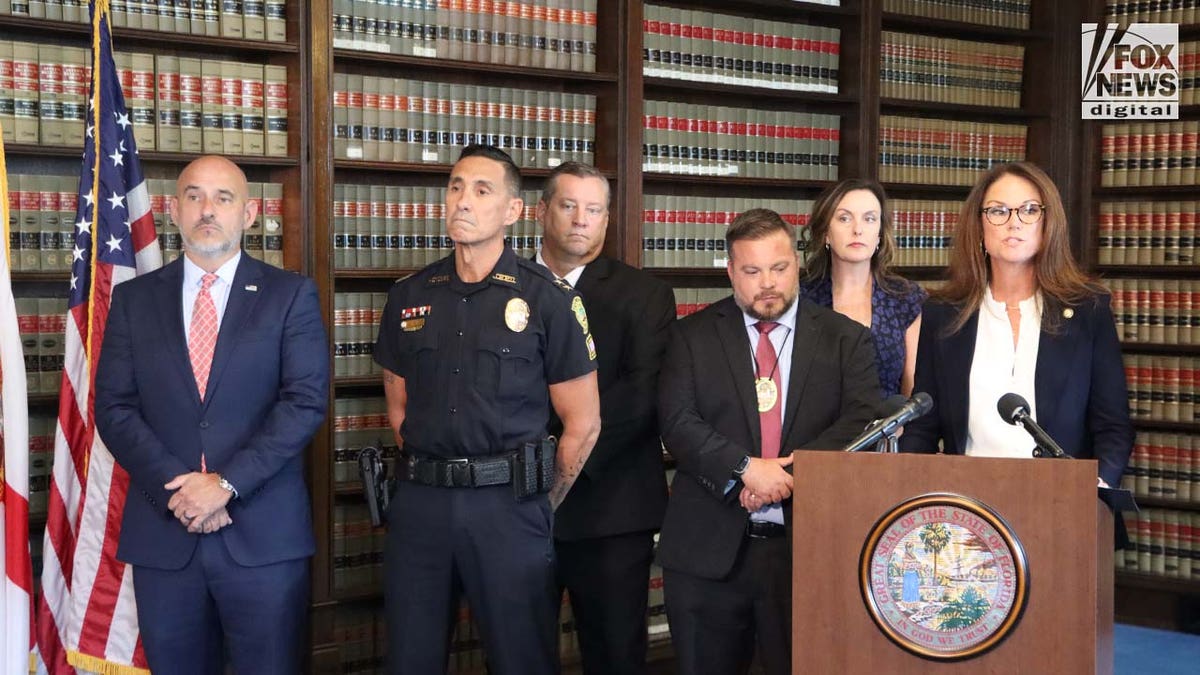 "This investigation has uncovered the truth," Nelson told reporters. "Shanna Gardner's indictment acknowledges her key role in the cold, calculated and premeditated murder of Jared Bridegan."
MAJOR BREAK IN JARED BRIDEGAN MURDER MYSTERY AFTER EX-WIFE MOVES CROSS-COUNTRY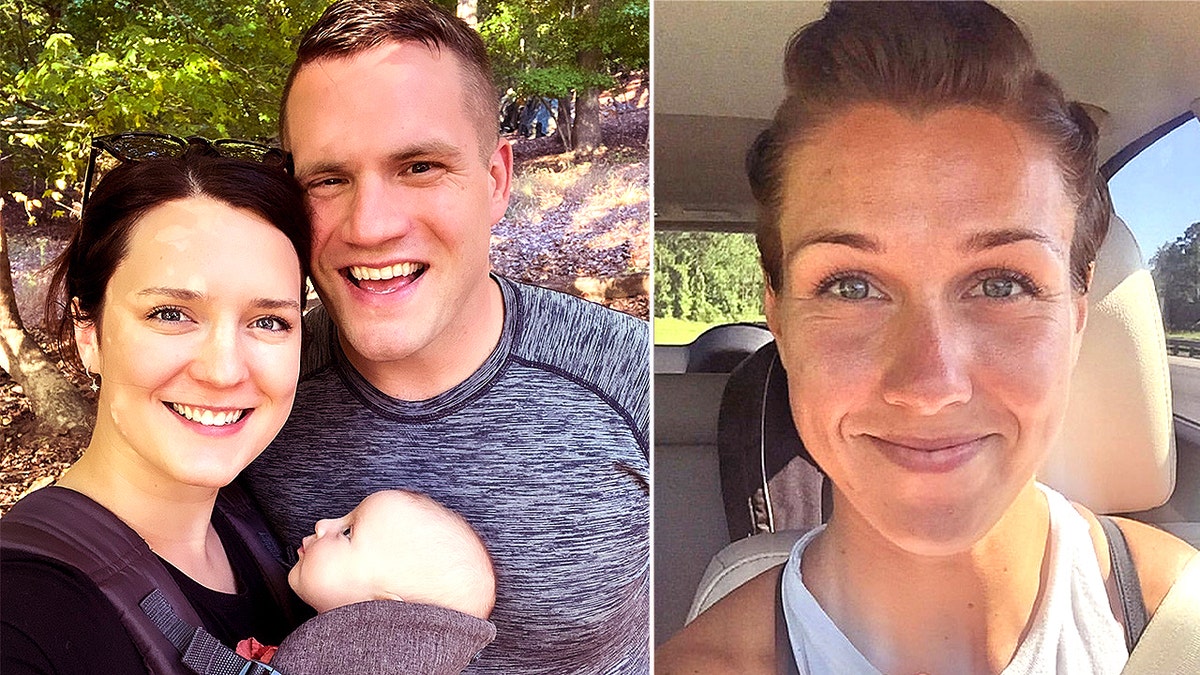 Bridegan's widow, Kirsten Bridegan, broke down in tears as she delivered a short statement at the news conference.
"For 547 days we hoped and prayed that this day would come," she said, as Jared Bridegan's brothers, Adam and Justin, stood next to her. "Shanna's arrest ends one horrific chapter in our pursuit for justice for Jared, and now we open a new one. This next chapter will be excruciating."
FLORIDA EX-WIFE OF SLAIN MICROSOFT EXECUTIVE HIRES CRIMINAL DEFENSE LAWYER
Kirsten said she suspected Gardner-Fernandez orchestrated the slaying. "From very, very early on, everything in my soul and body told me that she was behind it," she said.
Authorities did not disclose the nature of the new evidence that led to the indictment against Gardner-Fernandez, who shares 11-year-old twins with Bridegan.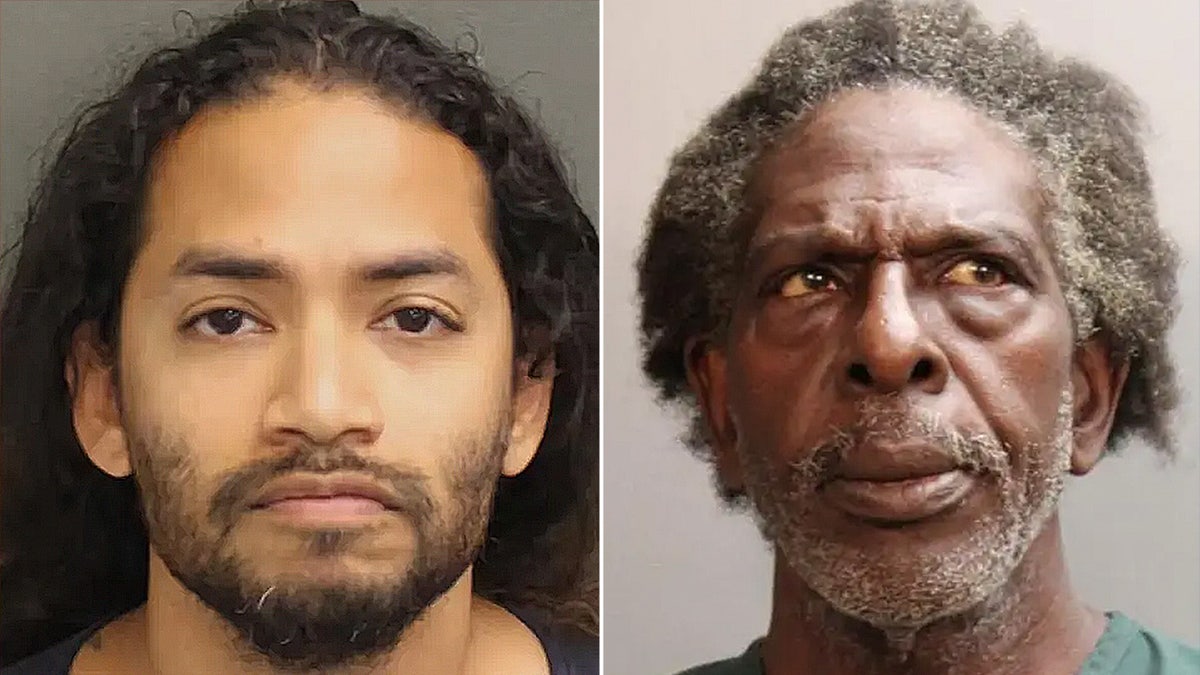 She was taken into custody at about 9 a.m. Thursday in West Richland, Washington, where she has been living.
There have already been two arrests in the case. The husband of Bridegan's ex-wife, Mario Fernandez, and his former tenant, Henry Tenon, were indicted for their alleged roles in the killing.
Nelson said her office is seeking the death penalty against Gardner-Fernandez and her husband.
Bridegan, 33, a software developer for Microsoft, was shot to death Feb. 16, 2022, in an affluent suburb of Jacksonville Beach.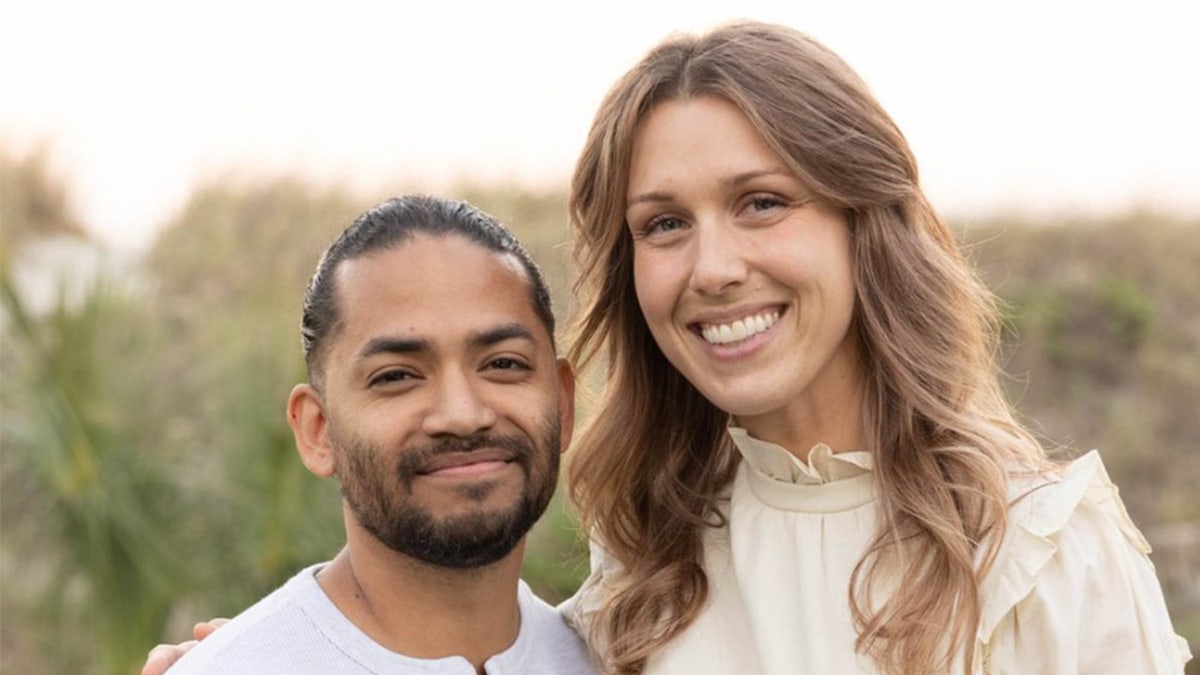 He was lured from his car by a tire placed in the middle of the road, and when he stepped out to move it, he was repeatedly shot in front of his daughter, Bexley, who was strapped in her car seat.
Several bullets struck the interior of the car within inches of the little girl, court papers allege.
FLORIDA MAN MYSTERIOUSLY MURDERED IN FRONT OF HIS TODDLER DAUGHTER, NOW HIS WIDOW WANTS ANSWERS
Bridegan had just dropped off the twins with his ex-wife, Gardner-Fernandez, at her home and was headed back to his own house, where his new wife and their infant daughter, London, were waiting for him.
The doting father and his ex-wife divorced in 2015 but continued to battle in court over finances and custody of their twins until his death.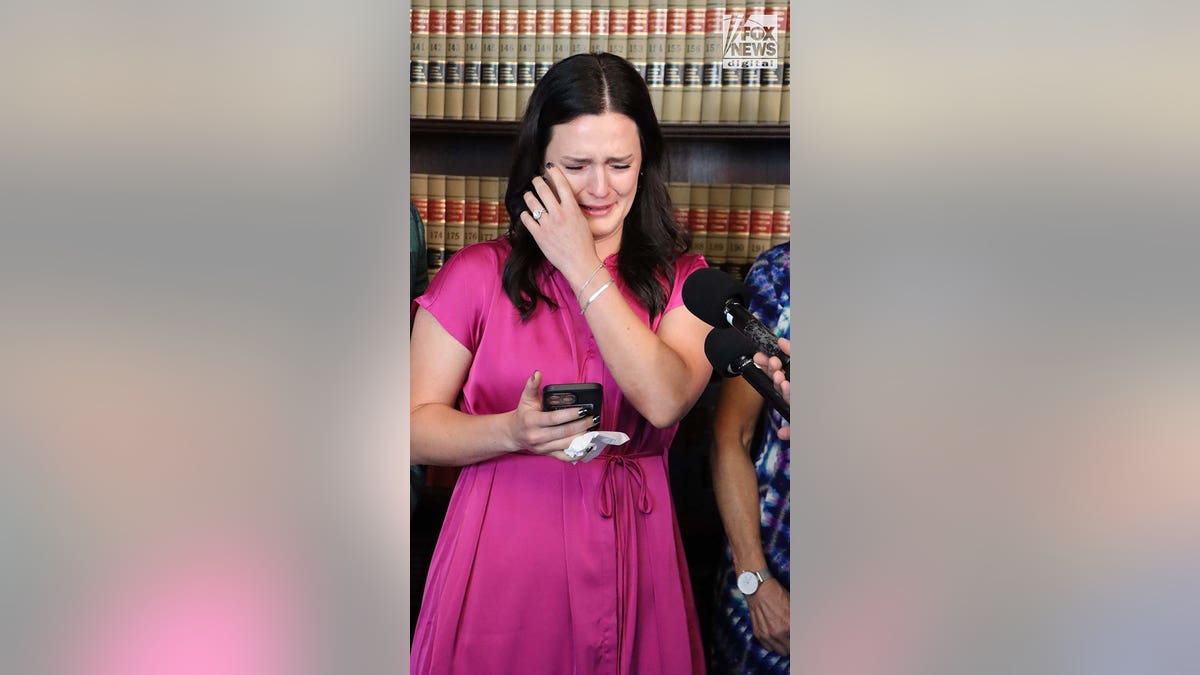 After the slaying, Gardner-Fernandez hired a prominent criminal defense lawyer.
Amid mounting public scrutiny, she moved 2,800 miles away to the Pacific Northwest late last year and barred the twins from having contact with their half-sisters Bexley and London.
Her parents, who own a multimillion-dollar papercraft company and are prominent members of the Mormon community, used an LLC to secretly purchase a $1 million home for her in West Richland, according to property records.
Weeks later, Tenon, 61, was arrested. It was revealed he had lived in one of Fernandez's rental homes.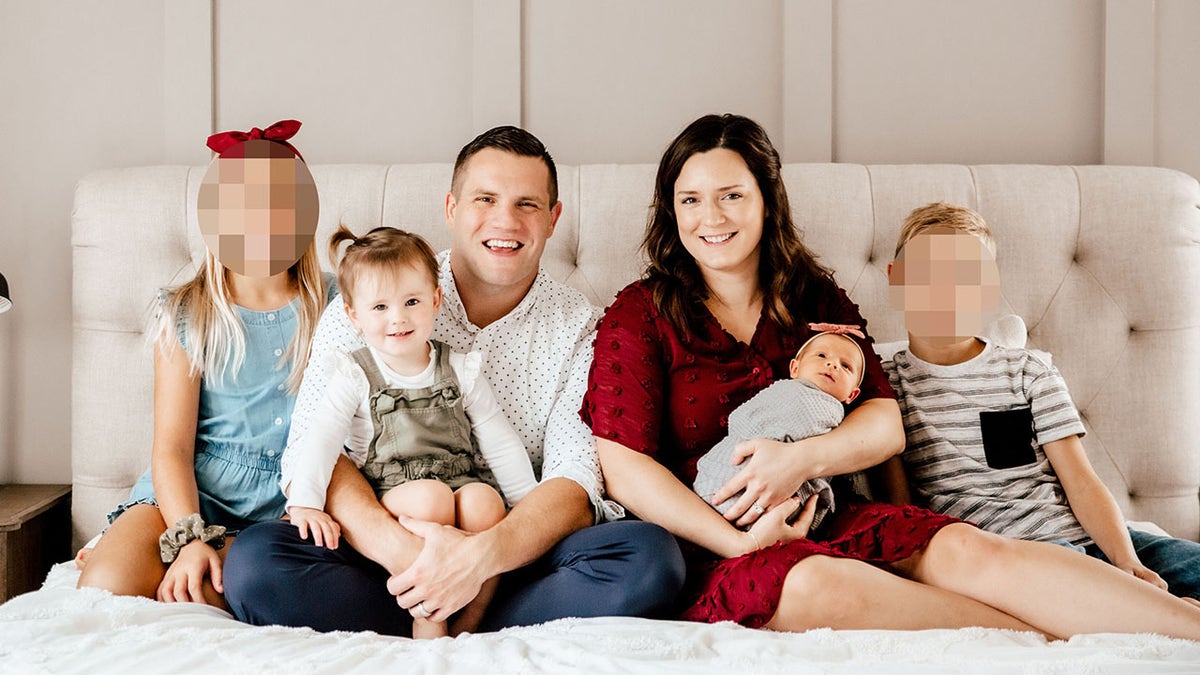 He admitted to fatally shooting Bridegan and cooperated against Fernandez as part of a plea agreement.
The investigation continued to move closer to Gardner-Fernandez with the arrest of her estranged husband in Orlando in March.
FLORIDA PERSONAL TRAINER CONFIRMS ALLEGED AFFAIR WITH EX-WIFE OF SLAIN MICROSOFT EXEC
Prosecutors said that Fernandez had conspired with Tenon for at least six weeks to plot the cold-blooded killing that left four children without a father.
A tattoo parlor staffer said that, shortly before the divorce, Gardner-Fernandez asked if he knew anyone who could "shut him [Bridegan] up."
She later admitted to making the statement in an interview with a local newspaper but denied any involvement in her ex-husband's death.
CLICK HERE TO GET THE FOX NEWS APP
Bridegan's widow, with whom he shares Bexley and London, has fought tirelessly to ensure that every person who played a role in her husband's murder faces justice.
At the news conference Thursday, Kirsten begged Gardner-Fernandez's family to allow the twins to reunite with their sisters. "I plead with the Gardners to put the emotional and mental well-being of [the twins] above all else and allow them to reconnect with us. We are their family. We love them. We have prayed for them every single day for 547 days since they were ripped away and isolated from us."
Fernandez is charged with first-degree murder, conspiracy to commit first-degree murder and child abuse.