Los Angeles-area man charged with murdering wife, kidnapping 4 young sons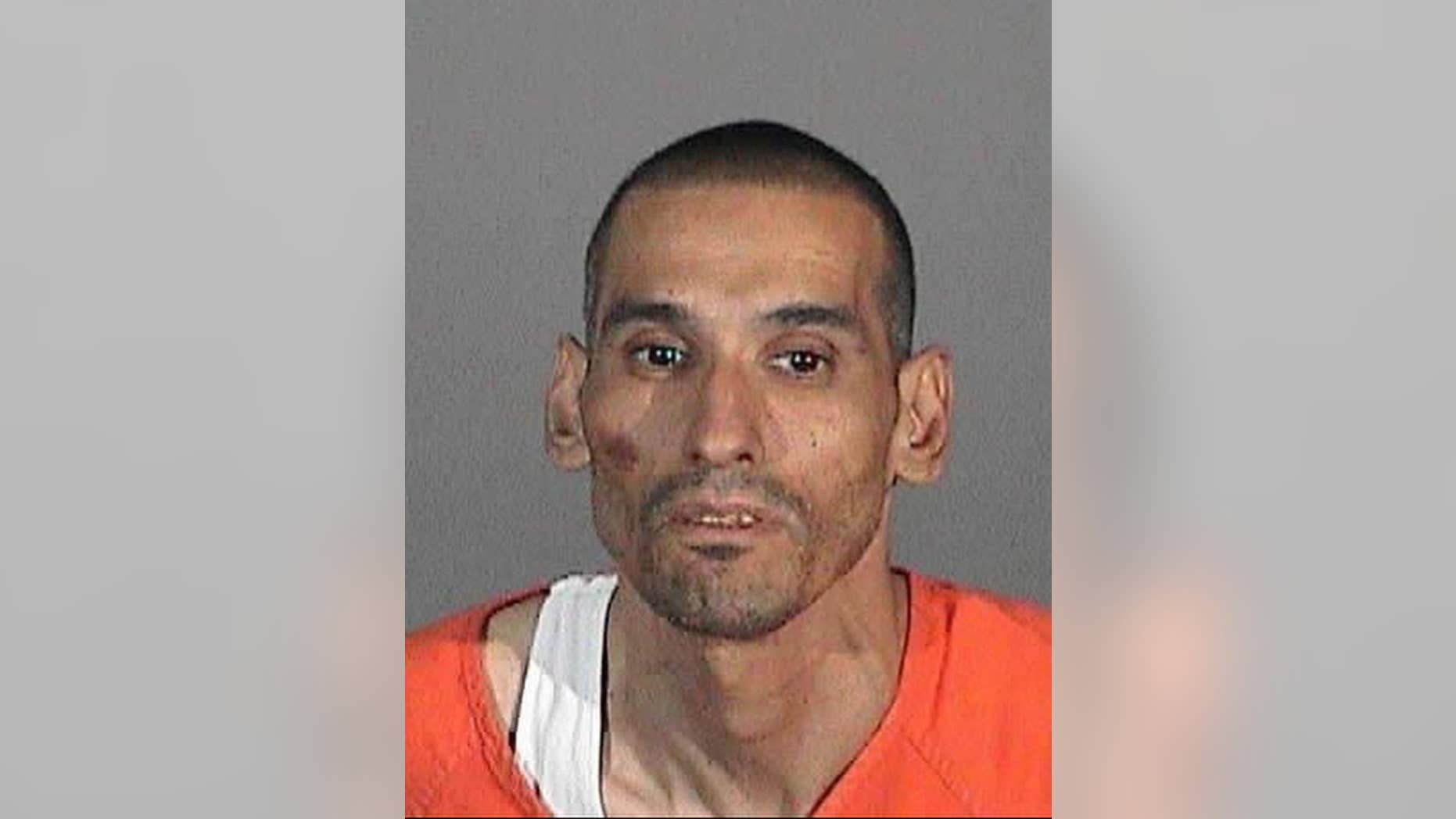 LOS ANGELES – Los Angeles County prosecutors have filed murder and kidnapping charges against a man whose wife was found dead during an Amber Alert search for him and his four young sons.
The district attorney's office alleged Monday that 43-year-old Daniel Perez of Montebello killed his 39-year-old wife, Erica, whose body was discovered Dec. 10 stuffed in the trunk of a car. Prosecutors believe she was killed about five days earlier.
On Dec. 11 Perez was spotted driving with his children in San Diego County. The pursuit turned into a standoff on an elevated freeway connector road where he was taken into custody by a swarm of officers after he got out of the car.
The children were recovered safely.
Perez is scheduled to be arraigned Monday afternoon.