Jury awards Steve Wynn $20M in slander case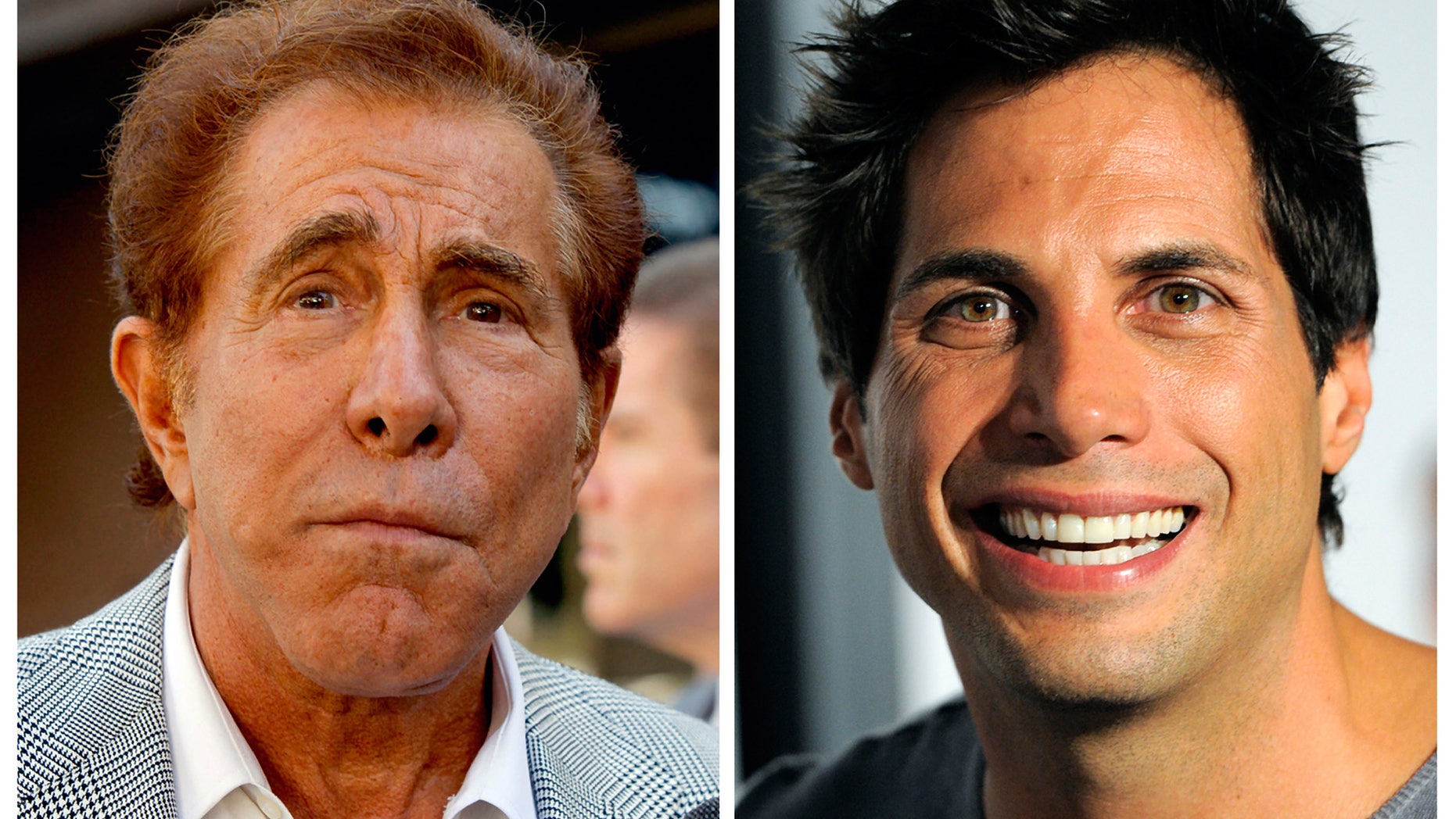 LOS ANGELES – A Los Angeles jury on Monday awarded casino mogul Steve Wynn $20 million in his slander case against "Girls Gone Wild" founder Joe Francis, who claimed the creator of some of Las Vegas' most upscale resorts threatened to kill him over a gambling debt.
Witnesses disputed Francis' claims during a four-day trial, including Grammy winning record producer Quincy Jones, who Francis said told him about Wynn's threats and showed him a stack of e-mails that contained them.
Wynn vehemently denied that, and Jones denied hearing Wynn utter any threats.
Wynn's attorney on Friday had asked the panel to award the billionaire $12 million plus punitive damages to send a message that false statements that travel far in the Internet age will not be tolerated. A second phase of the trial to decide punitive damages will begin on Tuesday.
Francis, who testified during the trial, has built a business empire based on videos of young women flashing their breasts for video cameras. He said he expects the verdict to be overturned on appeal.
"I'm startled by the jury's verdict because it's totally unfounded and the evidence does not support it," Francis said in a phone interview.
Wynn's attorney, Barry Langberg, accused Francis of lying about the threats, pointing out that there was no evidence of any e-mail Wynn had sent and multiple witnesses corroborating the casino mogul's story. He argued that Francis was malicious because he repeated the threats last week in an interview on "Good Morning America."
Francis had previously said at a court hearing that Wynn threatened him over a $2 million gambling debt Francis incurred at Wynn's hotel.
"He committed character assassination," Langberg said. "He did it for a simple reason - he didn't want to pay his debt.
Wynn - designer of signature Las Vegas casinos such as the Mirage, Bellagio, Wynn and Encore - said after arguments concluded on Friday that he would donate any winnings, minus his attorney's fees, to charities.