Illinois man killed wife in hot tub after night of drinking, police say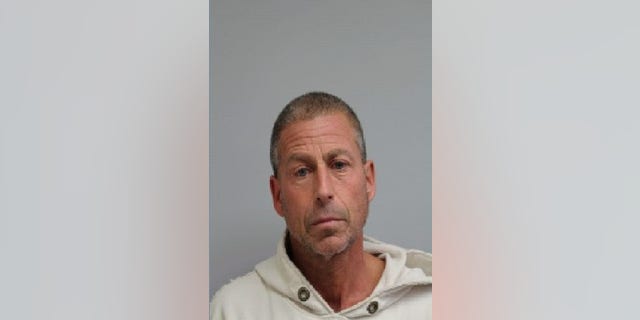 An Illinois couple's day of drinking in their backyard hot tub ended in death, police said Tuesday.
Eric Huska, 58, was charged with involuntary manslaughter for allegedly killing his wife, Laura Huska, on Saturday by closing the lid to the couple's hot tub while she was still in the water, the Daily Herald reported. Laura Huska was found unresponsive Saturday evening inside the hot tub at the couple's Wheeling home.
Surveillance video reportedly showed the Huskas drinking in the hot tub before the 57-year-old woman began making her way out. As she was struggling to get out of the hot tub, Eric Huska was allegedly seen trying to help her but then closing the lid.
FAKE FLORIDA DOCTOR CLAIMED TO HAVE CURE FOR DIABETES AND USED MACHINE THAT MADE 'BEEPING NOISES', POLICE SAY
He walked into the house, leaving Laura trapped in the tub, the Daily Herald reported, adding video showed her attempting to free herself from under the lid before all forms of movement stopped.
"For whatever reason he put the cover over her head," Wheeling Deputy Chief Todd Wolff told the Daily Herald. "We are sure alcohol was a major factor."
Eric allegedly returned to the hot tub about 90 minutes later and found his wife's body floating in the water. He called 911 about 6:45 p.m. and paramedics arrived and took Laura to the hospital, where she was pronounced dead.
CLICK HERE TO GET THE FOX NEWS APP
Laura Huska's death was ruled drowning by entrapment.
Eric Huska was arrested and appeared in court Tuesday, where a judge granted his release. He faces three to 14 years in prison if convicted of involuntary manslaughter.