Illinois Cousins Being Sentenced in Antimilitary Plot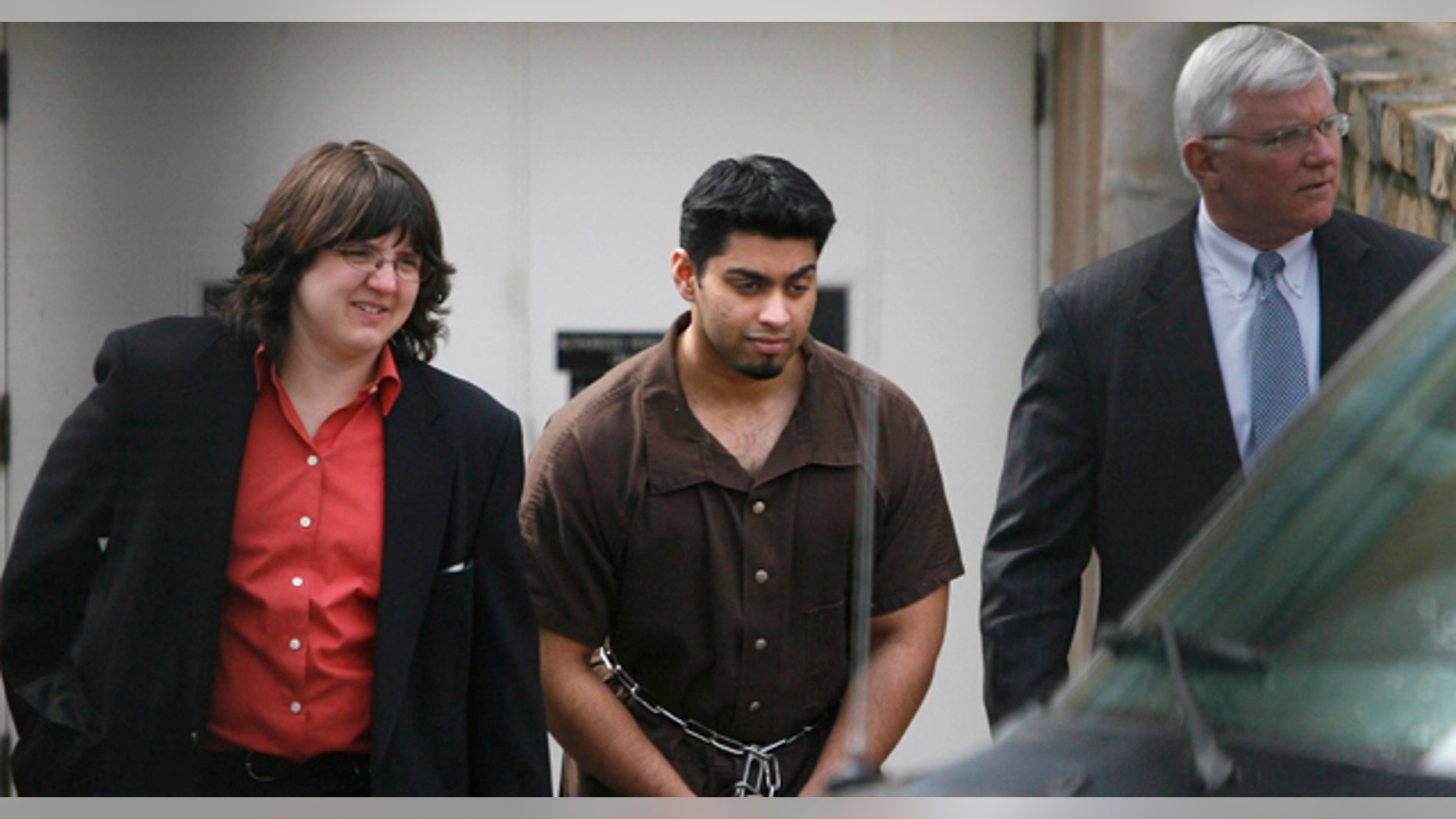 TOLEDO, Ohio – A federal judge in Ohio is sentencing two Chicago-area cousins who pleaded guilty in a plot to recruit terrorists and raise money for a holy war against U.S. troops.
U.S. attorneys say the two were training to kill American soldiers in Iraq as part of a plot organized by three men in Toledo.
Prosecutors planned to recommend a nine-year term for Khaleel Ahmed of Chicago and 10 years for Zubair Ahmed of suburban North Chicago. The sentencing hearing began late Monday morning.
Both men pleaded guilty in January 2009 to conspiracy to provide material support to terrorists.
Authorities say the men once traveled to Egypt intending to commit violence and that they met with an FBI informant and talked about learning to shoot machine guns and sniper rifles.