The father of a man charged with fatally shooting seven people at a Fourth of July parade in suburban Chicago entered a not guilty plea on Thursday to charges that he helped his son obtain a gun license three years before the attack.
Robert Crimo Jr.'s not guilty plea at a county courthouse in Waukegan, north of Highland Park where the shooting happened last year, came a day after a grand jury indicted the 58-year-old on seven counts of reckless conduct — one count for each person killed.
Each count carries a maximum 3-year prison term.
Crimo, who's been free after posting $50,000 bond in December, sat at a defense table during his brief arraignment tieless and in a gray suit, occasionally nodding his head as Judge George Strickland spoke and read the indictment, which names each victim killed. Noting extensive discovery, Lake County Judge George Strickland set the next court date for April 4.
HIGHLAND PARK SHOOTING SUSPECT PLEADS NOT GUILTY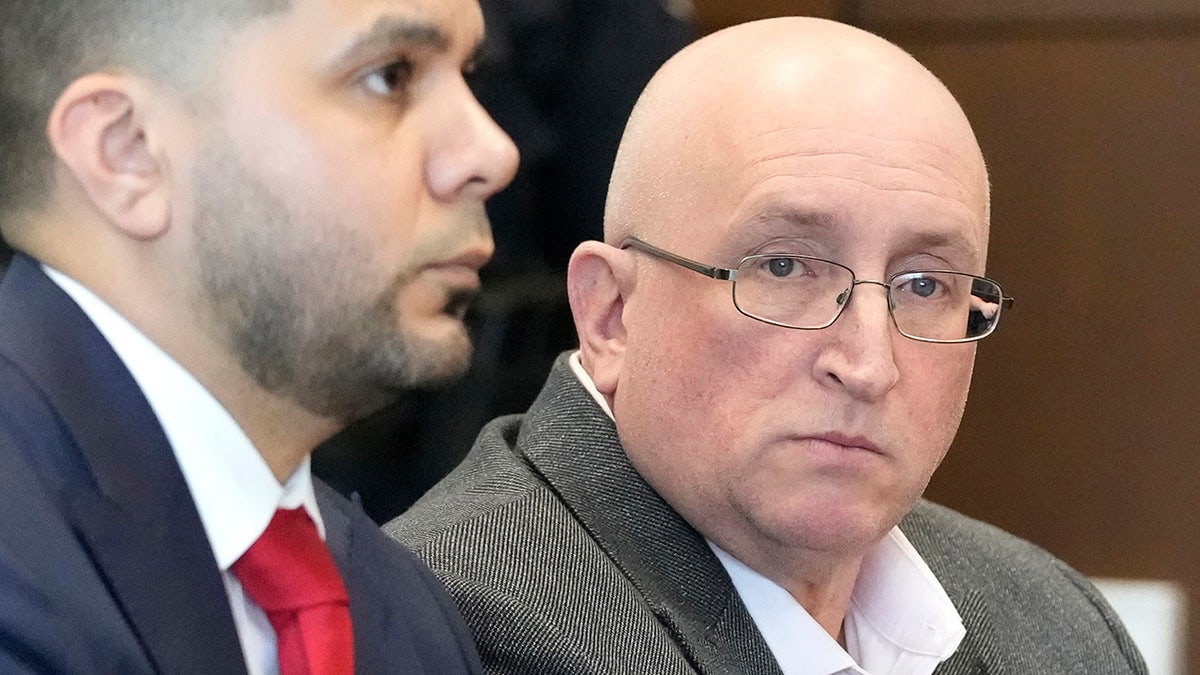 Prosecutors have said the father helped his son, Robert Crimo III, obtain a gun license years before the shooting, even though the then-19-year-old had threatened violence.
The indictment says the dad was criminally reckless when he signed Crimo III's FOID application while knowing his son had expressed "violent ideations," the Chicago Sun-Times reported.
Robert Crimo Jr., a longtime resident well-known in Highland Park, where he was once a mayoral candidate and operated convenience stores, was arrested in December, also on seven felony counts of reckless conduct, one for each person killed.
In a brief statement released Wednesday, Lake County State's Attorney Eric Rinehart said the grand jury agreed the case against the father should move forward.
"Parents who help their kids get weapons of war are morally and legally responsible when those kids hurt others with those weapons," Rinehart said.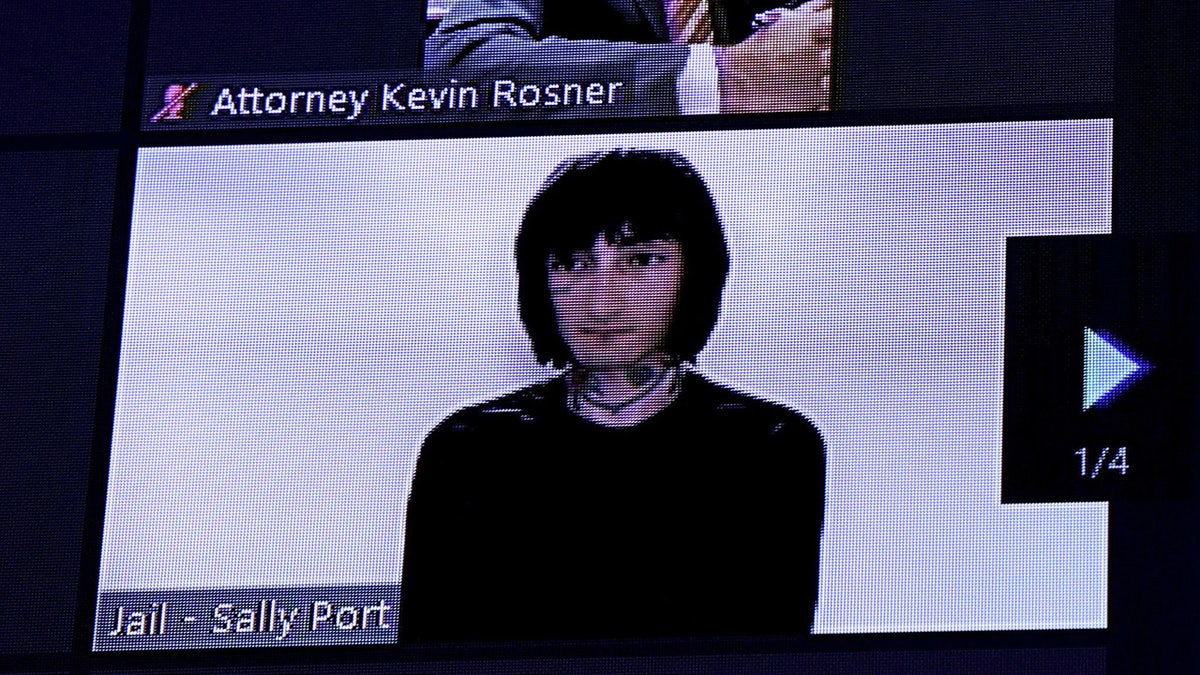 George M. Gomez, the father's Chicago-area attorney, has previously called the accusations against his client "baseless and unprecedented."
Rinehart has said the accusations against the father are based on his sponsorship of his son's application for a gun license in December 2019. Authorities say Robert Crimo III attempted suicide by machete in April 2019 and in September 2019 was accused by a family member of making threats to "kill everyone."
"Parents and guardians are in the best position to decide whether their teenagers should have a weapon," Rinehart said after the father's December arrest. "In this case, the system failed when Robert Crimo Jr. sponsored his son. He knew what he knew, and he signed the form anyway."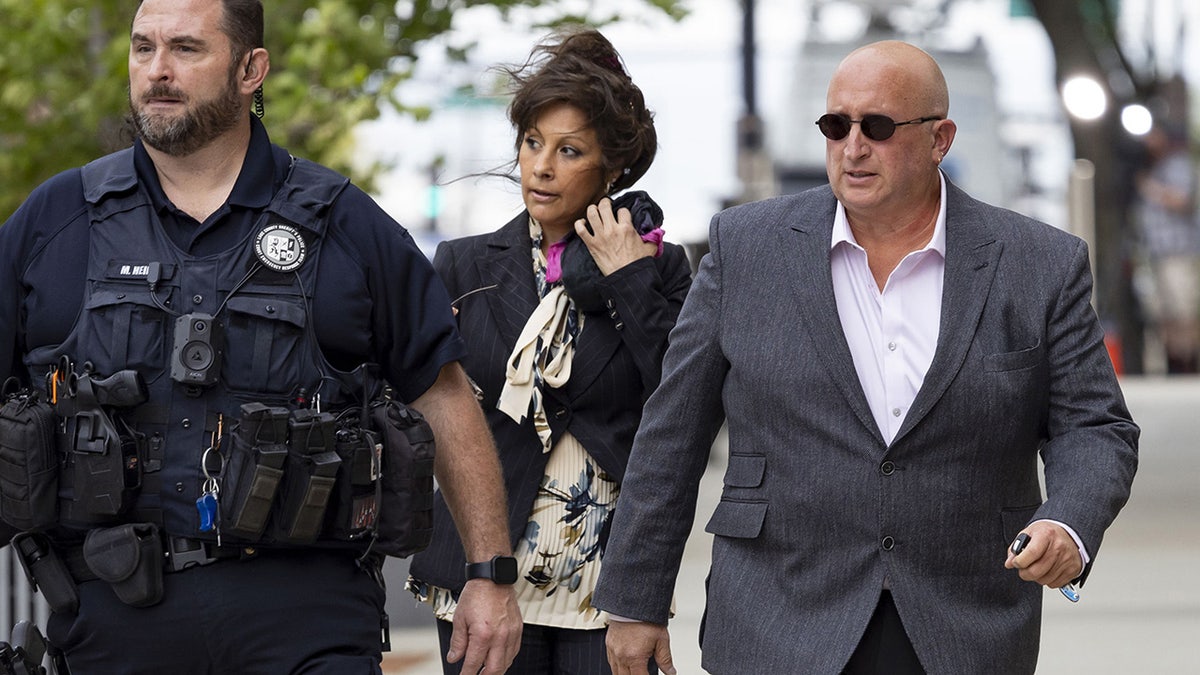 Authorities say Illinois State Police reviewed the son's gun license application and found no reason to deny it because he had no arrests, no criminal record, no serious mental health problems, no orders of protection and no other behavior that would disqualify him.
Legal experts have said it's rare for an accused shooter's parent or guardian to face charges — in part because it's difficult to prove such charges.
In one notable exception, a Michigan prosecutor in 2021 filed involuntary manslaughter charges against the parents of a teen accused of fatally shooting four students at his Oxford High School. A trial date for James and Jennifer Crumbley, the parents of 16-year-old accused gunman Ethan Crumbley, was delayed while the state appeals court considers an appeal.
CLICK HERE TO GET THE FOX NEWS APP
A grand jury indicted Robert Crimo III in July on 21 first-degree murder counts, 48 counts of attempted murder and 48 counts of aggravated battery, representing the seven people killed and dozens wounded in the attack at the holiday parade in Highland Park. The 22-year-old remains held at Lake County Jail.
Robert Crimo Jr. has shown up at several of his son's pretrial hearings, nodding in greeting when his son entered the courtroom shackled and flanked by guards.
The Associated Press contributed to this report.