Ghislaine Maxwell, Jeffrey Epstein cohort, hit with 20 years for sex-trafficking teen girls
Ghislaine Maxwell was convicted after trial in December
Ghislaine Maxwell was sentenced Tuesday to 20 years in prison for procuring teenage girls to be sexually abused by late financier Jeffrey Epstein after calling him a "manipulative, cunning and controlling man."
U.S. District Judge Alison Nathan said a "very significant sentence is necessary" and that she wanted to send an "unmistakable message" as she handed down the stiff term and imposed a $750,000 fine.
Maxwell, 60, did not react with emotion, as she learned she may spend the rest of her life in prison.
Prosecutors had argued for a term of 30 to 55 years while Maxwell's lawyers pushed for a lenient sentence of just five years.
GHISLAINE MAXWELL'S CELLMATE CLAIMS SHE WAS 'OFFERED MONEY' TO KILL MAXWELL
Maxwell was convicted in December after a month-long trial of sex trafficking, transporting a minor to participate in illegal sex acts and two conspiracy charges.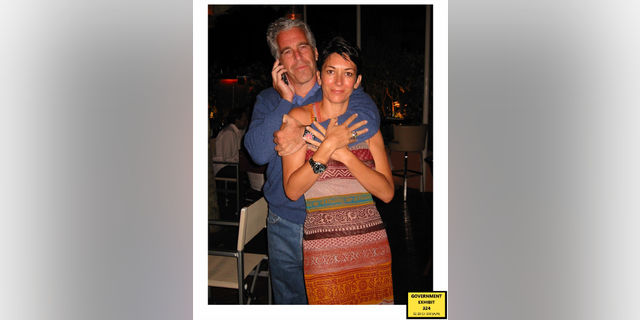 The jury found the Oxford graduate guilty of recruiting and grooming teenage girls for sexual encounters with her and Epstein between 1994 and 2004 at the late billionaire's mansions and estates in Manhattan, New Mexico, Florida and the Virgin Islands.
Epstein, a convicted pedophile, killed himself at 66 in his jail cell in 2019 while awaiting trial on a sex trafficking indictment. Maxwell's attorneys have argued that she became a scapegoat for his crimes after his suicide.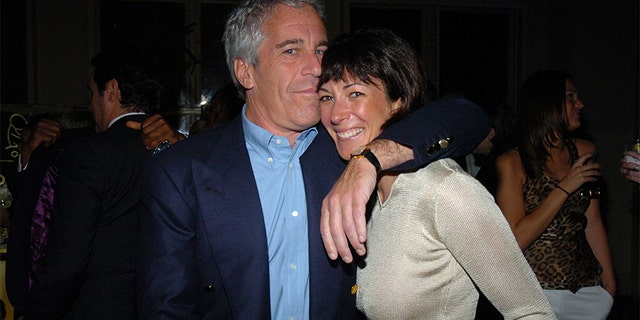 Before the sentence was handed down, Maxwell walked to the podium and addressed the court, blaming her longtime companion for her plight.
"I believe that Jeffrey Epstein was a manipulative, cunning and controlling man who lived a profoundly compartmentalized life and fooled all of those in his orbit," said Maxwell, who wore blue prison scrubs. "It is the greatest regret of my life that I ever met Jeffrey Epstein."
GHISLAINE MAXWELL TRIAL: PROSECUTORS SAY SHE SHOULD BE SENTENCED TO 30-55 YEARS FOR SEX CRIMES
Maxwell continued speaking as a crowded gallery, packed with several of her victims, listened intently. "I am sorry for the pain that you've experienced," she said. She added that she hoped her incarceration brought them a measure of closure. Three of her siblings sat one row behind her.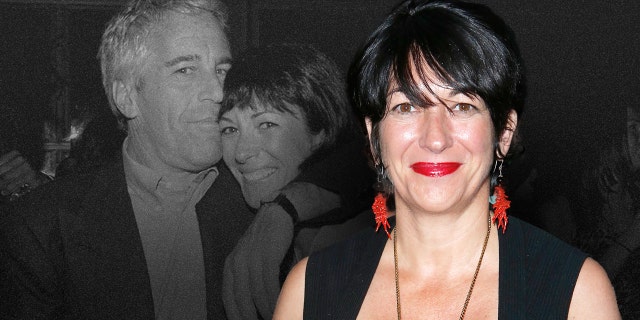 Over nearly two decades, dozens of women came forward and accused Epstein of abuse, with many describing Maxwell as his madam. The billionaire businessman, who hobnobbed with the rich and famous, including former President Bill Clinton and Britain's Prince Andrew, long seemed to evade accountability until his arrest in 2019.
The trial in the Southern District of New York involved only four women.
GHISLAINE MAXWELL ASKS FOR SEX TRAFFICKING SENTENCE 'WELL BELOW' RECOMMENDATION
Three women who testified at the trial were identified in court only by their first names to protect their privacy. The fourth, Annie Farmer, used her real name. They told a similar story of how Maxwell had lured them in with gifts and promises that Epstein would help them advance their futures. But the relationships quickly turned sexual and predatory.
At least eight women submitted victim impact statements describing the sexual abuse they endured at the hands of Maxwell and Epstein – and four of them spoke in court Tuesday, including Farmer and a woman identified only as Kate, who testified at the trial. In addition, two accusers who were not part of the case, Sarah Ransome and Elizabeth Stein, recounted the trauma they had suffered.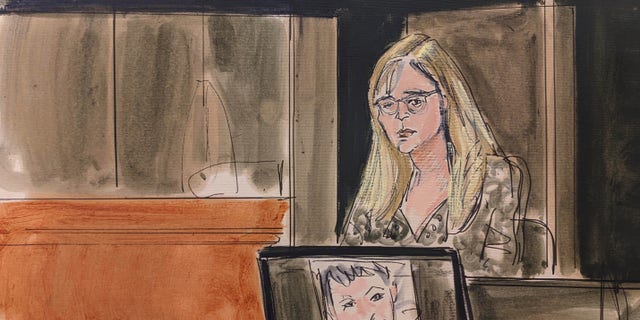 Farmer said she had tried her best to keep the "dark memory" of what occurred locked away, describing the abuse she endured as a "sickening feeling that makes you want to disappear."
She said that the long fight for justice has "felt like a black hole sucking in our precious time, energy and well-being."
Six of Maxwell's seven living siblings submitted letters to the judge, asking for leniency.
Maxwell was arrested in 2020 at a New Hampshire estate and has been jailed since. Her lawyers said she plans to appeal.
CLICK HERE TO GET THE FOX NEWS APP
The Associated Press contributed to this report.