Former Las Vegas politician accused of murdering journalist seeks to represent himself: reports
Suspect allegedly stabbed journalist who reported on his failed campaign for re-election
A former Las Vegas, Nevada, elected official accused of stabbing an investigative journalist to death wants to represent himself after going through three different attorneys, according to reports.
Defense attorney Damian Sheets, who represents Robert Telles, made a request to a judge overseeing the case to withdraw from the case, and a hearing has been scheduled for Feb. 28.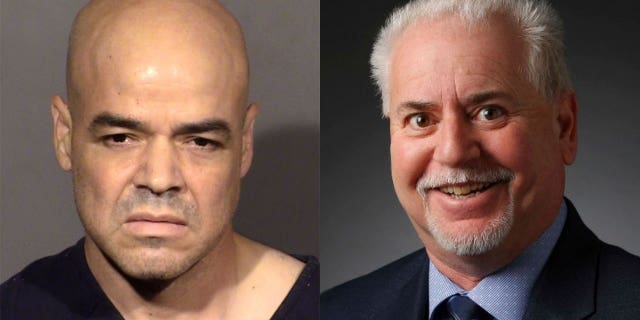 The Associated Press reported that Sheets told Clark County District Court Judge Michelle Leavitt in his request that he was obligated by the Nevada attorney rules of conduct to honor his client's wishes.
JUDGE APPROVES REMOVAL OF LAS VEGAS DEMOCRAT OFFICIAL ACCUSED OF MURDERING JOURNALIST
Sheets, Telles' third attorney in the case, cited "a breakdown in communication" between himself and his client, adding that Telles "has indicated that he would like to represent himself."
Telles, a Democrat, had led the county office that manages the assets of residents who die without a will or close family contacts. He is also an attorney.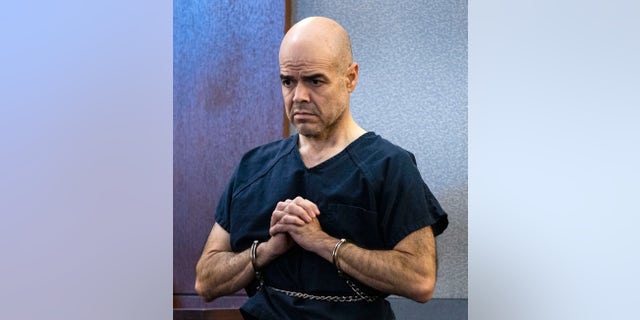 Las Vegas police arrested Telles in early September and charged him with murder. Subsequently, he was removed from office.
POLICE SEARCH HOME OF DEMOCRAT OFFICIAL IN CONNECTION WITH STABBING OF INVESTIGATIVE JOURNALIST JEFF GERMAN
Journalist Jeff German, 69, was found dead outside his Las Vegas home with multiple stab wounds on Sept. 4. Police immediately said they had leads and were searching Telles' home in the following days.
German had written extensively about Telles' troubled election campaign, detailing the alleged hostile work environment Telles reportedly ran at the city office, as well as an inappropriate relationship with a staffer.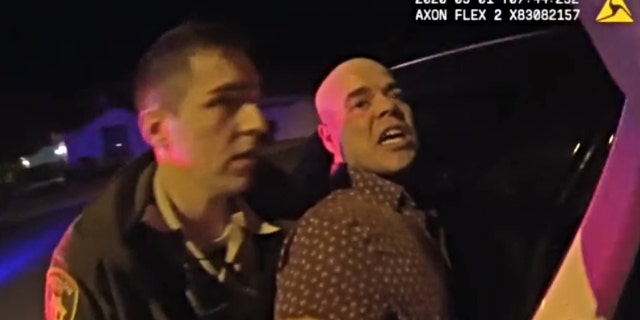 His previous reporting indicated that Clark County staff were critical of Telles and accused him of favoritism and bullying.
LAS VEGAS JOURNALIST STABBED TO DEATH OUTSIDE HIS HOME
Telles lost his re-election bid, placing third in a Democratic primary in June, following a report from German.
Telles was also reportedly filmed with one of his staffers in the back seat of a car by staffers, documenting proof of his inappropriate relationship.
Moves toward trial are currently on hold pending a state Supreme Court's ruling on an appeal by the Las Vegas Metropolitan Police Department of a judge's order that blocked detectives from accessing records on electronic devices seized from German's home.
CLICK HERE TO GET THE FOX NEWS APP
The court has not indicated when that decision will be made.