A Flagler County, Florida, elementary school singled out numerous Black students and forced them to attend an assembly on improving their standardized test scores, as confirmed by the district's interim superintendent.
Now, just days after the event, school district officials are apologizing for the incident and have announced the principal of the school is on paid administrative leave.
FOX 35 in Orlando reported that last Friday, students in grades four and five were taken out of class to attend an assembly in the Bunnell Elementary School cafeteria, as learned by several parents.
The students who performed well on the standardized tests were reportedly brought to the front of the assembly and used as model examples as teachers discussed the test scores and offered gift cards to restaurants as rewards for improving their scores.
FLORIDA DEPARTMENT OF EDUCATION SLAMS WHITE HOUSE FOR 'PARTISAN AND INACCURATE' CRITICISMS ABOUT BLACK HISTORY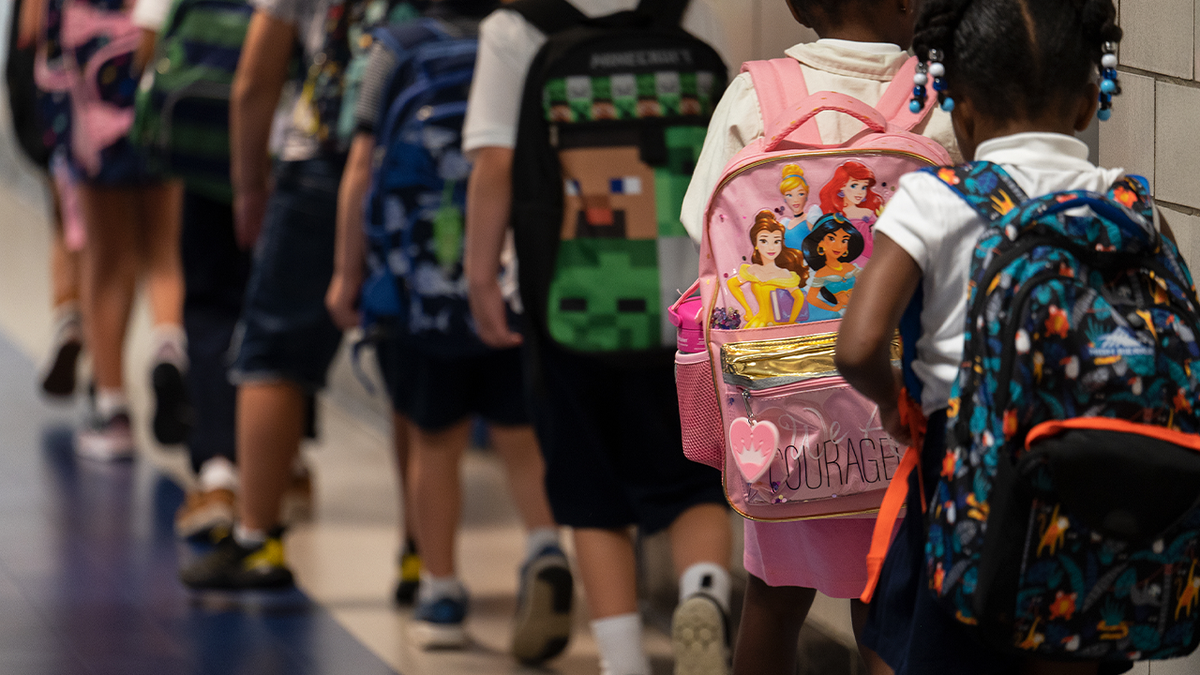 The news station received confirmation from Cheryl Massaro, the Flagler County Schools board chair, that Black students were "isolated" for the assembly. She told the station the assembly should have never happened, though it did.
Interim Superintendent Lashakia Moore issued a statement on the district's website about the assembly, saying she sat down with Bunnell Elementary Principal Donelle Evensen after the assembly and discussed what led to the presentation and what steps were, or were not, taken before and after.
MEDIA RUNNING WILD WITH KAMALA HARRIS' 'LIE' ON FLORIDA'S BLACK HISTORY EDUCATION, CURRICULUM CO-AUTHOR SAYS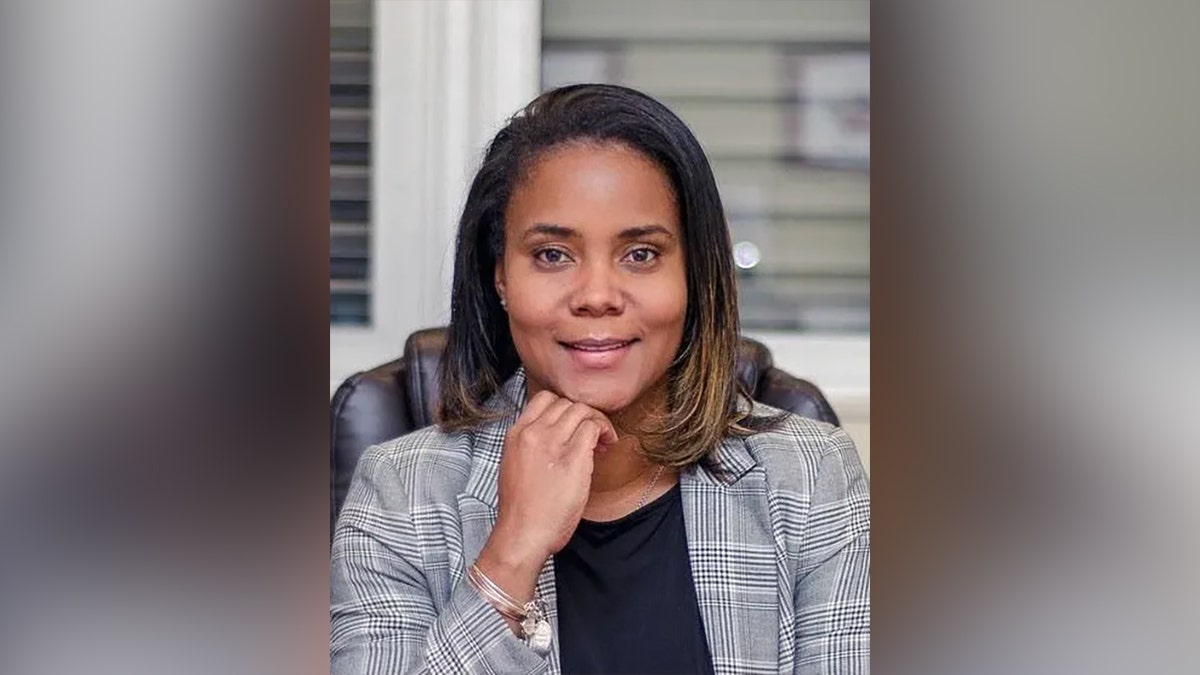 "In speaking with Mrs. Evensen, it is clear there was no malice intended in planning this student outreach. However, sometimes, when you try to think 'outside the box,' you forget why the box is there," Moore said. "While the desire to help this particular subgroup of students is to be commended, how this was done does not meet the expectations we desire among Flagler Schools."
She continued, and said the district wants parents and guardians to actively participate in their children's educational successes, and without informing the parents of the assembly or plans to raise the scores, parents were not properly engaged.
Moore said from this point forward, "all of our schools will engage our parents, no matter what group or subgroup their children may be in, in our continued efforts to raise achievement among all students."
On Thursday, district officials apologized for the assembly during a press conference at the elementary school.
CLICK HERE TO GET THE FOX NEWS APP
Officials called the assembly a "horrible, horrific mistake," that should not have happened, adding that the school's principal has been placed on paid administrative leave pending an investigation.
"The Flagler School Board does not support segregation," Massaro said at the event.
The Associated Press contributed to this report.