Jennifer Hart was drunk, and her wife, Sarah Hart, had a toxic level of Benadryl in her system when their SUV -- carrying their six adopted children -- plunged off a California cliff last year, killing the entire family, a coroner's inquest revealed Wednesday.
An inquest was held in the deaths of the Hart couple and their six children — Markis, 19, Hannah, 16, Abigail, 14, Devonte, 15, Jeremiah, 14, and Sierra, 12 — who were pronounced dead after their vehicle was discovered at the bottom of a 100-foot cliff in Mendocino County, about 180 miles north of San Francisco, on March 26, 2018.
A jury will determine whether the family's death was accidental, a murder-suicide or undetermined.
WHERE ARE THE HART CHILDREN? INVESTIGATORS RETRACE ROUTE OF DOOMED FAMILY WHO PLUNGED OFF CLIFF
Forensic pathologist Greg Pizarro testified on Wednesday that Jennifer Hart had a blood alcohol level of 0.102 — well above the legal limit of 0.08. Hart, who was driving the SUV at the time of the crash, was the only one wearing a seatbelt in the vehicle. Her body fell out of the vehicle while officials towed the vehicle up the cliff, Sheriff Deputy Robert Julian said during the inquiry.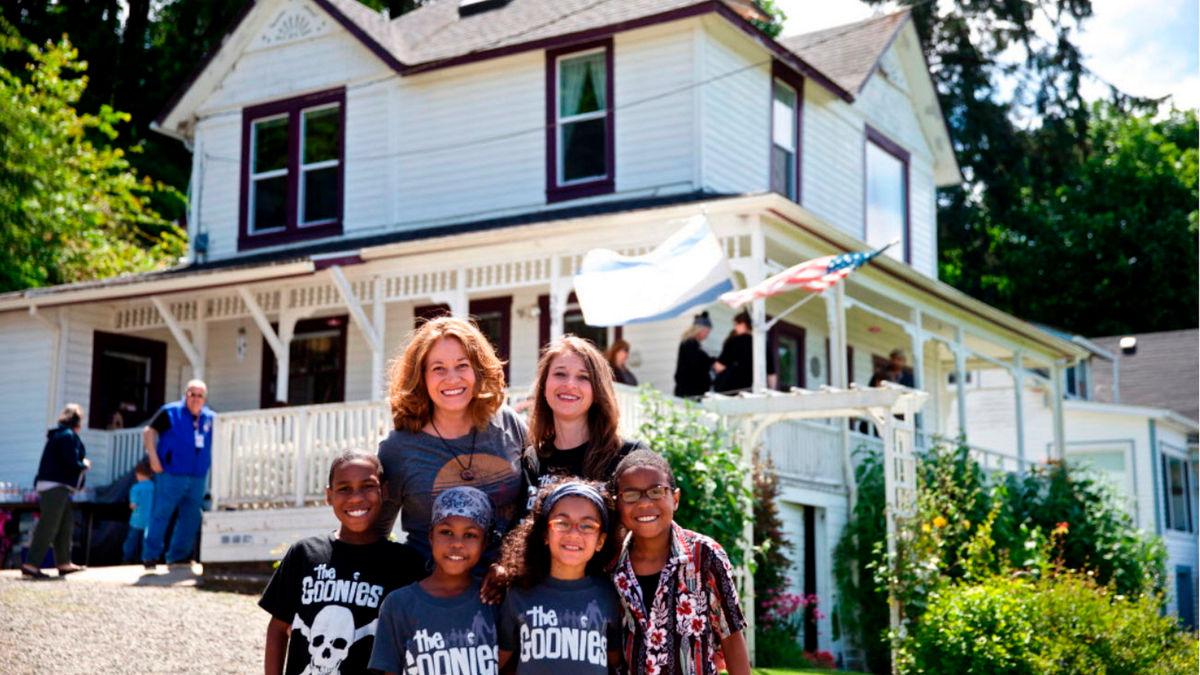 "I wasn't able to identify Jennifer Hart due to her fall," Julian said. She was later identified by authorities.
BIOLOGICAL MOTHER OF THREE HART CHILDREN JUST LEARNED OF DEADLY CLIFF PLUNGE
Sarah Hart had a toxic level of Benadryl — which contains diphenhydramine that causes drowsiness — in her system, while at least three of their children had the same drug in their systems but at levels that were less toxic, Pizarro said.
More than a year after their deaths, it's still unclear why Jennifer Hart drove the family's SUV off the cliff. To deepen the mystery, authorities never located Devonte Hart's body, though he's been presumed dead. The 15-year-old boy gained nationwide fame after a photo of him at a 2014 Portland, Ore., rally holding a "Free Hugs" sign went viral.
FRIEND: MOM SENT 3 A.M. TEXT DAYS BEFORE SUV CLIFF CRASH
The bodies of siblings Markis, Jeremiah and Abigail were found the same day near the car. Weeks later, the body of Sierra Hart was pulled from the Pacific Ocean. Human remains found in a shoe were matched to Hannah Hart through DNA testing.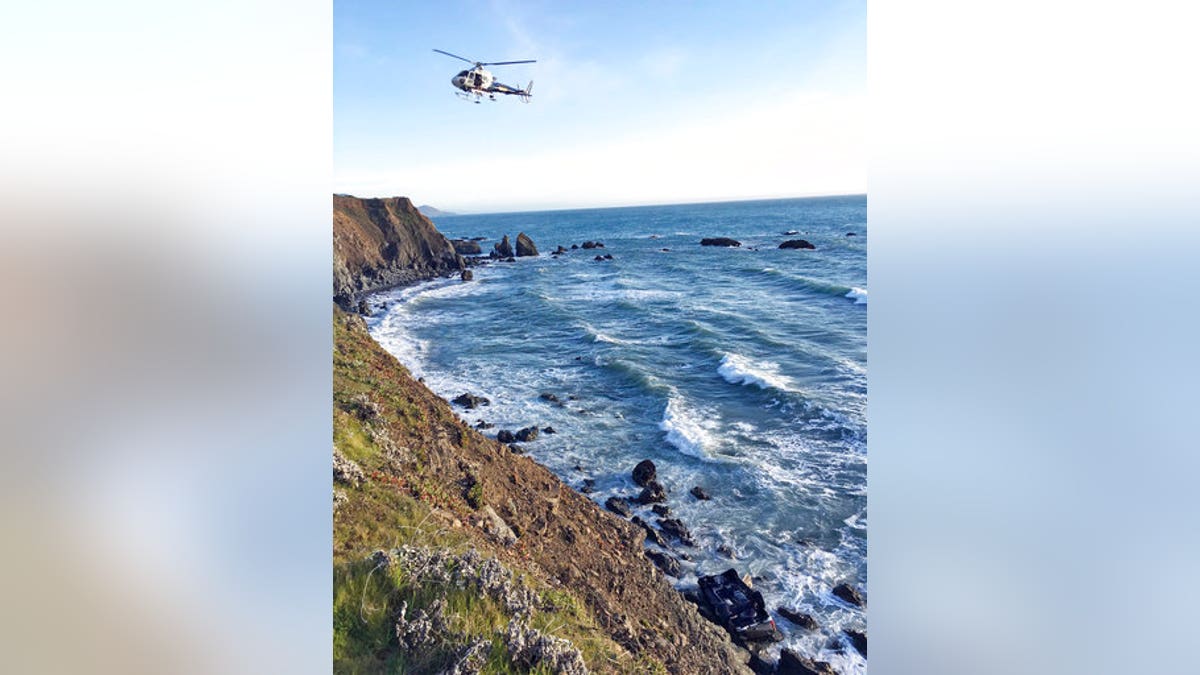 Jennifer and Sarah Hart and three of the children died of broken necks in the crash. Authorities could not determine Sierra Hart's cause of death because her body was too decomposed.
Days before the deadly plunge, welfare officials paid a visit to the Hart family's home in Washington state after they received reports the children were being deprived of food.
CLICK HERE TO GET THE FOX NEWS APP
Police also began investigating the crash as a crime when they couldn't find skid marks on the ground where the SUV fell off the cliff.
The Associated Press contributed to this report.