Paintball gun at Denver high school prompts lockdown, large police response
Two are in custody and a paintball gun was recovered after the high school was locked down days after the shooting in Uvalde, Texas
Police recovered a paintball gun at a high school in Denver, Colorado, that prompted a large police presence Thursday morning after being placed on lockdown following the report of a weapon on campus.
After sending out an alert that they were responding to "a suspicious occurrence," the Denver Police Department announced on Twitter that they went to the high school upon report of a student with a gun and that two were taken into custody.
"The campus was placed on lockdown, a perimeter was established and a search was conducted," the department tweeted. "The suspect was safely taken into custody off-campus; a paintball gun was recovered."
"All students were safe throughout this incident, nobody has harmed, and school will be closed for the remainder of the day," the district said in a Facebook post announcing that the lockdown had been lifted.
During a press conference, Denver Public Schools Superintendent Dr. Alex Marrero described the incident that prompted the response as a "foolish act," but stopped short of calling it a copycat in the wake of the deadly elementary school shooting in Uvalde, Texas.
COLUMBINE, PARKLAND SCHOOL SHOOTING SURVIVORS, FAMILY MEMBERS SHARE THOUGHTS ON ROBB ELEMENTARY SHOOTING
"I'm not going to say it's a copycat, just a serious act," he said.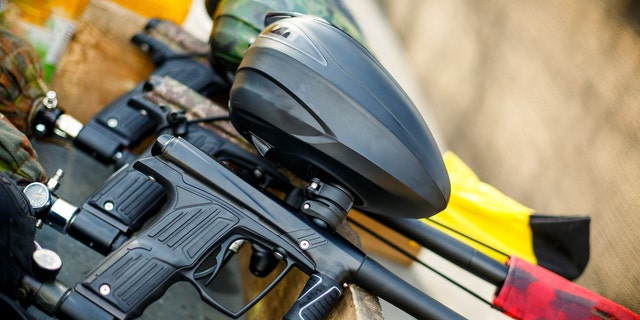 Police Chief Paul Pazen commended a student who alerted campus security but was reticent to offer extensive detail about the paintball gun during a press conference, citing the ongoing investigation.
TEXAS HIGH SCHOOL UNDER LOCKDOWN FOLLOWING POLICE TIP
"I know what we tweeted, and we're going to stand by that, but we're not going to get into any additional details about the investigation here," he said. "It's very important to know what the possible threat was and take possible threats serious."
Pazen also said charges against the two taken into custody will be presented to the district attorney's office.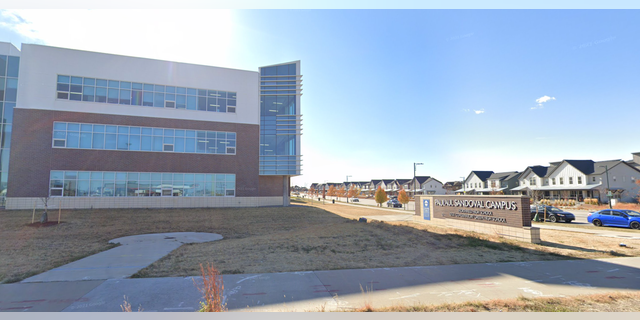 CLICK HERE TO GET THE FOX NEWS APP
Several other schools have been placed under lockdown in the wake of the Uvalde shooting, which left 19 children and two teachers dead.
Stephen F. Austin High School in Houston was placed under lockdown Thursday morning after police received information regarding a potential threat.
The Donna Independent School District in Donna, Texas, announced Wednesday night that it will be canceling school district-wide on Thursday and Friday after receiving a "credible threat of violence."