Couple beat son to death so he would confess 'sins,' cops say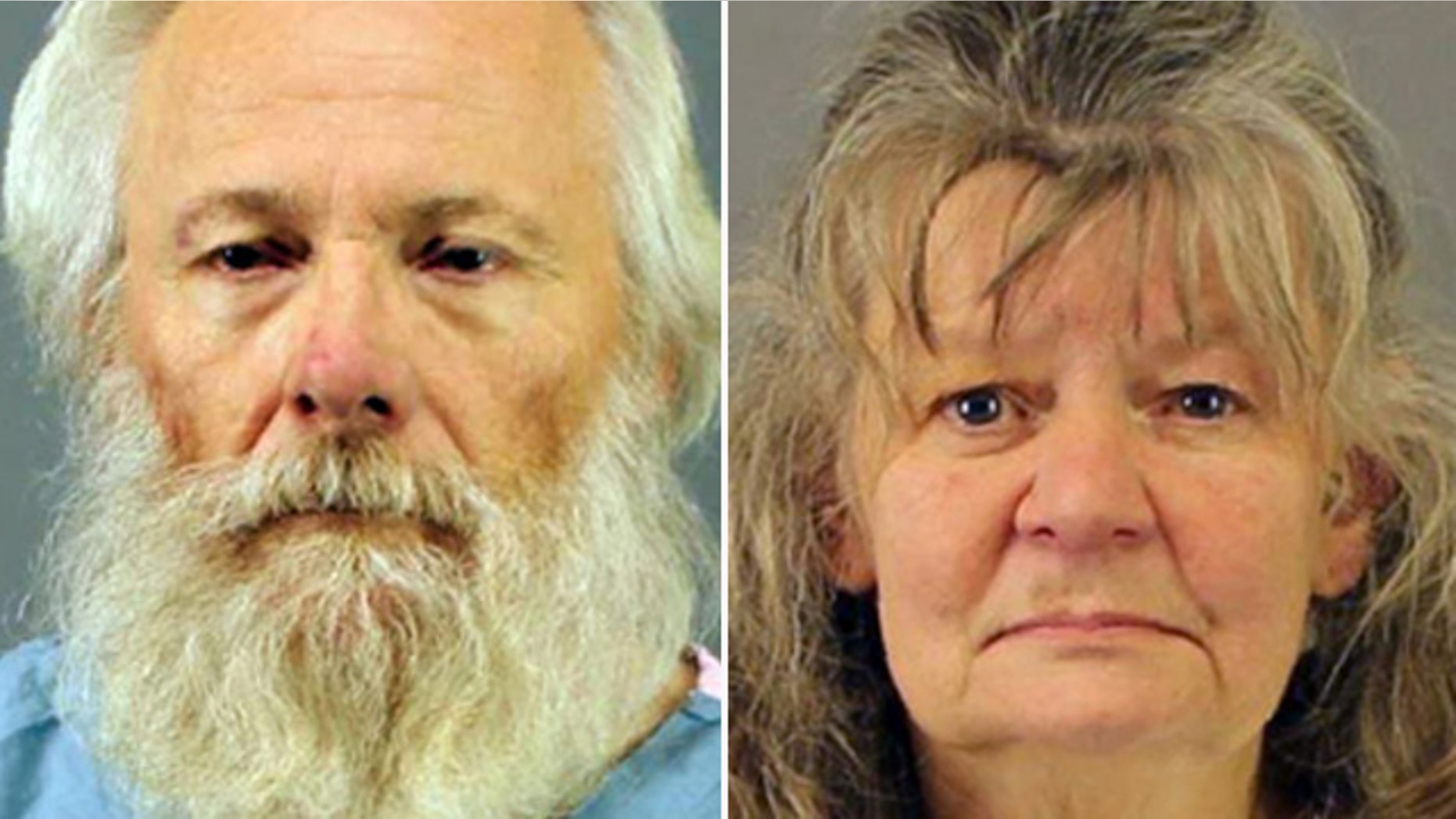 Two teenagers were beaten for several hours in a deadly assault perpetrated by their parents and other members of the Word of Life Church during a "counseling session" in hopes the brothers would confess their "sins," cops said Wednesday.
Lucas Leonard, 19, died of his injuries, which included "multiple contusions" of the torso and extremities, according to New Hartford Police Chief Michael Inserra at a news conference attended by the Syracuse Post-Standard. Christopher Leonard, 17, remains in serious condition. Police said "fist and feet were used" in the beatings, which they said occurred following a service at the central New York church on Sunday night.
Lucas was brought to the hospital by his family on Monday afternoon, but Christopher wasn't found until several hours later, police said. Family members were allegedly reluctant to share info and it wasn't until Christopher emerged on his own from a second-floor room that cops were able to locate him.
Bruce Leonard, 65, and Deborah Leonard, 59, were charged with first-degree manslaughter on Tuesday in Lucas' death because, cops allege, they intended to kill him. Four other church members were charged with assault: David Morey, 26, Linda Morey, 54, Sarah Ferguson, 33, and Joseph Irwin, 26.
At the arraignment, it was revealed that both teens suffered injuries to their abdomens, genitals, backs and thighs.
Authorities removed seven children, aged 2 to 15, from the church. Four of the kids were Ferguson's. The other three weren't related, police said.
Police are trying to determine if the beatings were a regular occurrence.
The church, in the hamlet of Chadwicks, and its members were described by numerous neighbors as secretive, suspicious and "cult"-like, according to multiple media reports.
All six suspects are set to be in court Friday for a felony exam. Authorities said other church members could still be charged.
The Associated Press contributed to this report.