A convicted sexual predator is representing himself behind bars in a civil lawsuit lodged against a condiment company for false and deceptive advertising and breach of duty of care regarding the labeling of one of their mustard products.
David Lettieri, currently incarcerated at Northeast Ohio Correctional Center, claims that although ingredients are shown on a mustard packet produced by Four-In-One, there is insufficient nutritional information for "custumers" to determine the calories and carbohydrates in the product. He is seeking $450,000 in damages.
Lettieri is awaiting sentencing for enticement of a minor, a charge that carries a mandatory minimum penalty of 10 years.
Lettieri was arrested in October 2020 after traveling nearly 200 miles to meet a 13-year-old for sex in a park, according to the U.S. Attorney's Office for the Western District of New York.
VIRGINIA MOM HAD LEWD RELATIONSHIP WITH TEEN TWINS NEXT DOOR: COPS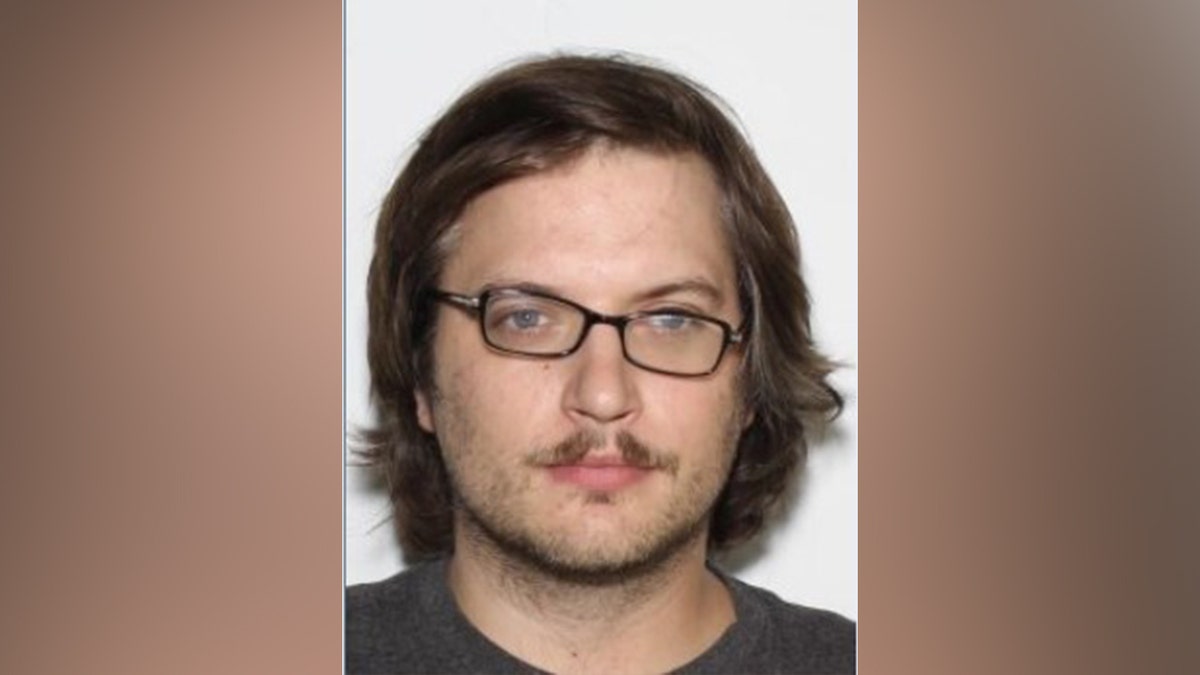 The listed ingredients of "Salad Fresh Four In One Mustard," per Lettieri, are: distilled vinegar, mustard seed, salt, turmeric, paprika, spices and flavoring.
He is uncertain of what these "spices" and "flavoring" are, he writes in the complaint lodged with the Federal Court of the Northern District of Ohio, and "doesn't know what turmeric is."
"The plaintiff under belief that mustard seed has a type of carbohydrate that has calories in it," Lettieri wrote in the document, filed on Aug. 25. "The plaintiff knows salt is in sodium which has nutrition facts for a proper diet."
Representatives for Four-In-One Inc. could not be reached at press time.
Since his arrest, per publicly available records, Lettieri has filed at least two dozen lawsuits, primarily against federal agents and challenging his incarceration.
Representing himself, Lettieri argued that he was "entitled to a hearing of dismiss[]al of [the] charge[e] or in turn a convert[s]ion" to an action last November, per another lawsuit obtained by Fox News Digital.
OHIO TEEN WHO INTENTIONALLY KILLED BOYFRIEND IN HIGH-SPEED CRASH LEFT TWISTED ONLINE TRIBUTES TO HIM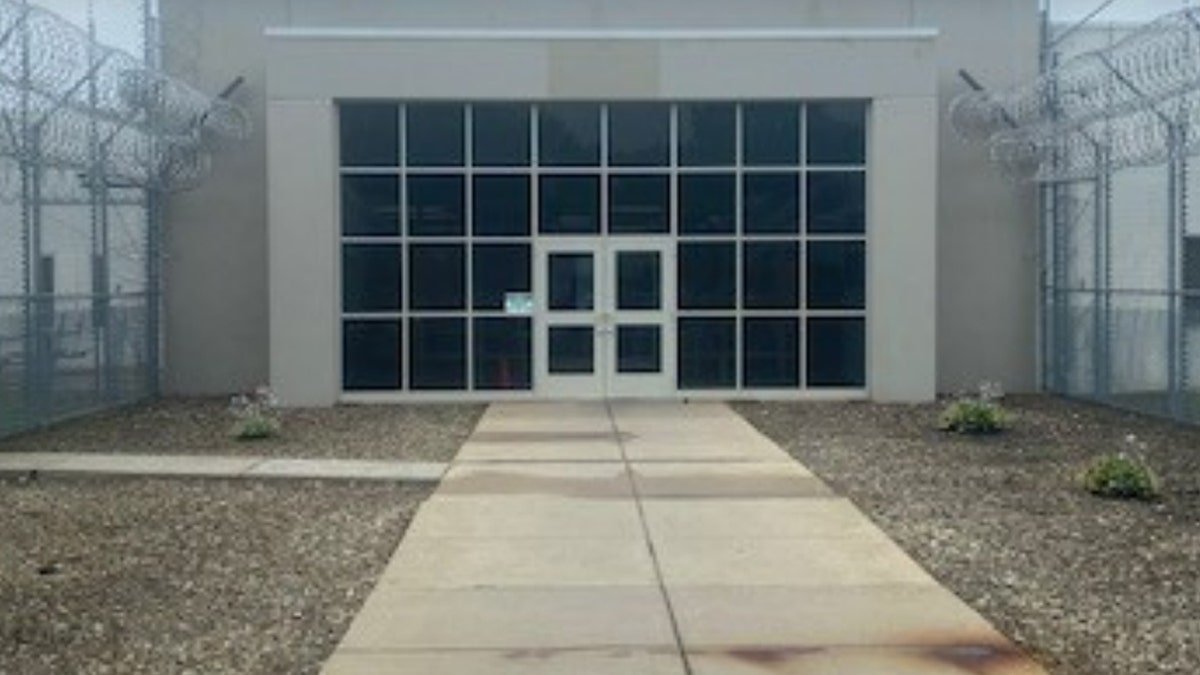 "Lettieri is strongly cautioned that if he continues to file motions or other documents in this matter, he may be subject to sanctions, including, but not limited to, a filing injunction and fines," District Judge Lawrence J. Vilardo wrote his decision to deny Lettieri's motion.
A jury convicted Lettieri of the federal charge in June.
Although the now-36-year-old reportedly traveled from his Broome County home of Harpursville, New York, to the town of Bliss in Wyoming County, New York, "with the intent of having sexual intercourse" with the minor, authorities wrote, no sexual contact took place.
The girl's parents subsequently contacted authorities.
A search of the girl's phone revealed that, before meeting in the park, the 13-year-old and Lettieri had communicated for three or four weeks, primarily via Facebook Messenger.
BODY CAMERA FOOTAGE OF CONTROVERSIAL FATAL POLICE SHOOTING IN OHIO RELEASED TO THE PUBLIC
In that time, he asked her to send sexual photos. Photos of then-33-year-old Lettieri's face were also recovered on the girl's phone, investigators wrote.
Recovered Facebook conversations between Lettieri, the victim and the victim's underage sister "were sexual in nature," and the victim's age was explicitly stated over the course of the conversation, per the office.
Police recovered a call history between Lettieri and the girl on Oct. 10, 2020, the day that the two met in the park.
HOMELESS CALIFORNIA MAN BREAKS INTO HOME, TOUCHES GIRL, 12, IS FOUND IN FAMILY'S CAR, POLICE SAY
Lettieri waived his Miranda rights and agreed to speak with FBI agents after he was arrested on Nov. 4.
He told agents that he knew the victim and her age, and admitted to communicating about traveling to meet her and having sex, per court documents reviewed by Fox News Digital.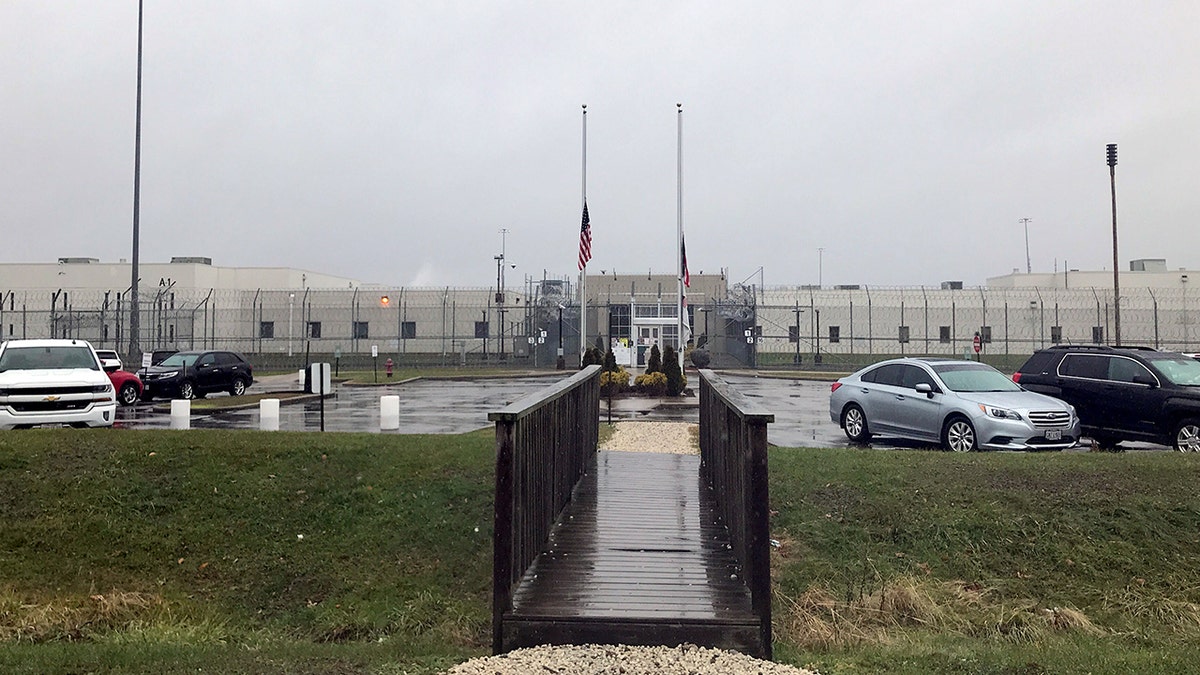 However, he told federal agents, he only wanted to meet the 13-year-old to "talk some sense into her," and "tell her that she was too young to have sex or communicate with men online," likening his actions to being a "good Samaritan."
Lettieri allegedly denied knowledge of photos and videos found between himself and the girl on Facebook at the time of his arrest.
After he was interviewed, he reportedly asked agents "if the minor female victim might be charged for misleading him," to which an officer responded that "charging the minor was unlikely."
Lettieri petitioned the U.S. Attorney's Office for the Western District of New York to suppress his statements to FBI agents and their findings in his phone and at his home, arguing that law enforcement violated his Fifth Amendment and Miranda rights when he was questioned, and that their search warrants lacked probable cause.
Over the course of the two-and-a-half years that his case was pending, per U.S. Attorney's Office documents, Lettieri cycled through at least six attorneys. One resigned from the accused sex offender's case, while Lettieri fired at least two "when [he] became unhappy with them."
According to his LinkedIn profile, Lettieri attended the New York Institute of Technology between 2007 and 2010.
"i'm a very creative person give me a plot and i can make a story out of it [sic]," reads his LinkedIn profile.