Connecticut bill allows veterans to include US flag on driver's licenses for free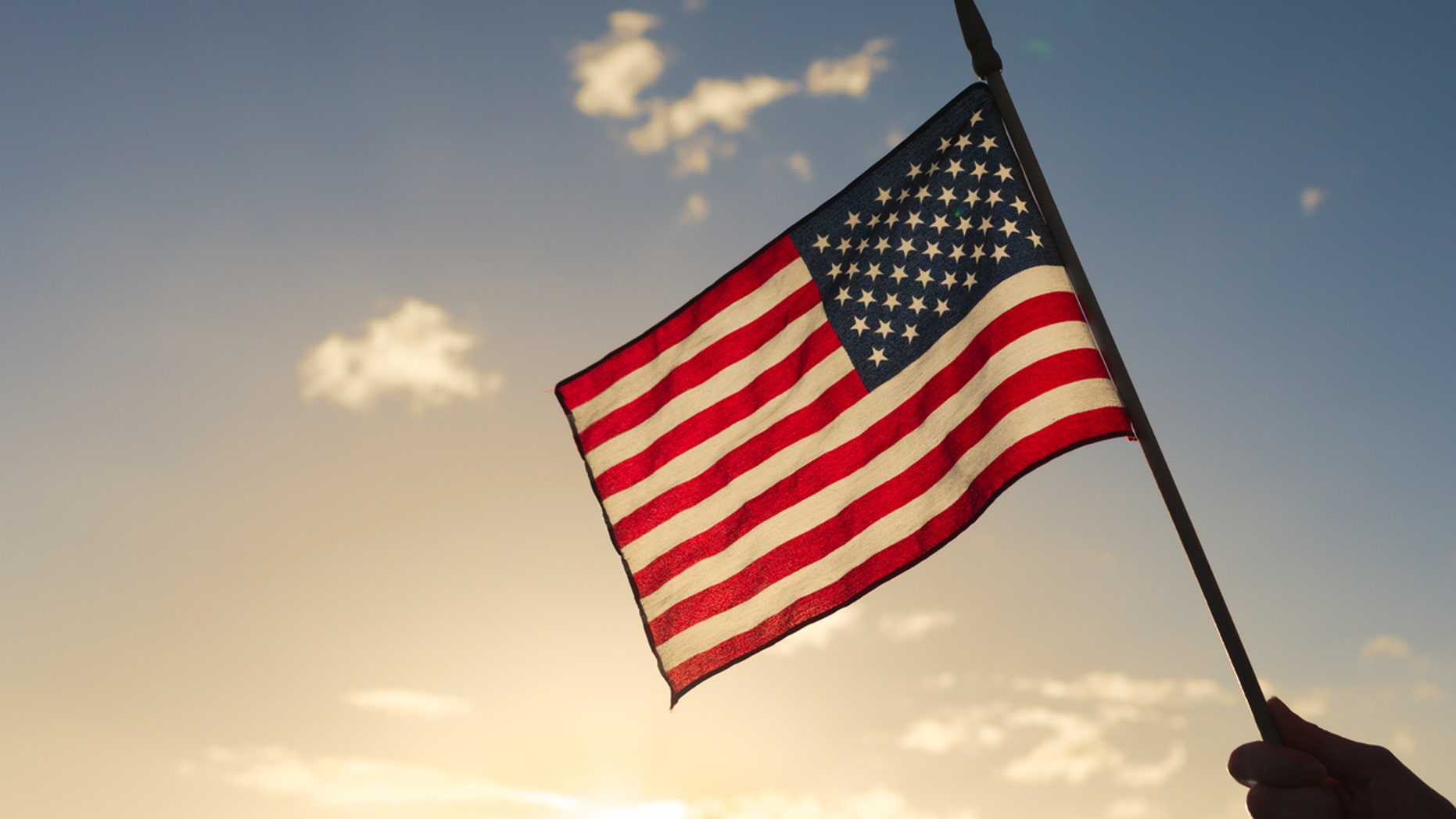 Veterans in Connecticut may soon get clear recognition of their service to the country on their driver's licenses — free of charge.
The state's House of Representatives unanimously passed a bill last week to allow veterans to include an American flag on their licenses or identification cards for free. The initiative is to give the men and women "a deserved recognition of their status."
Veterans already had the option to include the symbol on licenses and ID cards, but were forced to wait until their renewal date and pay a $30 fee. If the bill is signed into law, veterans can change the licenses whenever they want.
MAN SPENDS 6 HOURS WAVING AMERICAN FLAG OVER HIGHWAYS
Xavier Roman, 28, lives in Hartford, Conn., and told Fox 61 that every small gesture makes a big difference.
"Sometimes you don't have that extra dollar to fully pay for something and when you get that military discount, it goes a long way," Roman told the station.
"Veterans can go to a Home Depot or a Lowe's and the retail and can be comfortable in providing possibly a 10 percent discount," State Rep. Jack Hennessy (D-Conn.) said.
The Senate is expected to vote on the bill on Thursday. If the bill passes, it will be handed to Gov. Dan Malloy to sign into law.