Community holds vigil after 2 children slain, mom, son wounded in New Jersey home shooting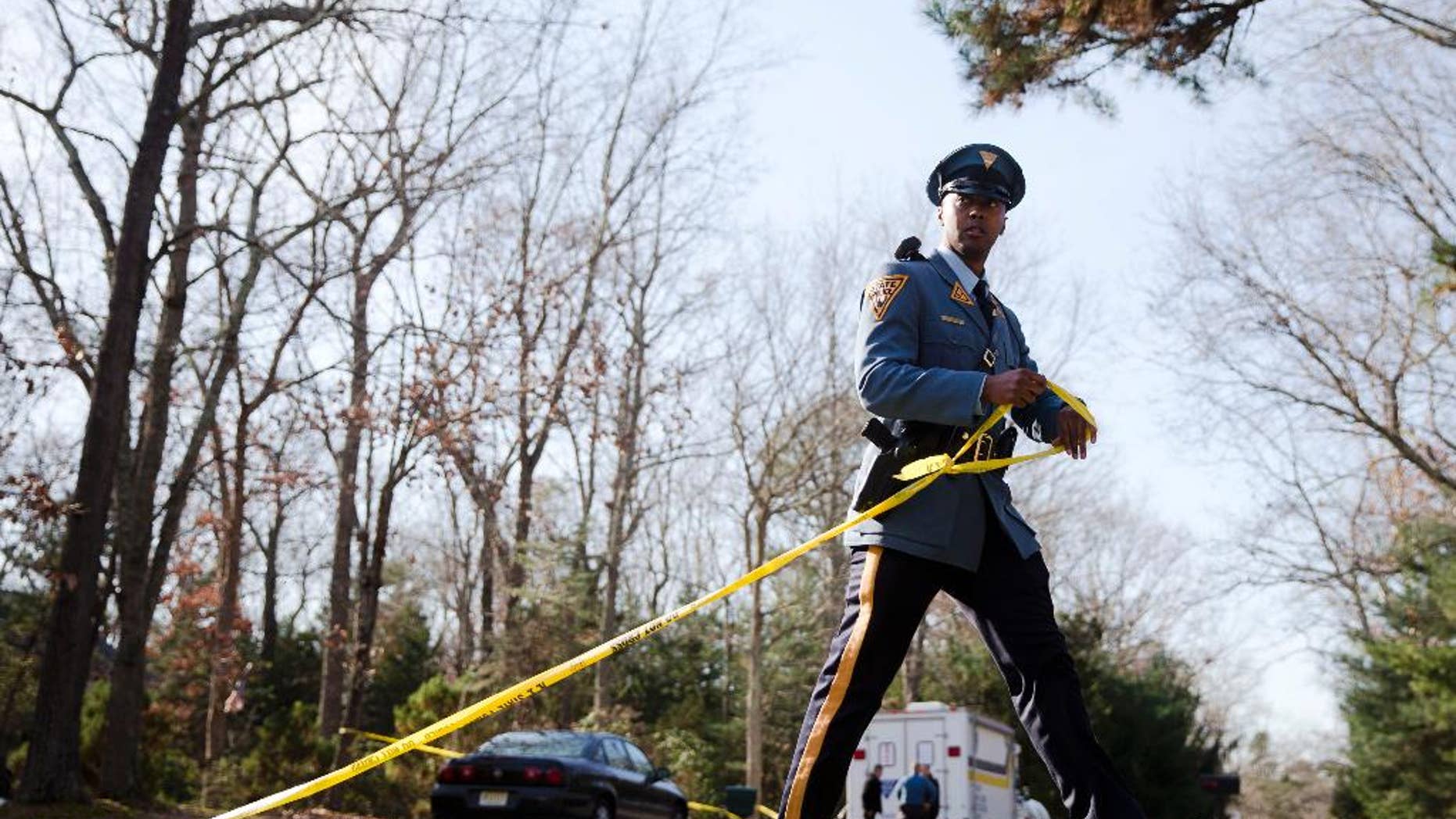 TABERNACLE, N.J. – Officials have more questions than answers in a home shooting in southern New Jersey that left two children dead and their brother and mother in critical condition.
About 200 people attended a candlelight vigil in Tabernacle on Thursday night, hours after a relative called police to the home where nine family members lived.
State police say 44-year-old Jeaninne LePage had a single gunshot wound to the head. In the same room, police found a son and a daughter shot dead and another son critically wounded.
Their names and ages have not been released.
Authorities recovered the gun that they believe was used.
Officials are not yet prepared to say whether the shooting was a murder-attempted suicide. But they did say they were not looking for a shooter.