Arizona man who allegedly admitted to child sex abuse during job interview freed from jail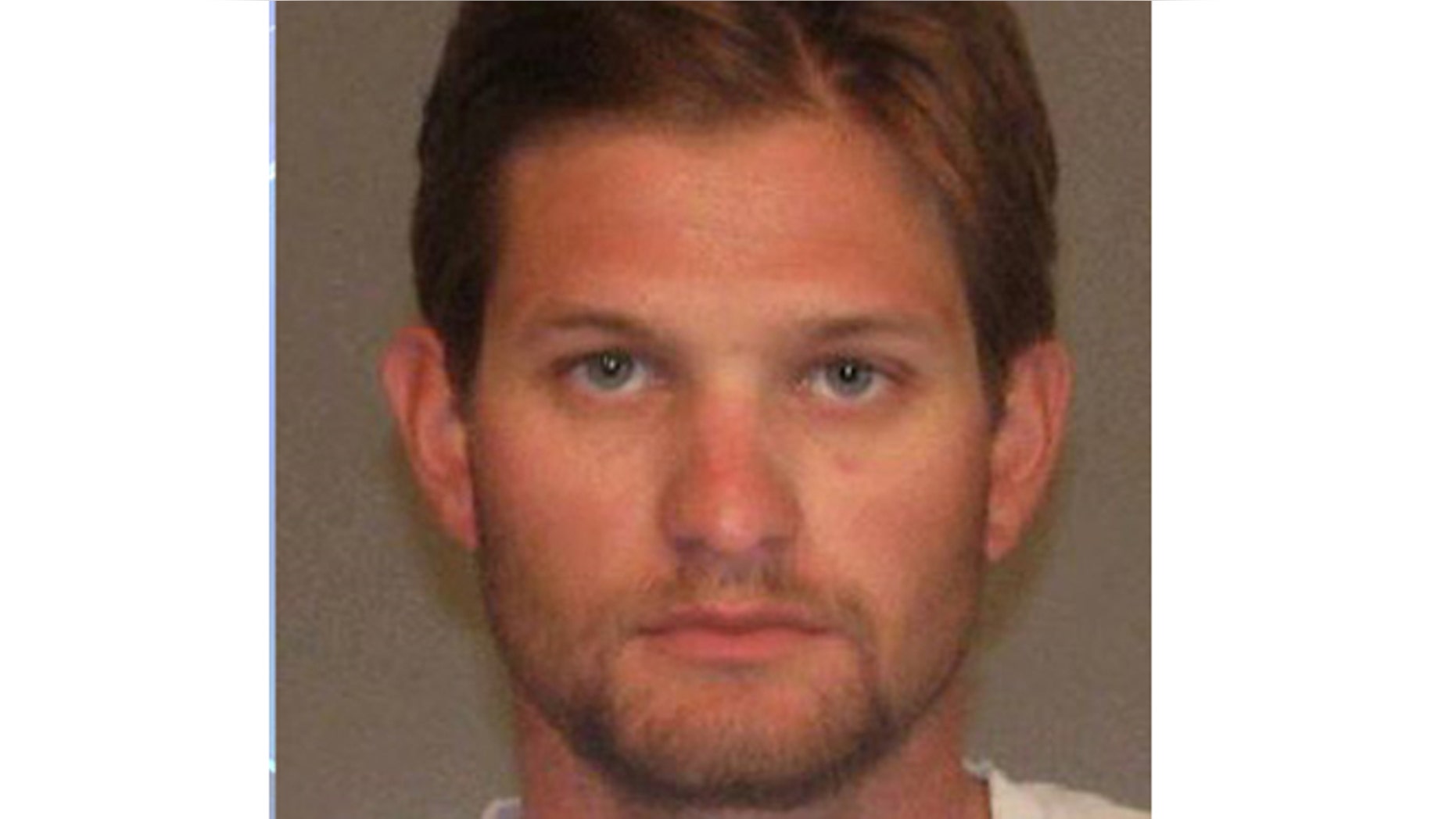 An Arizona man who allegedly told an interviewer from the U.S. Customs and Border Protection that he molested a 2-year-old girl and had sex with various animals was released from jail because no complaint was filed.
"The County Attorney's Office is doing some follow up investigations on this case. Because no complaint has been filed he must be released," Judge Jorge Lazano from the Yuma County Justice Court said at a court hearing on July 10, KSWT.com reported.
Cody Slaughter, 22, was the subject of a pre-employment screening with the agency before his alleged statements were handed over to the Yuma County Sheriff's Office. Slaughter was later interviewed by investigators and confirmed his earlier statements were accurate, a sheriff's press release said.
On July 2, Slaughter allegedly admitted to molesting a 2-year-old girl eight years ago, when he was 14, and having sexual contact with a dog, horse and pig. The alleged admission came in response to an interviewer's question about any unreported criminal acts in the past.
Authorities obtained a search warrant and recovered evidence that directly links the suspect to his prior admissions, the statement said.
He was booked for one count of sexual conduct with a minor and three counts of bestiality.
Slaughter has not been charged and was released from jail. KSWT.com reported that the state has a year to file a misdemeanor charge and an unlimited amount of time for some other charges.