American Legion Appoints First Female Executive Director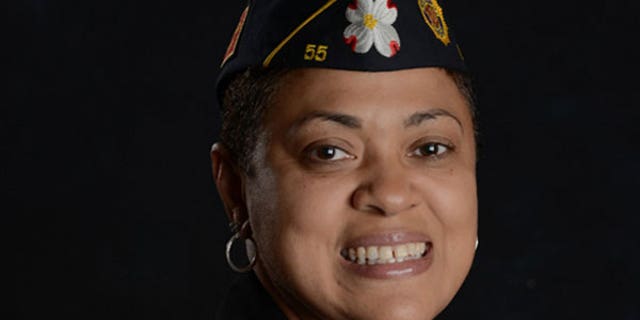 NEWYou can now listen to Fox News articles!
For the first time in its nearly 100-year history The American Legion has a woman executive director, the Legion confirmed.
Verna L. Jones may also be the first African-American in the position – something Legion spokesman Marty Callaghan said the organization is trying to confirm.
Neither Jones nor the Legion is commenting on the appointment until later this week, when a formal announcement is expected. Jones was named to the job on Nov. 1, succeeding Peter Gaytan.
As executive director of the Legion's Washington headquarters, Jones will be the group's liaison to the White House and will oversee Legion relationships with all federal departments, in particular the Department of Veterans Affairs. In addition to veterans matters, she will also direct Legion policies on national security, legislative advocacy and economic/education issues affecting veterans.
Jones is an Army veteran who served as a personnel sergeant. She is an attorney who has testified before Congress numerous times in her role as director of the Legion's veterans' affairs and rehabilitation division in Washington.
The Legion credits Jones with transforming the division into a national service program that has helped thousands of veterans secure VA health care and benefits.
Jones also previously oversaw the Legion's appeals and special claims unit, which is located at the Board of Veterans' Appeals in Washington.
Jones currently lives in Fort Washington, Maryland, but is a member of American Legion Post 55 in Winston-Salem, North Carolina, and had once been a department service officer for The American Legion Department of North Carolina.
-- Bryant Jordan can be reached at bryant.jordan@monster.com