A year later, Kentucky lawman's murder still unsolved, a rarity law enforcement community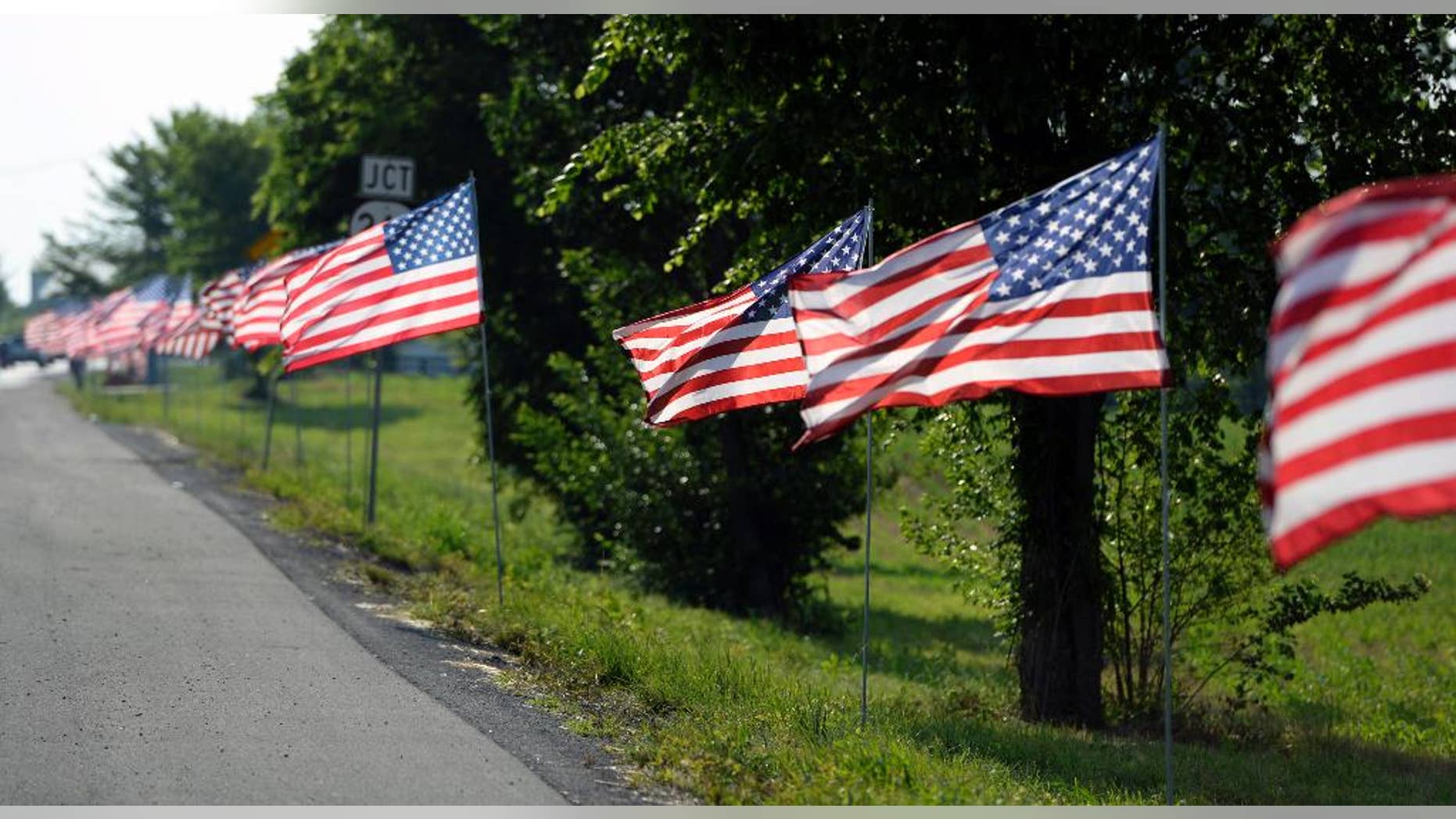 BARDSTOWN, Ky. – It's been a year since a Kentucky police officer was gunned down in what authorities say was an ambush by someone who planted tree limbs in the road so a car would stop.
The unsolved slaying of an officer is a rarity in the U.S. According to the FBI, only eight officer killings have gone unsolved in the United States between 1996 and 2012, the latest year the bureau has statistics for.
Officer Jason Ellis was heading home from a late-night shift with Bardstown Police Department, about 40 miles southeast of Louisville. He was shot multiple times with a shotgun. Police have released few details about the killing. Authorities are offering nearly $200,000 for any information about the slaying. So far, there have been no major breaks in the case.