9 children hospitalized after found in filthy Chicago home with no food or heat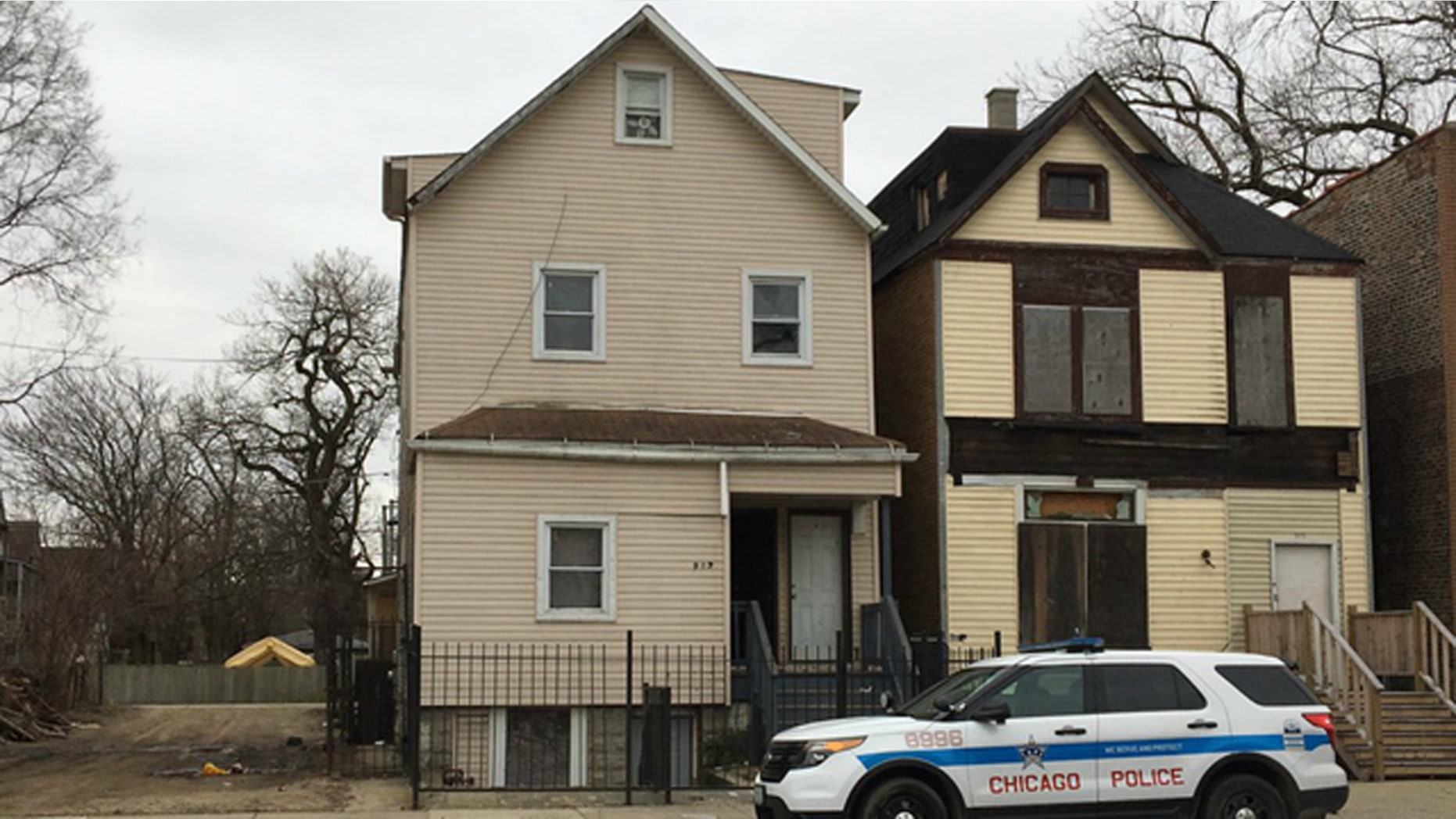 Nine Chicago children were hospitalized on Sunday afternoon after they were found in a filthy Englewood home with no heat or food.
The children were found in an apartment in the 900 block of West 59th.
Chicago police said the children ranged in age from a baby to a 17-year-old.
A police spokesperson described the conditions in the apartment as "filthy and unlivable."
All nine children were taken to Comer Children's Hospital. Fire officials said there were no signs of trauma, but wanted the children to get checked out.
A church, God's Divine Glory Ministry, sits as the end of the block which is lined with boarded-up homes.
The church's congregation regularly reaches out to their neighbors who live in the impoverished area.
"We do outreach all the time we give food, we give clothing, we have a pantry and people come in for food," said co-pastor Hope Howard.  "Nobody has ever come from that building."