Ways to make camping trips fun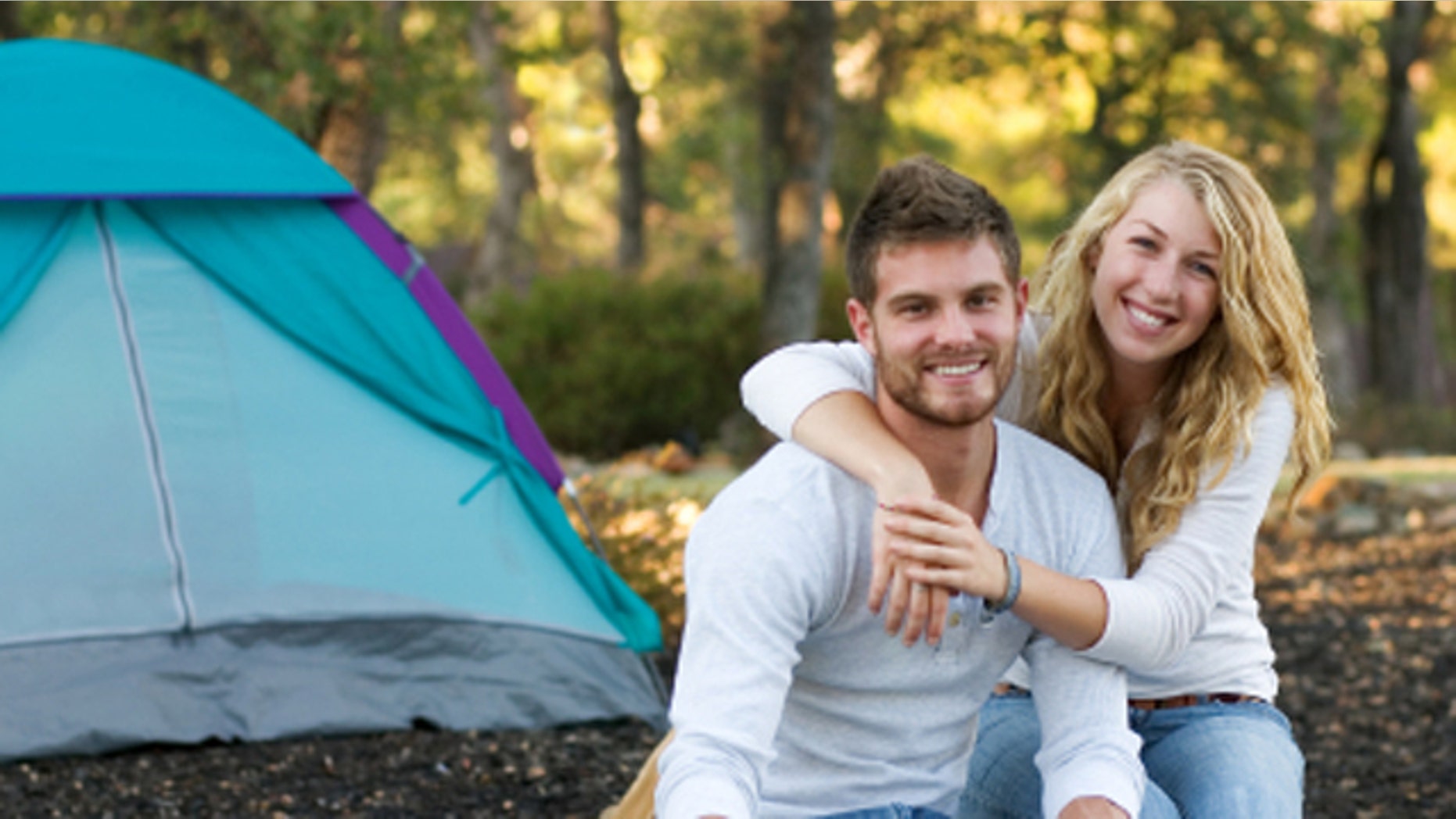 With record high temperatures around the country lately, you may think it's about time to plan some camping trips.
But sleeping under the stars and cooking over an open fire doesn't appeal to everyone. For some, camping is an opportunity to unwind and unplug. Others see it as a surefire way to get mosquito bites and poison ivy, but some planning and preparation may cause camping's toughest critics to reconsider their stance.
Here are some ways to add an extra level of fun to camping:
General tips
Camping is more enjoyable when you have taken the proper safety precautions. To keep bears away, secure food and coolers out of sight in your car or in food lockers. Don't eat inside the tent to help keep bugs away. Don't keep bags of trash around. Bring your garbage to wildlife-resistant trash containers, avoid sleeping in the same clothes you wore while cooking. Check the campsite ahead of time and pack accordingly. Bring an air mattress if you are worried about sleeping on the hard ground. See if you will be bathing in the stream or if you have access to a shower. Figure out your bathroom situation. Layer clothing and be prepared for rain. Don't forget the sunscreen and the bug spray. Sunburn and bites may dampen the spirits of even the most enthusiastic campers.
Camping with the kids
Involve your kids in the planning process. Ask them what they want to see on your trip. Bring along a deck of cards or board games. Your camping expedition might be a great opportunity to actually finish a game of Monopoly. Also look at camping as an opportunity for physical activity for the whole family. Organize a relay competition that involves a potato sack or water balloon race. Get creative. As corny as it may seem, encourage singing and stories around the campfire. Your camping trip should be about spending time with your children and creating memories, not feeling self-conscious.
Your significant other isn't the outdoors type
It's not always the wife or the girlfriend who is leery about pitching a tent in the woods; this can apply to men too! Make your camping trip an event and invite a group. Good company can make all the difference. Check out the campground's alcohol policy and, if you get the thumbs up, come prepared for a good time. This will make campfire story time much more interesting. If your campground does not have electrical outlets, make sure someone brings portable iPod speakers and crank up the tunes.
Go "glamping"
Bring your five-star hotel and amenities along with you and ditch your air mattress for a feather bed. Glamping, or glamorous camping, can range from nights in climate-controlled tents to the cuisine of a personal chef.