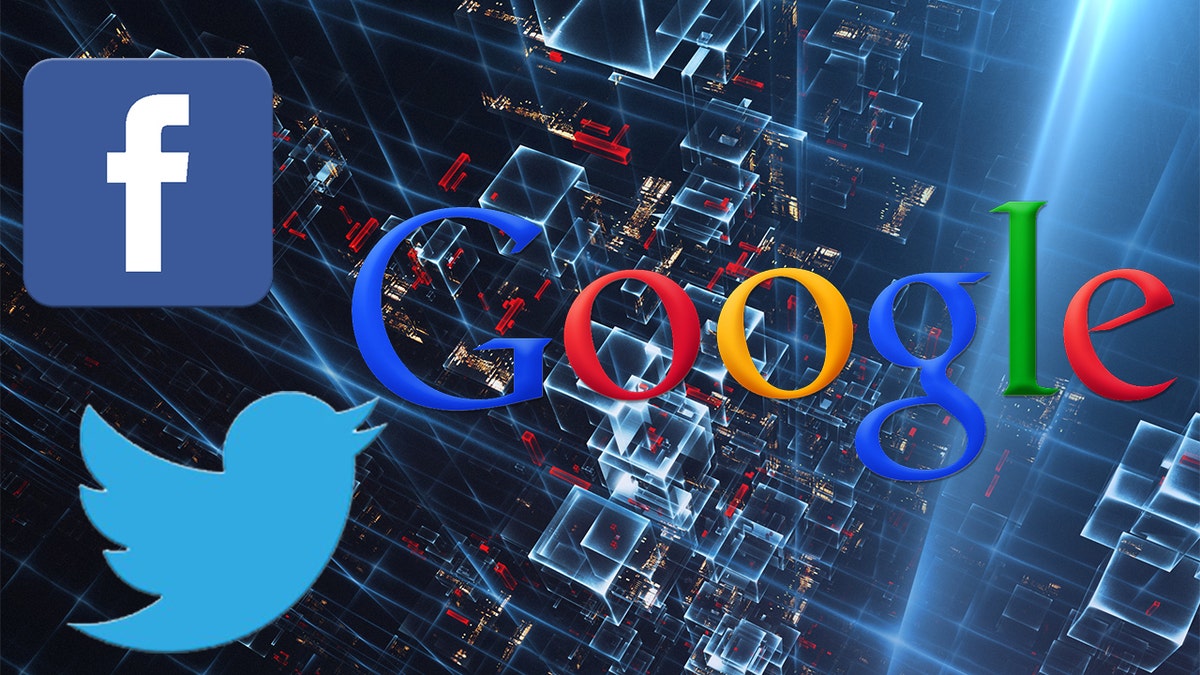 Silicon Valley behemoths like Facebook and Google have grown so much that they may need to be broken up, unless competition reduces their clout, according to the inventor of the World Wide Web.
Tim Berners-Lee, the British computer scientist who invented the web almost 30 years ago, expressed his disappointment with the Internet during a Reuters interview in the wake of scandals over data privacy and the rapid spread of misinformation and hate speech.
"What naturally happens is you end up with one company dominating the field so through history there is no alternative to really coming in and breaking things up," Berners-Lee, 63, said. "There is a danger of concentration."
Apple, Microsoft, Google, Amazon and Facebook have a combined market capitalization of $3.7 trillion — which is equal to Germany's gross domestic product last year, according to Reuters.
GOOGLE CEO 'DEEPLY SORRY' ABOUT SEXUAL HARASSMENT INCIDENTS AS ANOTHER EXECUTIVE ABRUPTLY QUITS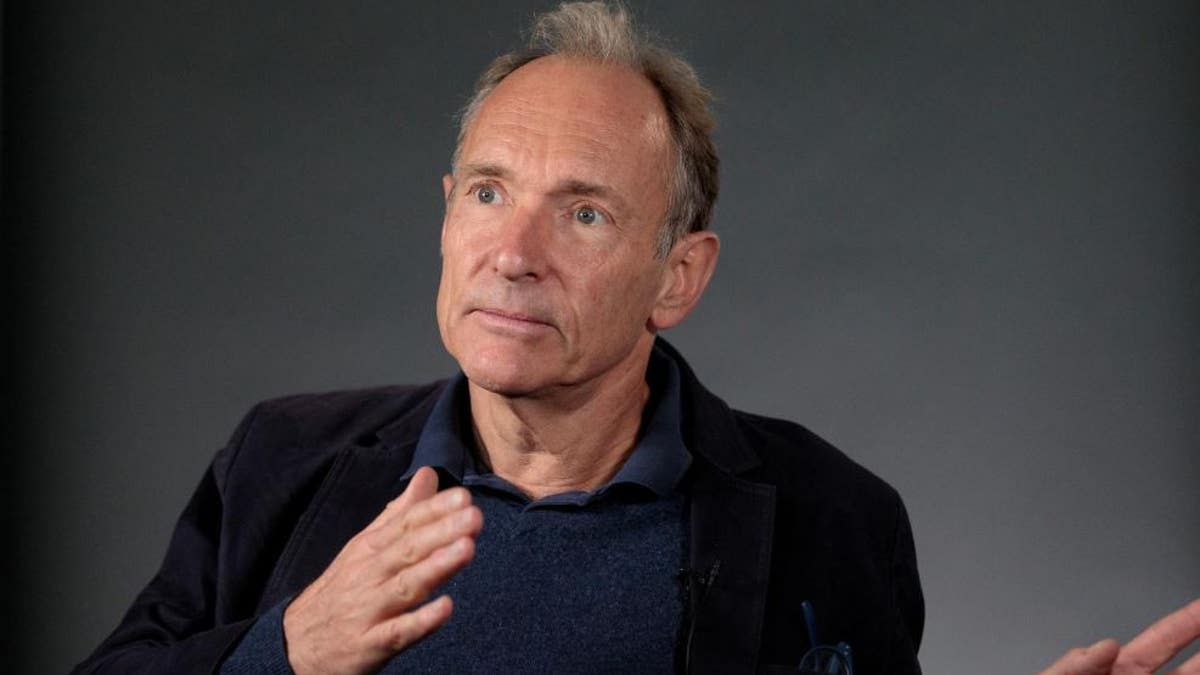 However, Berners-Lee told the news agency that the fast pace of innovation could ultimately solve some of the tech industry's woes.
UBER LAUNCHES $14.99 RIDE PASS MONTHLY SUBSCRIPTION
"Before breaking them up, we should see whether they are not just disrupted by a small player beating them out of the market, but by the market shifting, by the interest going somewhere else," Berners-Lee, a professor at the Massachusetts Institute of Technology (MIT) and the University of Oxford, said.
The computer scientist's comments come as big tech continues to reel from a multitude of problems, including the easy spread of hate speech and misinformation to the drumbeat of data breaches, as well as internal revolts by employees fed up over a host of issues and accusations of bias from various quarters.
"I am disappointed with the current state of the Web," he said. "We have lost the feeling of individual empowerment and to a certain extent also I think the optimism has cracked."