Samsung Galaxy S WiFi 4.2 on Video: Multimedia Player with EA Games, Front Speaker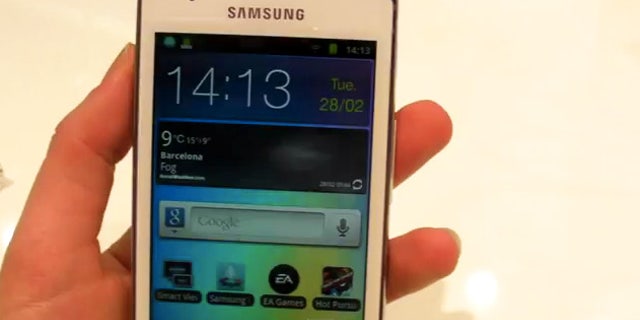 Aside from Apple, Samsung seems to be the only company with the entertainment and design chops to keep the devoted media player alive. Exhibit A at Mobile Congress is the Galaxy S WiFi 4.2, an Ice Cream Sandwich-based device with--you've guessed it--Wi-Fi access rather than the full phone and data experience.
This device is all about a quality multimedia experience, from playing EA Games titles on the 4.2-inch WVGA (800 x 400) display to listening to music through the Galaxy S WiFi 4.2's front-mounted speaker and enjoying other apps via the Android Market. Memory-wise, you get either 16GB or 32GB of onboard storage.