Multicolored iPhones this summer?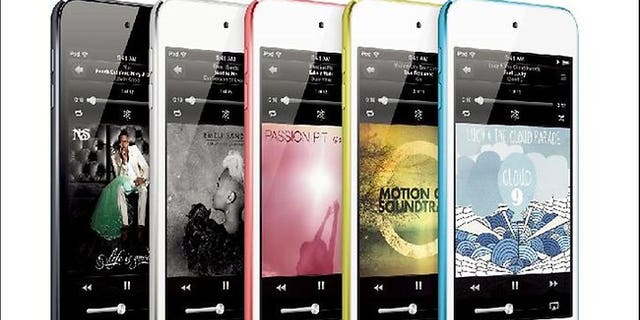 Bored by your black or white iPhone? You might be in luck.
The latest iPhone rumor has hit the Internet, suggesting that the next incarnation of the device will be available in six colors.
Analyst Brian White of Topeka Capital Markets has released a report predicting that the next iPhone release, likely to be called the iPhone 5S, will come in the same colours as the latest iPod Touch: blue, pink, yellow, silver, black and white.
MacRumours.com has posted some of the report, which says Mr White believes the next iPhone will be released in May or June.
"Our checks indicate that the next iPhone will have more choices for customers. This entails an expansion in both the color patterns and screen sizes with the next iPhone (i.e., likely called the iPhone 5S) that we currently believe will be launched in May/June with certain supply production starting in March/April," the report said.
He said the colors were tested on the iPod Touch, and would probably be extended to the next iPhone and iPad.
Get more tech news and reviews at news.com.au.