CES press conferences have lots of razzle, but not enough dazzle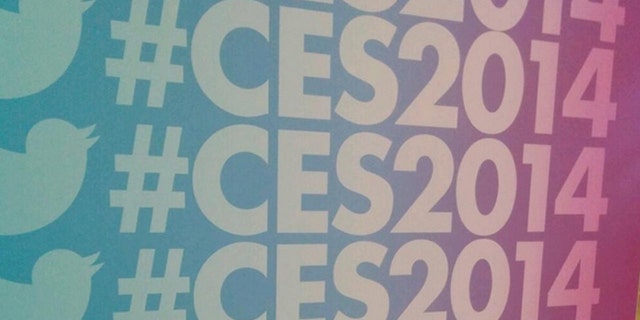 Everyone loves a good show, especially journalists. But when we go to a news conference, we expect to hear, well, news. And news was in rather short order at several CES press conferences on this CES Press Day.
Let's start with Qualcomm. The company's CEO-elect Steve Mollenkopf started today's press conference with some interesting pronouncements—like how LTE technology will soon become a mainstream feature instead of a premium one. And that the cloud will help connect smart phones more than ever with tablets, cars, and so on. Then he told us the company had already released all its news earlier this morning and that he would answer questions now.
Really? This after what some reported to be a puzzling performance by Qualcomm during its keynote last night.
It would have been interesting to hear more about how Qualcomm's processors and other products will help make the changes alluded to earlier without waiting for people to ask about it.
On to Intel. I usually really enjoy Mooly Eden's presentations. He's an Intel senior vice president in charge of "perceptual computing." And Intel did have one announcement during its press conference that was newsworthy—a very thin 3D camera that will be embedded in computers and tablets.
But beyond that, much of the press conference was about technologies I'm pretty sure I've seen in other products. For example, one "innovation" Eden offered: the ability to tell your computer, "I want to watch an episode of Family Guy" and have it call up links to the show. I have been able to do that on my Xbox for years.
The demo also included a request for a nearby hummus restaurant. Um, Siri, anyone?
For all the show news, trends, and analysis, visit our insider's guide to CES 2014.
Finally, in a technique perfected later in the day by Samsung, Eden called up Avi Reichental, CEO of 3D Systems, maker of 3D printers. Ah, I thought, here comes a great demo. But it was not to be. Reichental simply stood up and told us that we'll soon be asking not whether we need a 3D printer, but in what room should it reside? No hint as to why we might ask this question.
Which leads me to Samsung. I won't argue that Samsung didn't launch several new products during its press conference, including curved UHD TVs. But the company also seemed to want to announce a couple of potentially interesting content deals around the NBA and the PGA.
What exactly are those deals, you might ask, and how will they enhance my TV viewing? I don't know, because all we saw was Mark Cuban (owner of the NBA's Dallas Mavericks) and Peter Bevacqua (CEO of PGA America) telling us how wonderful it is to be working with Samsung.
Of course, the shining moment at this press conference, and one that set Twitter on fire, was when Michael Bay up and walked out on the event. Bay, the director of the Transformers movies, was there to tout the beautiful pictures on the new UHD TVs. But when something went wrong with the teleprompters, he muttered, "Excuse me, I'm sorry, I'm sorry." And left.
Maybe we all should have followed him.
—Donna Tapellini
Copyright © 2005-2014 Consumers Union of U.S., Inc. No reproduction, in whole or in part, without written permission. Consumer Reports has no relationship with any advertisers on this site.