Yedlin: Tottenham transfer acted as a career 'roadblock'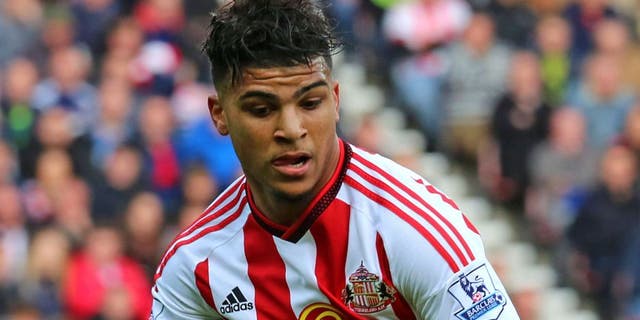 DeAndre Yedlin says a lack of playing time at Tottenham effectively acted as a "roadblock" in his career.
After an impressive 2014 World Cup campaign the United States international moved to White Hart Lane from MLS club Seattle Sounders in January, however he has made just one first-team appearance for Mauricio Pochettino's side.
The 22-year-old is currently on a season-long loan at Sunderland, making five Premier League starts so far this term and admits his time at White Hart Lane was the first tough spell in a career that had progressed rapidly.
"From when I started with Seattle all the way through the World Cup, everything had gone pretty smoothly," he told Sports Illustrated.
"Then there was this roadblock. I'd never experienced that before. So it was a time I really had to learn about myself and figure out how to get through it."
Yedlin was at fault as the USA conceded in their 6-1 World Cup qualifying win over St Vincent and the Grenadines last week but says his time in England has taught him not to dwell on mistakes too long.
"This is something I've learned in England in my time being there," he said. "You have to move on from mistakes because if you stick with them it's going to kill you, especially with fans over there.
"The more mistakes you make you can tell they'll get on you a little bit. So you have to be mentally strong."