WR Josh Morgan gives CB Delvin Breaux a new nickname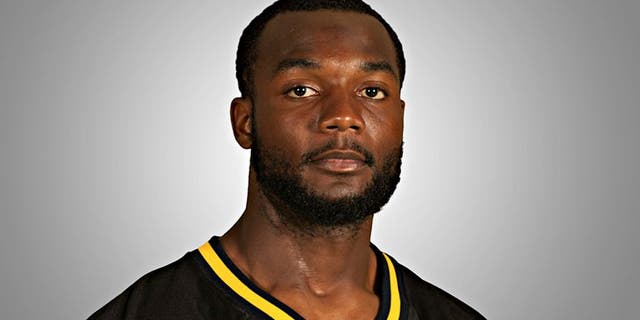 NEWYou can now listen to Fox News articles!
There's been a whole lot of praise sent in the direction of cornerback Delvin Breaux. The former Canadian Football League standout has done some great things to this point in training camp, and his teammates are taking notice.
The most specific player to rave about Breaux is wide receiver Josh Morgan. As Joel A. Erickson of The New Orleans Advocate reported, Morgan said Breaux is the strongest corner he's faced, while even giving him a new nickname.
"He's one of the strongest corners I've ever played against," Morgan told Erickson. "You definitely have to keep his hands off of you. I call him 'Vise Grips.' Once he gets his hands on you, he's locking on like a pit bull. Not that he's holding or anything, that's just how his strength is. It's rare in the secondary."
Any chance the nickname 'Vise Grips' will stick for the young cornerback?
(h/t The New Orleans Advocate)