The official mascot of the 2018 Olympics in Pyeongchang, South Korea, was designed as an ode to the country's heritage.
Soohorang, a white tiger donning black stripes with the Olympic rings emblazoned across its chest, represents protection for all of the athletes set to compete, according to the Olympics' website.
The name and appearance of Soohorang were created from key aspects of Korean culture.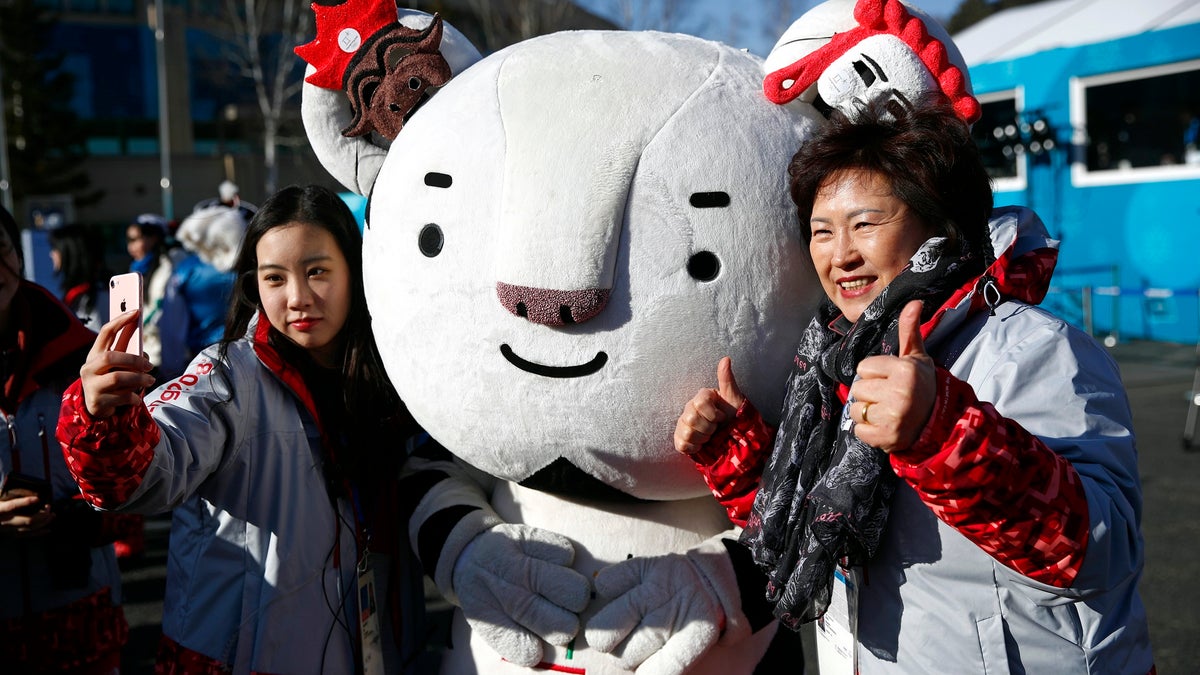 The tiger itself is believed to be the "guardian animal" for the host country, the website said. And its name, when broken down, has specific meanings.
2018 WINTER OLYMPIC GUESTS INCLUDE IVANKA TRUMP, PENCE, OTHERS
"Soohoo" translates in Korean to protection and is meant to show the "protection offered to the athletes, spectators and other participants."
The animal's duty to defend can be found throughout Korean history, such as how tiger statues stand guard at the royal tombs of the Joseon Dynasty, according to TIME.
The back half of the name, "rang," derives from "Ho-rang-i," which is the Korean word for tiger, according to the site. Rang is also part of the name of a known folk song - "Jeong-seon A-ri-rang" - which heralds from the region where the games are taking place, it said.
THE 2018 WINTER OLYMPICS OPENING CEREMONY PARADE WILL PROBABLY FOLLOW THIS TRADITION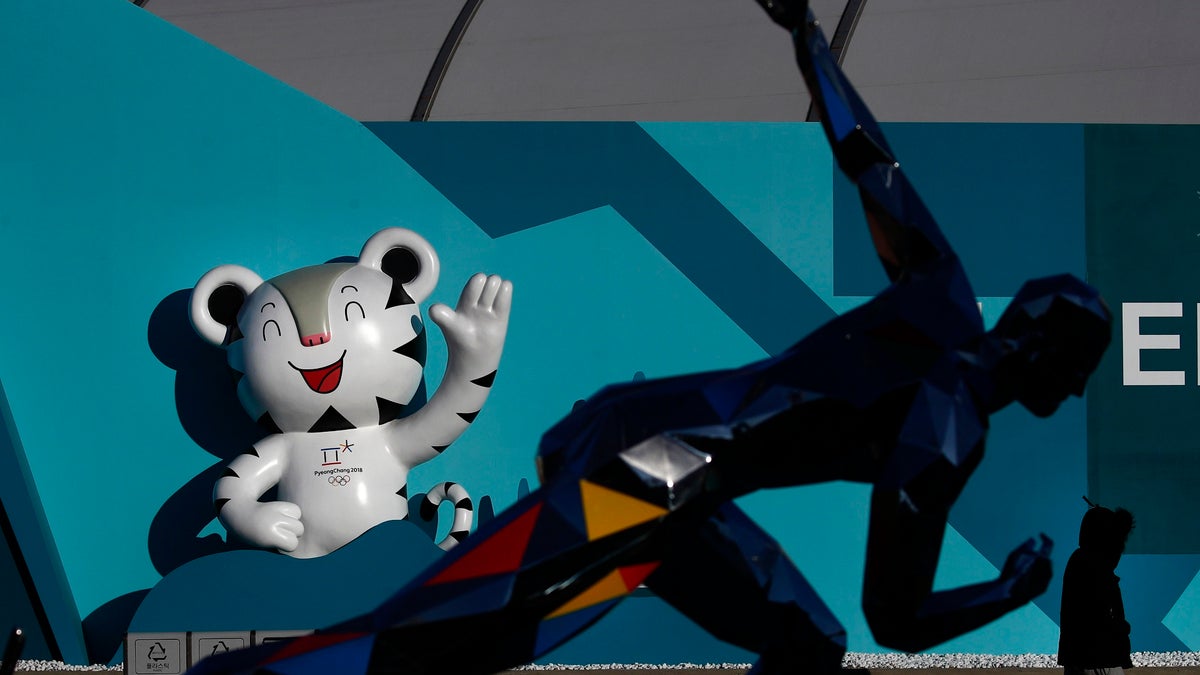 "Soohorang not only has a dauntless spirit and passion but also is a trustworthy friend who protects the athletes, spectators and all participants in the Olympic Games," the website said.
The mascot also was chosen because Koreans have compared the shape of the Korean Peninsula to the shape of a tiger, according to the Pyeongchang organizing committee, who announced the mascot in 2016.
Joining Soohorang is an Asian black bear named Bandabi, who serves as the mascot for the Paralympic Games.
Bandabi was chosen because bears represent strong will and courage to many Koreans, and also because the Asian black bear is the symbolic animal of the Gangwon Province, the committee said.
The 2018 Winter Olympics will kick off on Feb. 9 at the Pyeongchang Olympic Stadium.
The Associated Press contributed to this report.