What Tom Brady did on Sunday he's done more than 19 franchises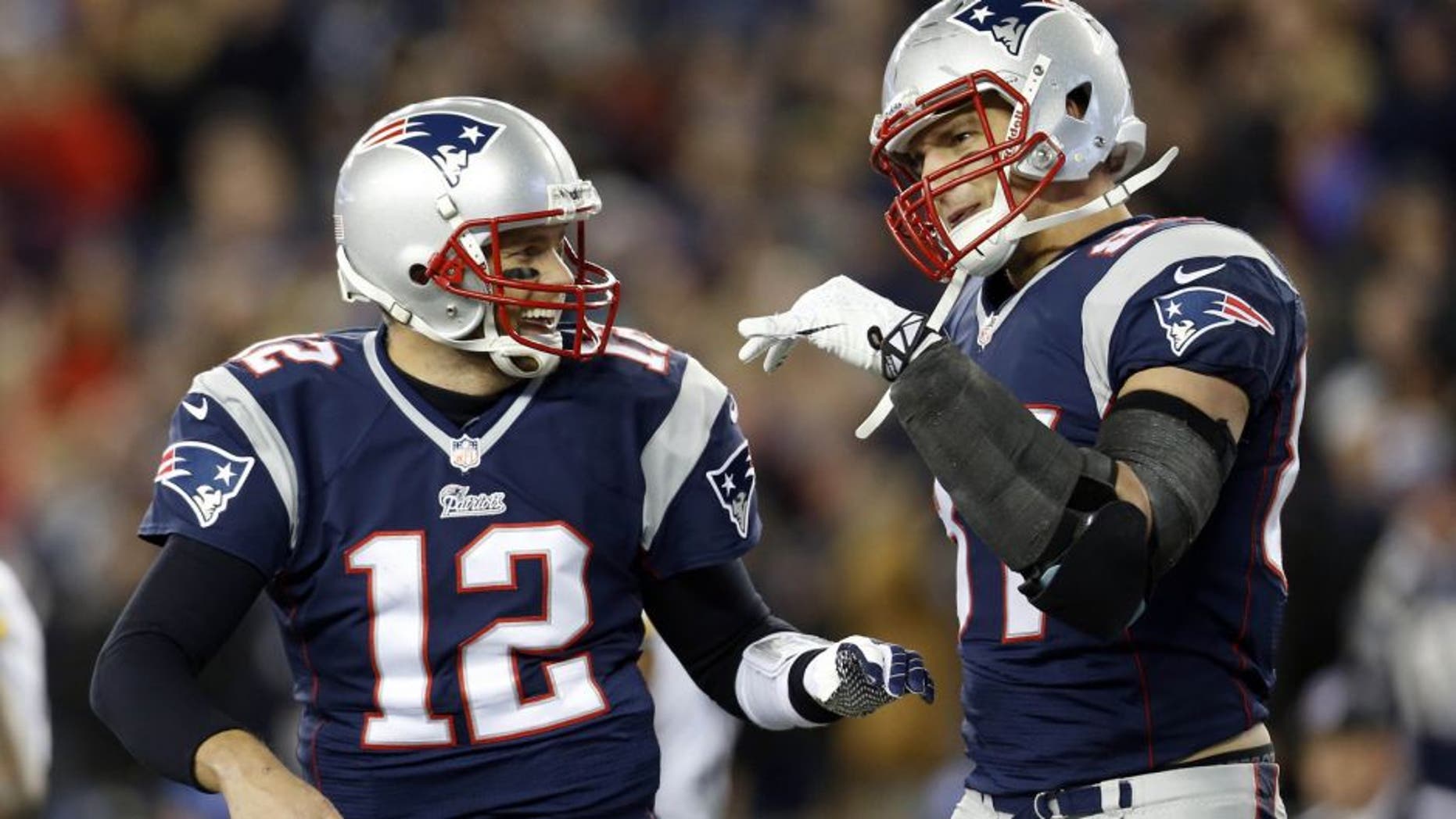 Tom Brady is making a strong case as one of the best quarterbacks in NFL history -- if not the best. On Sunday, he put his prolific scoring ability into perspective by putting up 51 points on the Jacksonville Jaguars.
In doing so, Brady put his name above 19 other franchises in one particular category. Brady has scored 50 points eight times in his career, which is more than 19 other franchises have in their existence. Jeff Howe of the Boston Herald pointed out the eye-popping statistic.
This season, Brady has completed 72 percent of his passes, for 1,112 yards, nine touchdowns, and zero interceptions. Those numbers are ridiculous on any level, and are reminiscent of his 2007 season when he tossed 50 touchdown passes. If Brady keeps up those numbers, he'll be on track for one of the best seasons in NFL history.