Watch: Astros' Orbit gets Mike Trout to sign autograph using...a trout?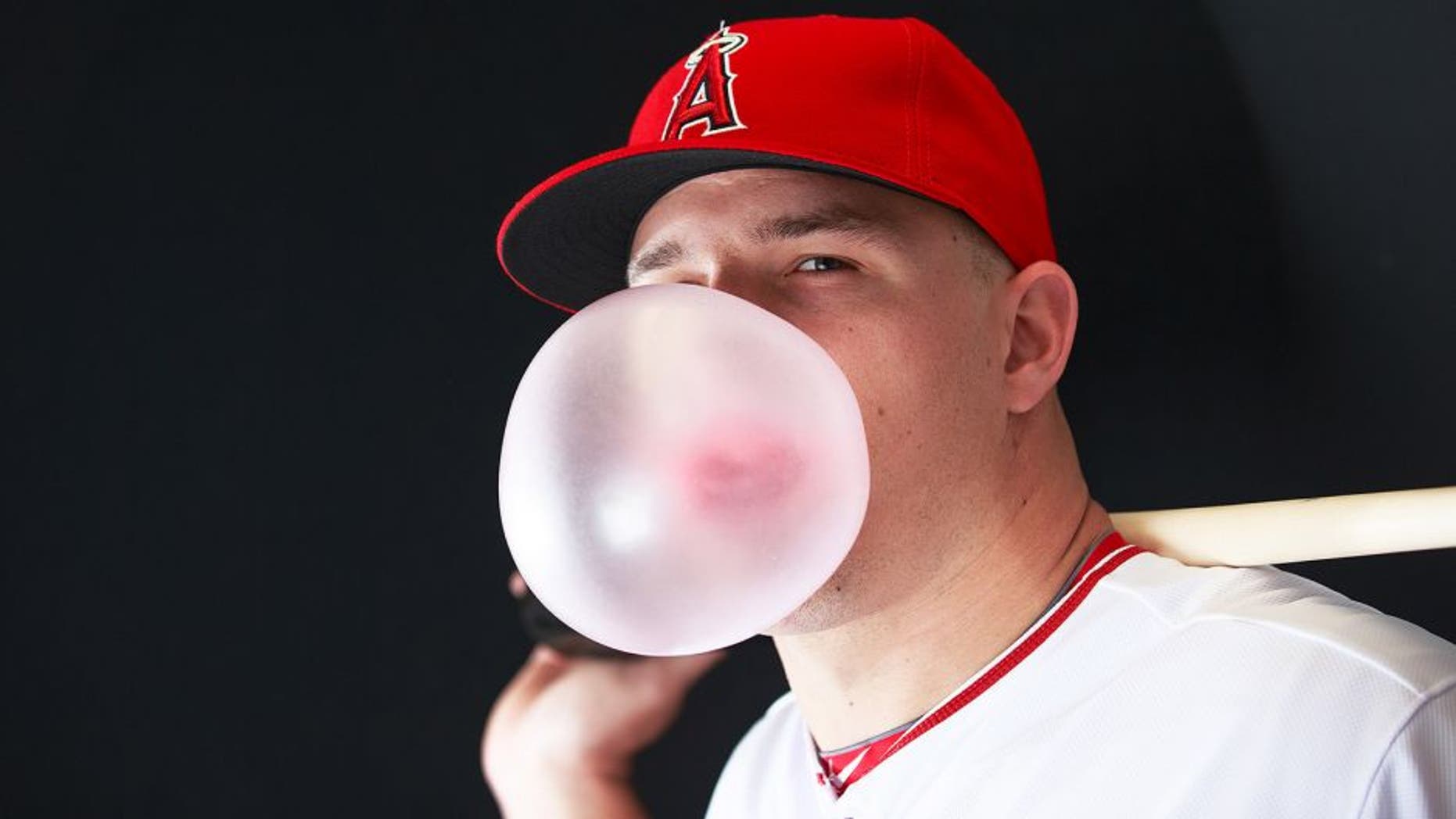 The Houston Astros' persistent mascot Orbit was back at it again on Monday night.
With Mike Trout and the Los Angeles Angels in town, Orbit saw fit to give the Angels' superstar a miniature trout (as in the fish) with which to sign an autograph for a young Halo fan celebrating his birthday.
It's all a bit confusing, but Orbit's shenanigans worked:
Apparently, the mini-Trout had a Sharpie in its mouth. That explains how this happened...but not why it happened. For that, someone would have to ask Orbit.
At any rate, the life-sized Trout deserves kudos for being willing to use the miniature version of his namesake all for the purpose of making a young fan happy.