Twitter exploded after Nate Diaz's astonishing win over Conor McGregor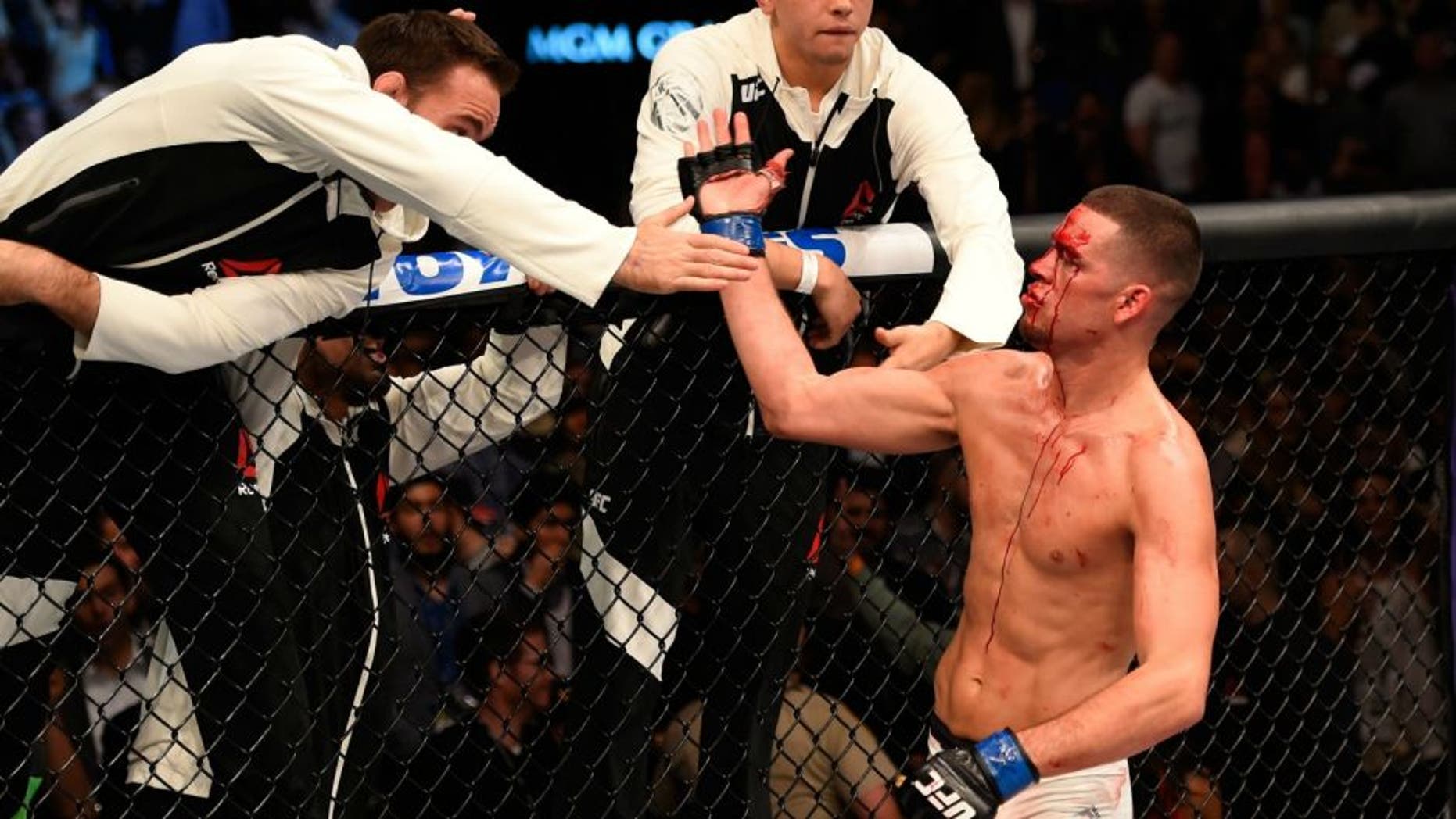 Less than two weeks after he was chosen to be Conor McGregor's replacement opponent, Nate Diaz shocked the new face of the UFC with a second round submission.
Although McGregor was moving up considerably in weight to 170, he was still a heavy favorite in Las Vegas - and on the same night Miesha Tate took Holly Holm's belt, Diaz delivered a result no one saw coming.
It took a matter of seconds for the first McGregor-themed Crying Jordan memes to begin popping up. McGregor's loss comes at a pretty bad time for EA Sports, which is releasing UFC 2 later this month featuring McGregor and Ronda Rousey as cover stars.
McGregor was also roasted by many boxing fans over his recent claim that he "holds the key" to a megafight with Floyd Mayweather.