Trent Baalke discusses Colin Kaepernick's future with the San Francisco 49ers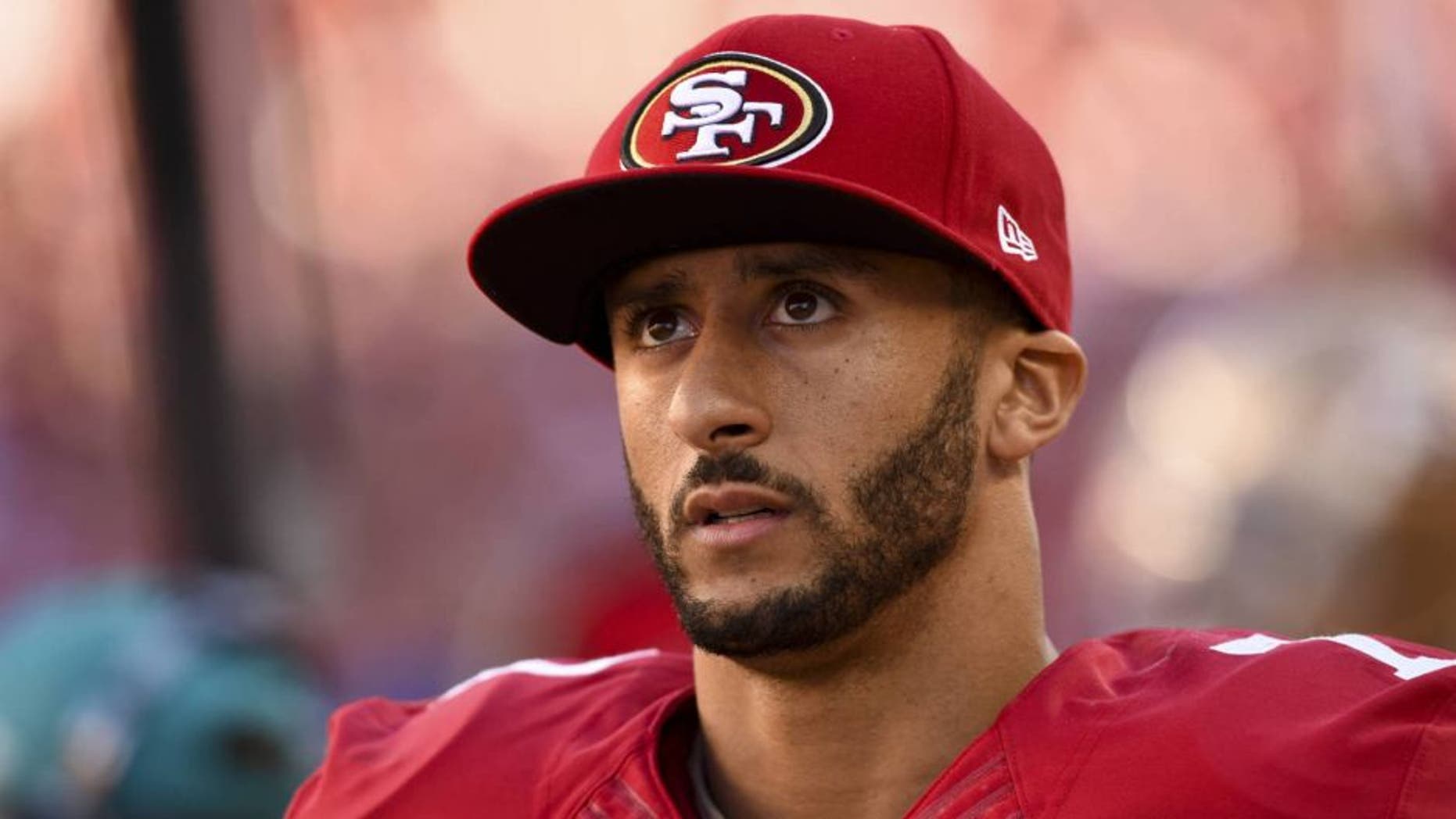 In an unexpected turn of events, 49ers general manager Trent Baalke at the NFL Combine on Wednesday said he expected quarterback Colin Kaepernick to be on the roster on April 1.
That means his $11.9 million salary becomes fully guaranteed, something that may have been prohibitive for the 49ers, who seemed to sour on Kaepernick this season. Statistically, he's regressed in each of his seasons as a full-time starter for the 49ers.
In his introductory press conference last month, new head coach Chip Kelly also seemed noncommittal about bringing back Kaepernick.