Tigers rookie catcher McCann sets impressive record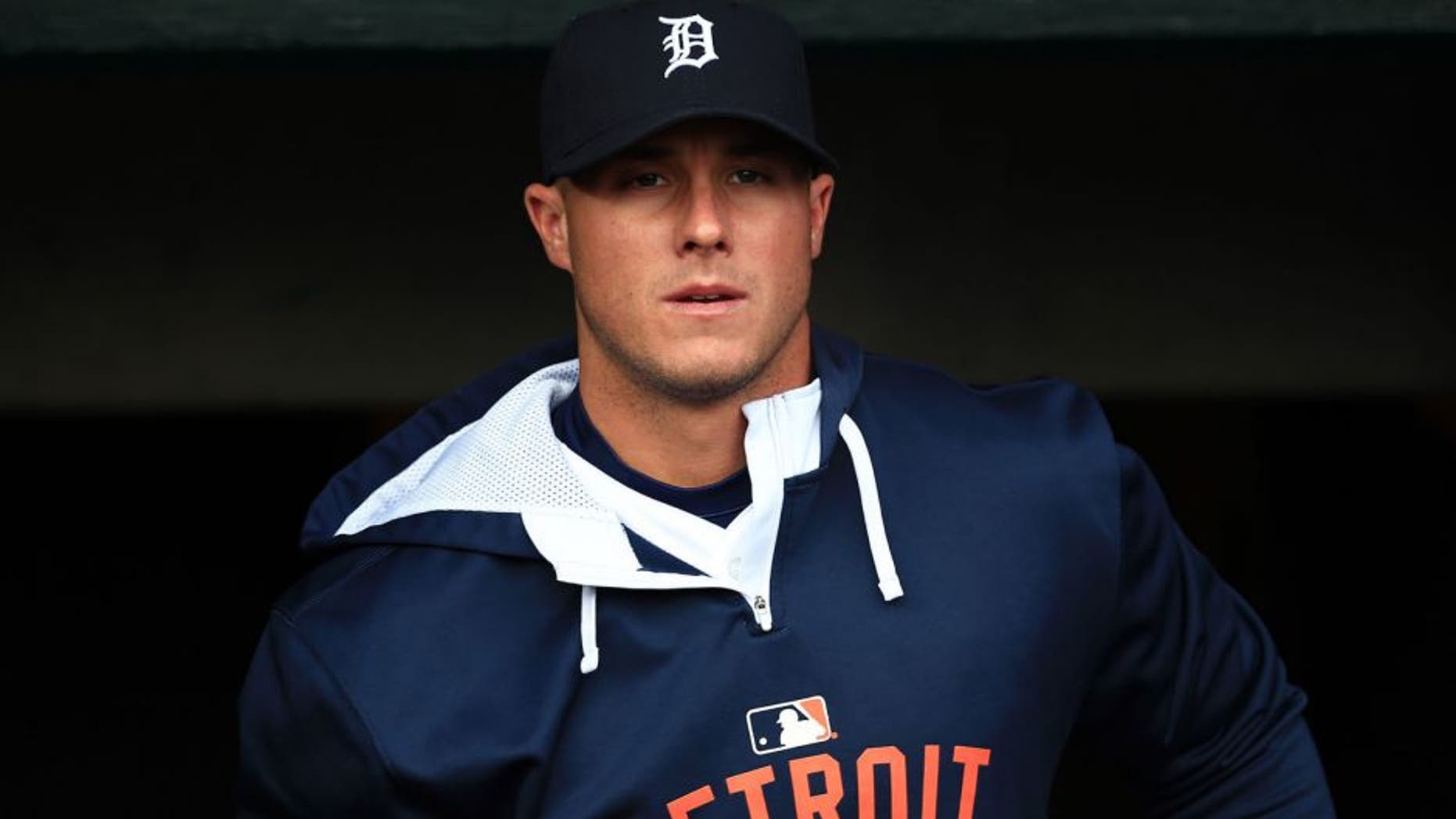 Tigers rookie James McCann has done something no other catcher in modern baseball has done before. In 102 appearances behind the plate, he's been completely flawless.
McCann recently set the modern major-league record for the number of consecutive games played behind the plate to start a career without an error.
"That's impressive for anyone, really," Tigers manager Brad Ausmus said Wednesday of McCann's feat (via MLive).
McCann's streak started in 2014, when he caught six games for the Tigers as a September call-up.
"I'll always feel like I can get better," McCann told MLive. "Because you can never reach your peak ability. No one is going to have a harder grading system than myself."
The record was previously held by former Cleveland Indians catcher Frankie Pytlak, who didn't commit an error in his first 93 games in 1932-34.
(h/t MLive)