Tabitha Burton (Jeb's mom and Ward's wife) beats breast cancer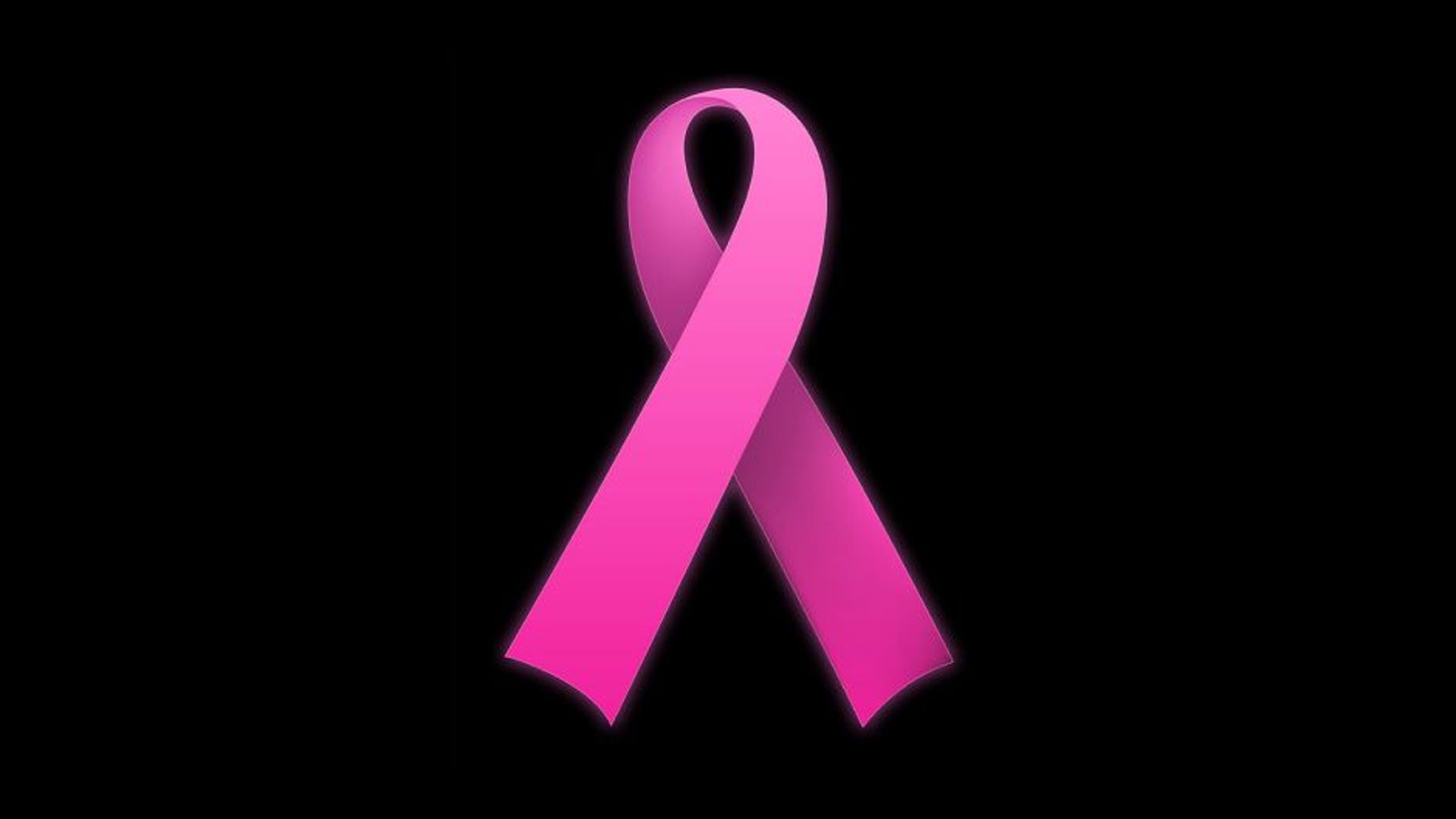 Want a feel-good NASCAR Christmas story?
Try this: After being diagnosed with breast cancer in late March, the mother of Sprint Cup Series driver Jeb Burton and wife of 2002 Daytona 500 champion Ward Burton is cancer free.
Tabitha Burton made her joyous announcement on Twitter this week, after months of intense treatments.

It's fair to say that Christmas came early this year for Jeb Burton, who is thrilled to have his mom healthy again.